Anodized InvariMatte®
A Groundbreaking Collaboration
Elevate your projects to extraordinary heights with a sleek, durable, and visually non-directional anodized aluminum solution.
In collaboration with Rigidized® Metals, Lorin presents a remarkable fusion of innovation and craftsmanship, empowering you to unleash the true potential of your designs – Anodized InvariMatte®.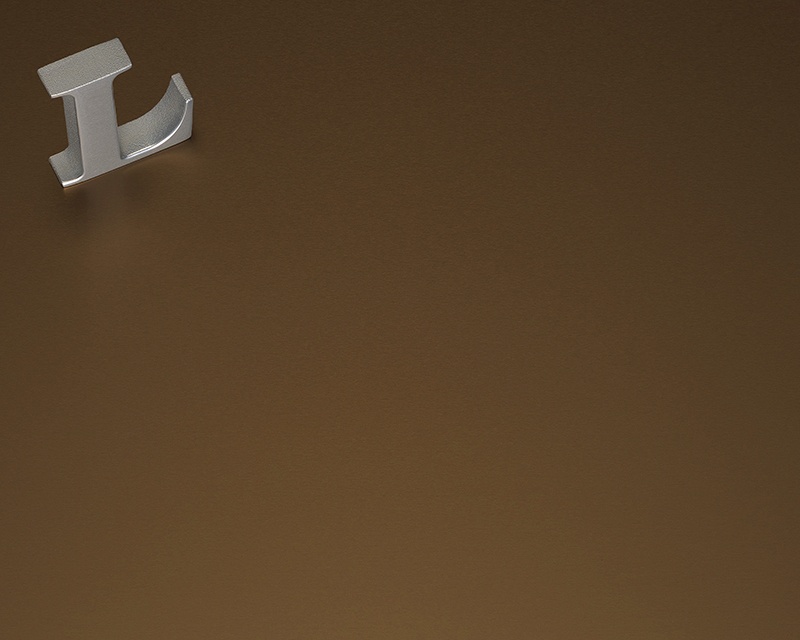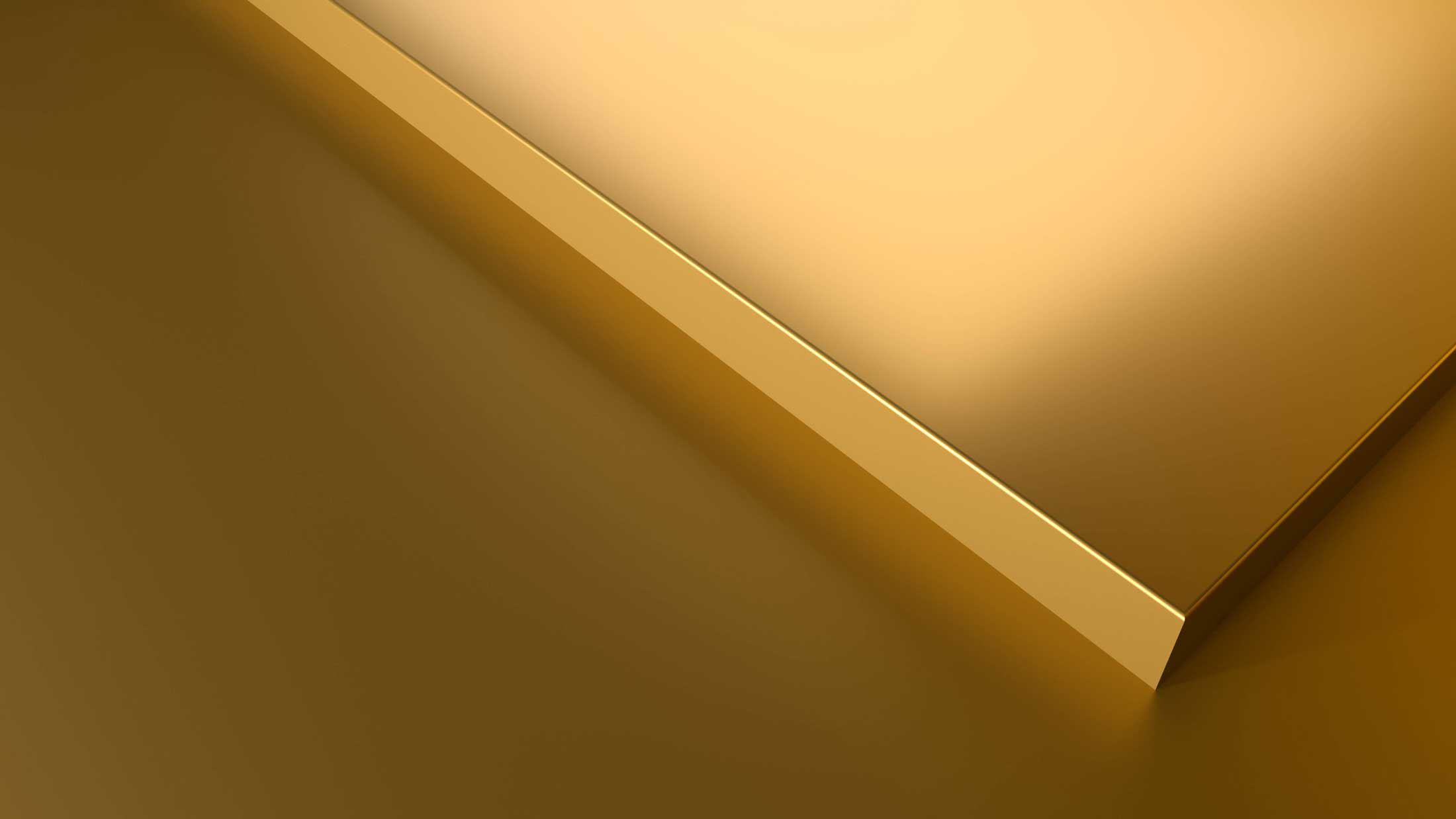 Anodized InvariMatte® Aluminum
Superior Performance Across Diverse Applications!
Unleash Your Creativity with Anodized InvariMatte® Aluminum
Discover the limitless possibilities offered by Anodized InvariMatte® Aluminum. Its visually non-directional micro-texture and consistent, uniform appearance ensure a sleek and durable design, while providing exceptional resistance to abrasion and corrosion. This remarkable aluminum solution is the perfect fit for architecture, interior design, and any application that demands top-tier materials.
Anodized InvariMatte® Aluminum
Features and Benefits
Anodized InvariMatte® Aluminum is truly exceptional, offering a myriad of distinctive features and benefits that surpass any other material. More than just a material, Anodized InvariMatte® Aluminum offers an unparalleled solution that seamlessly combines aesthetics, functionality, and sustainability.
Uniform Appearance
The micro-textured surface, rolled into the aluminum in coil form, guarantees excellent uniformity, adhering to rigorous standards of roll preparation and metal processing.
Visually Non-Directional
Anodized InvariMatte® Aluminum allows seamless integration of anodized aluminum in various building elements without worrying about orientation, reducing material requirements for nesting and fabrication.
Abrasion Resistance
The Sapphire hard anodic layer provides unmatched durability in Tabor Abrasion, Falling Sand, and Pencil Harness testing, ensuring an extended surface life.
Solar Reflectance
ClearMatt® and SilverWhite finishes excel in their Solar Reflectance Index (SRI) values, surpassing those of leading paints. This ensures that solar reflectance is optimized, making them ideal choices for energy-efficient purposes.
Corrosion Resistance
Anodized InvariMatte® Aluminum offers exceptional corrosion resistance, making it perfect for coastal settings and industrial applications. Its durability remains unaffected even when exposed to salt air and water, providing long-lasting performance.
Minimized Fingerprints
The micro-textured surface of Anodized InvariMatte® minimizes the visibility of fingerprints and simplifies cleaning, leading to reduced maintenance efforts.
Reduced Bend Radii
The forgiving low-gloss micro-textured surface of Anodized InvariMatte® minimizes the visual prominence of bend radii, maintaining the surface's original aesthetics.
Enhanced Clean-ability
With its micro-textured and anodized surface, Anodized InvariMatte® greatly reduces the accumulation of dirt deposits, making cleaning effortless and eliminating the need for harsh chemicals.
Request Information
Send us a question and one of our team members will be in touch.
"*" indicates required fields