Transportation Applications
LORIN ANODIZING OFFERS BEAUTIFUL, RELIABLE, AND LONG LASTING FINISHES FOR THE TRANSPORTATION INDUSTRY
Lorin Anodizing stands as the optimal choice for transportation applications demanding exceptional corrosion and abrasion resistance, coupled with long-term protection against challenging conditions. Our advanced process delivers a robust and durable finish, eliminating the need for additional coatings. Available in a wide range of colors, textures, and finishes, Lorin Anodizing offers versatility and customization options to suit any transportation project.
Automotive
Lorin provides anodized aluminum materials for a wide range of automotive parts, components and applications - including dashboard and control panel components, door handles, emblems, name plates, brake and dome light reflectors, laser engraved VIN tags, exterior bright trim and more.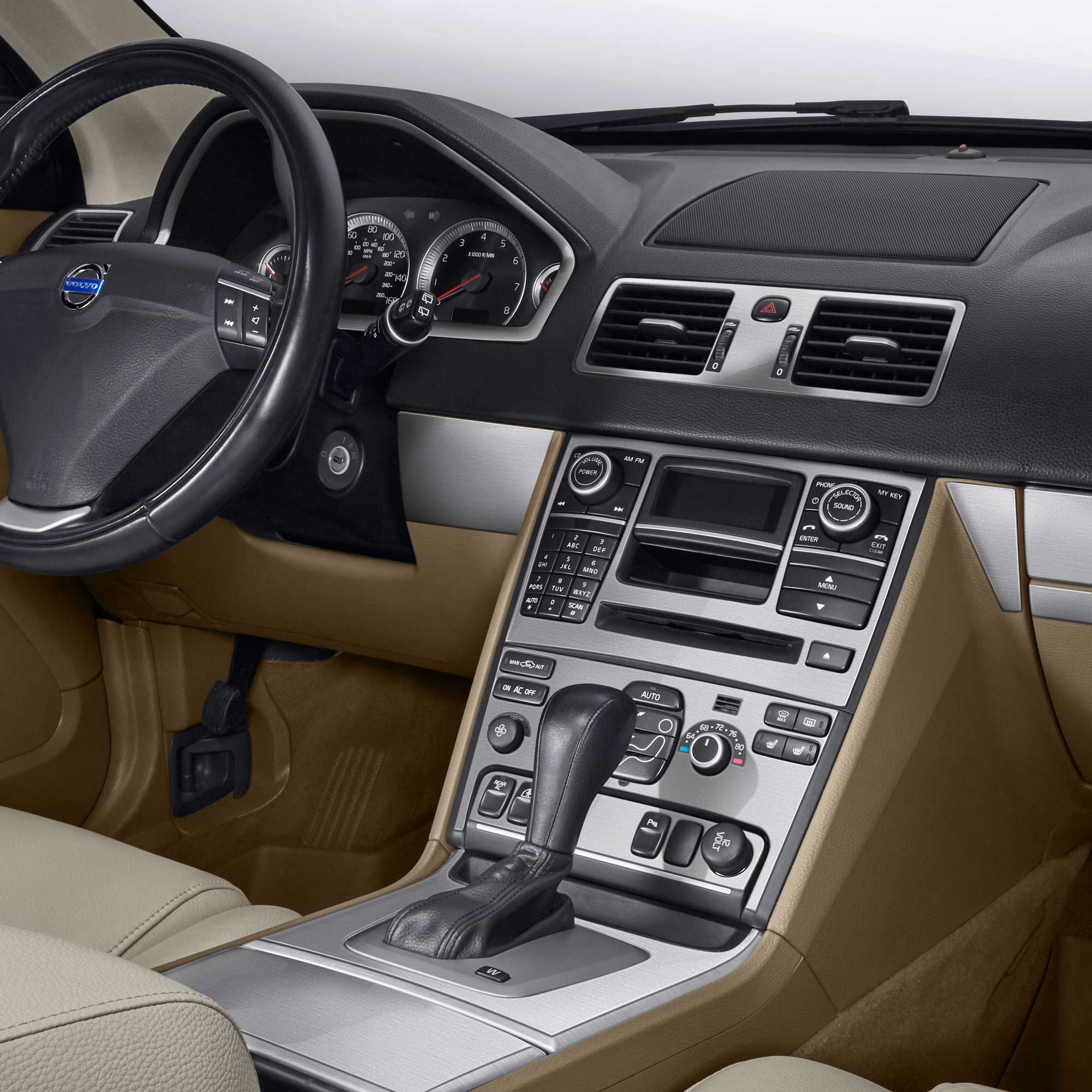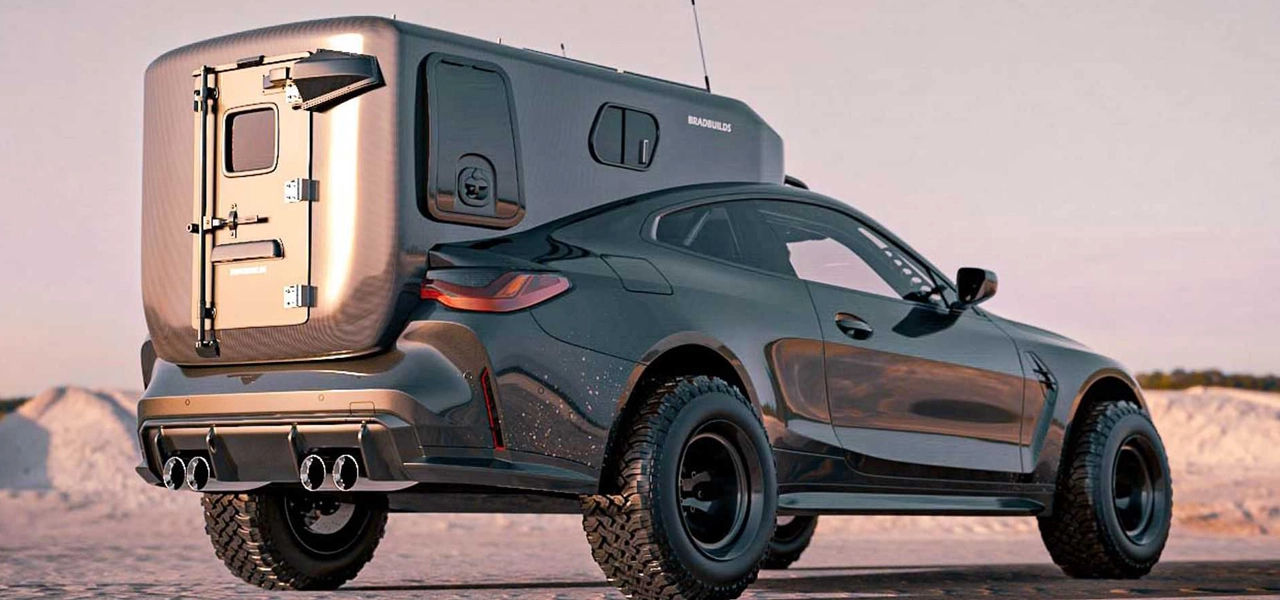 Recreation Vehicles
Anodized aluminum materials supplied by Lorin are used for a variety of recreational vehicle applications, such as interior trim decor, structural components, ceiling systems, dash boards, control panels, refrigerator and stove fronts, and more.
Trucks & Trailers
Manufacturers of trucks and trailers select Lorin for decorative mirror trim, kick plates, door panels, nameplates, and composite applications. Our anodized aluminum finishes provide lightweight and durable alternatives to heavier steel materials.
Aerospace
Lorin's anodized materials are specifically designed for aerospace applications, excelling in light-weighting and adhesive promotion. With the ability to withstand extreme environments, they are well-suited for various aerospace applications. The superior strength, lightweight nature, and remarkable versatility of Lorin's anodized materials make them the ideal choice for any aerospace project, ensuring optimal performance and reliability in every use case.
Rail Cars
Lorin's anodized materials are the perfect solution for light-weighting interior panels in rail cars, offering superior performance, reliability, and adhesive promotion. Designed with exceptional strength and lightweight properties, these materials are specifically tailored to reduce weight while ensuring strength and durability in rail car interiors.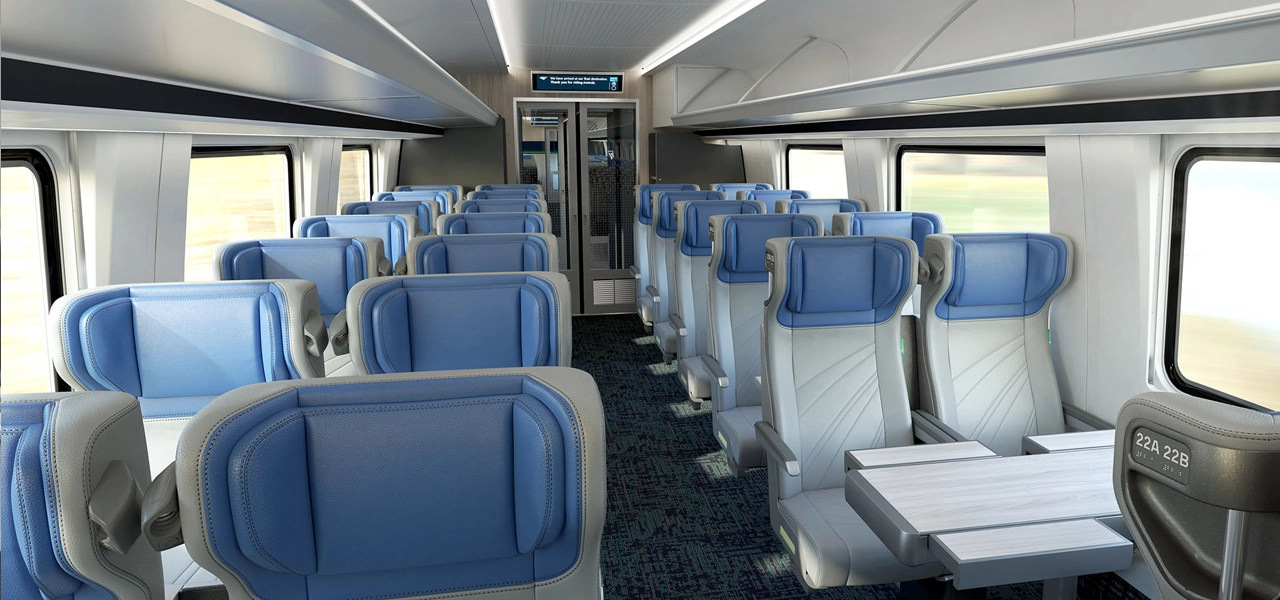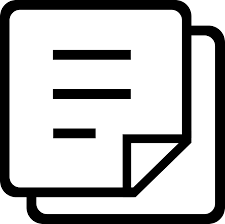 TRANSPORTATION GUIDE TO ANODIZED ALUMINUM Download
"*" indicates required fields

Lorin Anodized Aluminum: Redefining Elegance with Captivating Brilliance
Explore the allure of Lorin Anodized Aluminum as it redefines elegance with captivating brilliance, unveiling a mesmerizing dance of light, enchanting shadows, and reflections that effortlessly embody refined beauty.