Who We Are
Lets Work Together
believe in the possibilities of aluminum because we have seen what It can do.
For eight decades, the people of Lorin Industries have worked and collaborated to make anodized aluminum the best choice for products, projects, and the visionary people behind them. Our culture is one of creative problem-solving and teamwork. We are committed to seeing your vision through at the highest standards for everyone involved.
With offices, warehousing, and over 300,000 sq/ft of factory space in Muskegon, MI, Lorin Industries is the leading supplier of anodized aluminum to the consumer goods, transportation, and architectural industries. These highly specialized and discerning industries choose Lorin because of our ability to help visualize, and deliver on their concepts and visions.
The Lorin Industries mission is to continue to be a company that people depend on. From our internal employees and staff, to our outside suppliers, distributors, influencers, and customers, the people of Lorin Industries bring to life our corporate culture of being an organization that does what we say we're going to do.
The foundational principles of the Lorin Industries mission are to deliver innovative processes, goods and services that others simply cannot. For over seventy-five years, together, the people of Lorin Industries continue to build a company that was, is, and continues to be the industry leader.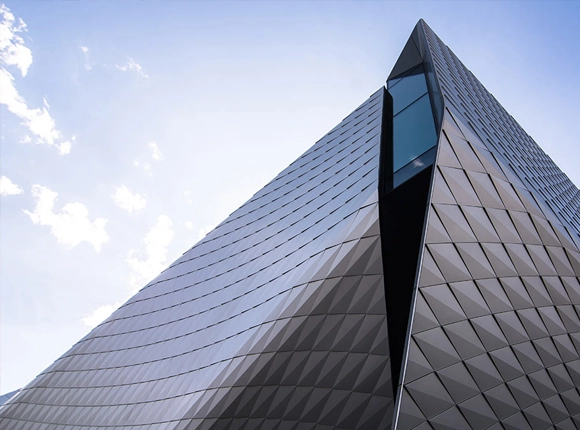 INSPIRATIONAL, LONG LASTING, UNFORGETTABLE
LOOKS.
THE PEOPLE, ART AND SCIENCE OF ALUMINUM ANODIZING.
It's 1943 in Muskegon, Michigan. Our founder, Herb Kersman, opens a small electroplating firm to support the war effort by producing cadmium- and zinc-plated materials. The demand for anodized aluminum eventually prompted Herb to pivot business strategies, and the rest they say, is history.
1940-1949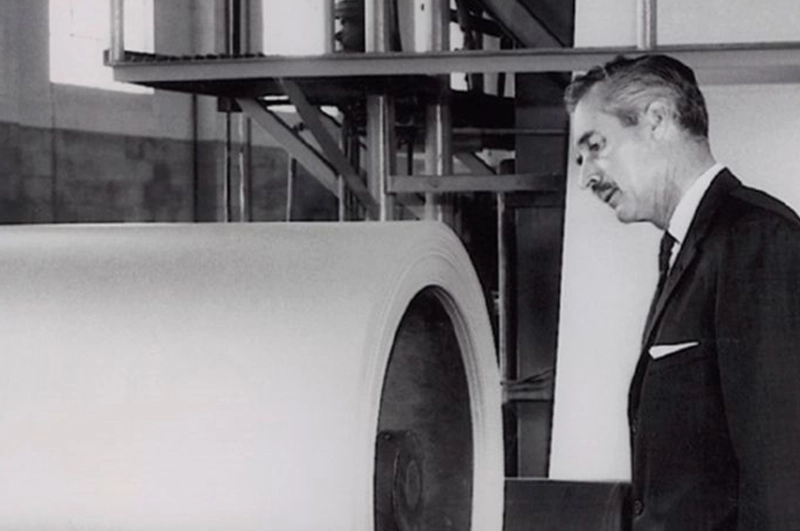 1943: Herb Kersman opens electroplating company called Muskegon Plating.
1950-1959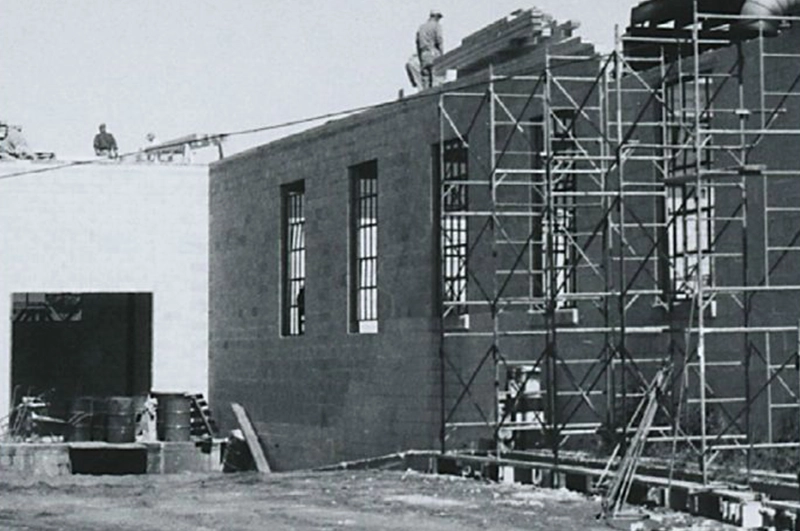 1953: First-ever coil anodizing line designed and built.
1957: Fire causes severe building and line damage.
1960-1969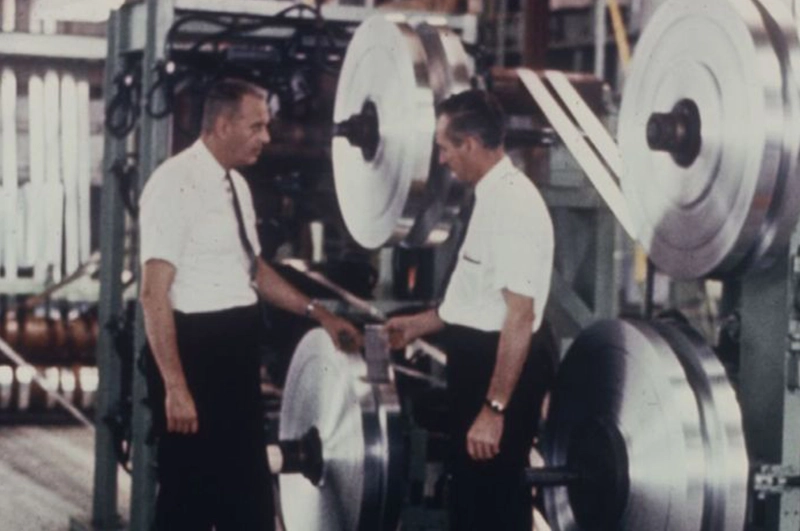 Early 1960s: Two more coil anodizing lines built.
1962: Coil slitting and shearing services added.
1970-1979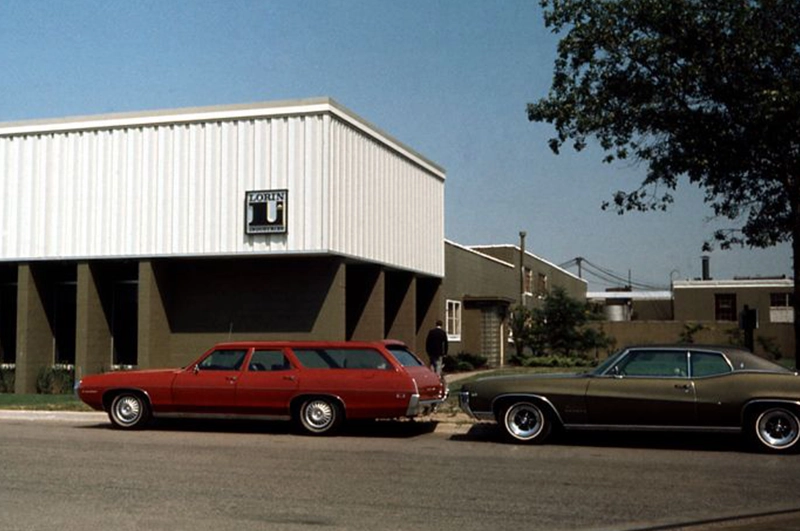 1976: State-of-the-art wastewater treatment facility built.
1980-1989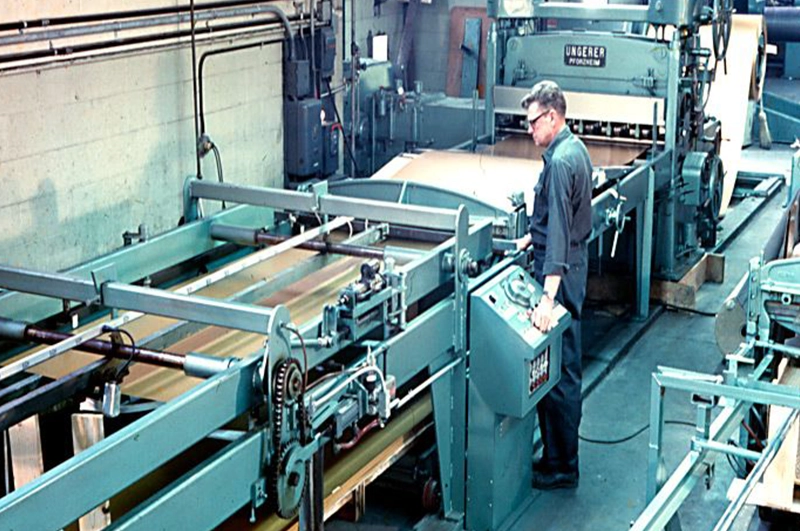 1983: Robert "Buzz" Kersman purchases Lorin Industries.
1988: UV-resistant ColorIn® colors introduced.
1990-1999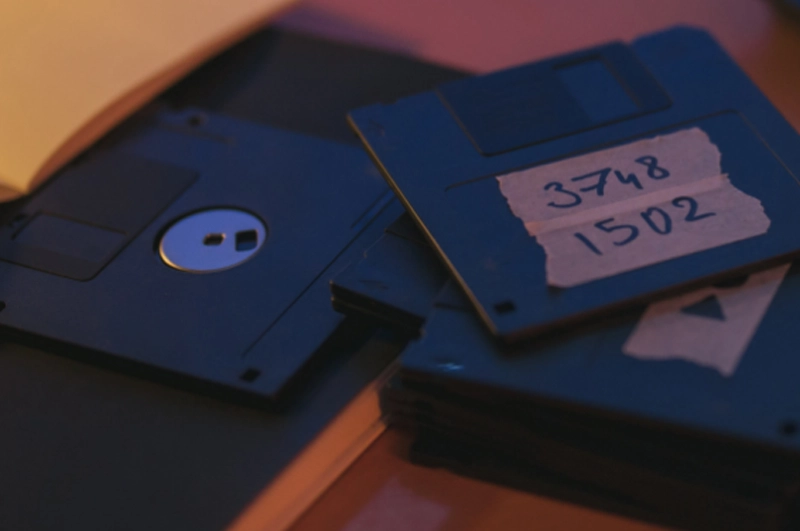 1991: Innovative lighting sheets developed: PreMirror®, DuraMatt®.
1991: Cogeneration facility built for a sustainable future.
1992: Established as a global leading supplier the shutter doors for the 3.5″ diskette for personal computers.
1996: Eighth coil anodizing line built.
2000-2009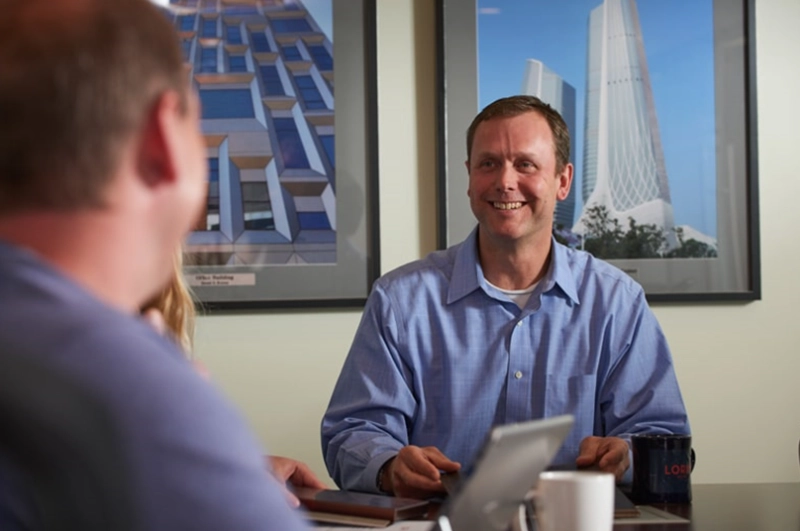 Early 2000s: Business expands internationally to Asia, Europe, and Latin America.
2006: Park Kersman becomes third-generation owner.
2006: Lorin launches Adhere® patented in 2009.
1990-1999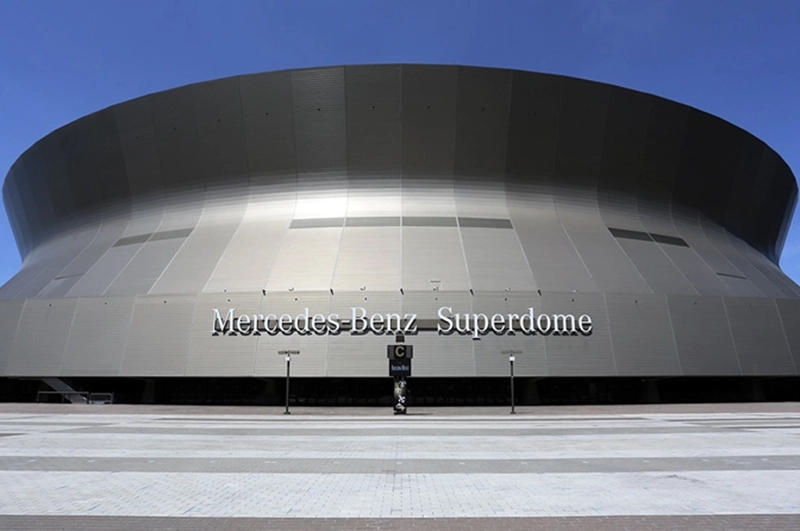 2010: Mercedes-Benz Superdome refinished with Lorin anodized aluminum.
2012: Lorin Industries named one of "Michigan's top 50 Companies to Watch"
2013: Expands architectural business in China with Zaha Hadid's Nanjing Youth Olympic Center.
2013: Lorin becomes the official anodized aluminum supplier for Rimowa luggage.
2013: Lorin creates world's only UV stable anodized aluminum zinc colors (AnoZinc® l, AnoZinc® ll , Pewter made with Arconic Tectur-Al™)
2016: Awarded "Project of the Year" by Metal Architecture Magazine for the Owensboro Convention Center.
Request Information
Send us a question and one of our team members will be in touch.
"*" indicates required fields