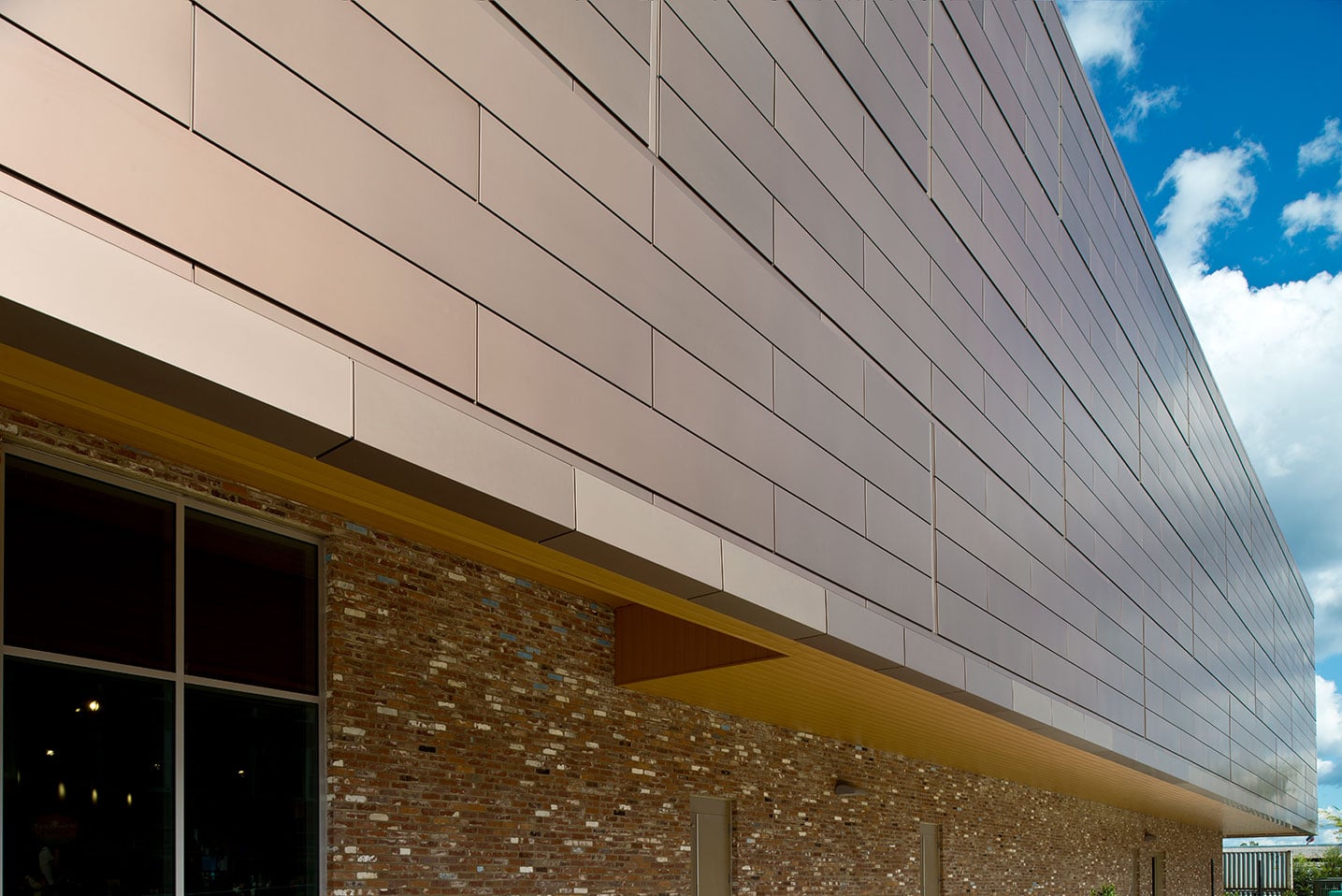 Dream it. Believe it. See it.
Lorin's Inspiration Gallery is a unique and inspiring collection of work from around the world. The gallery showcases an array of architectural, consumer, design and transport applications, featuring a diverse range of materials, styles and colors. Whether you are looking for a source of inspiration for your next project, or just want to admire the work of some of the world's leading arhcitects and designers, Lorin's Inspiration Gallery is the perfect place to explore.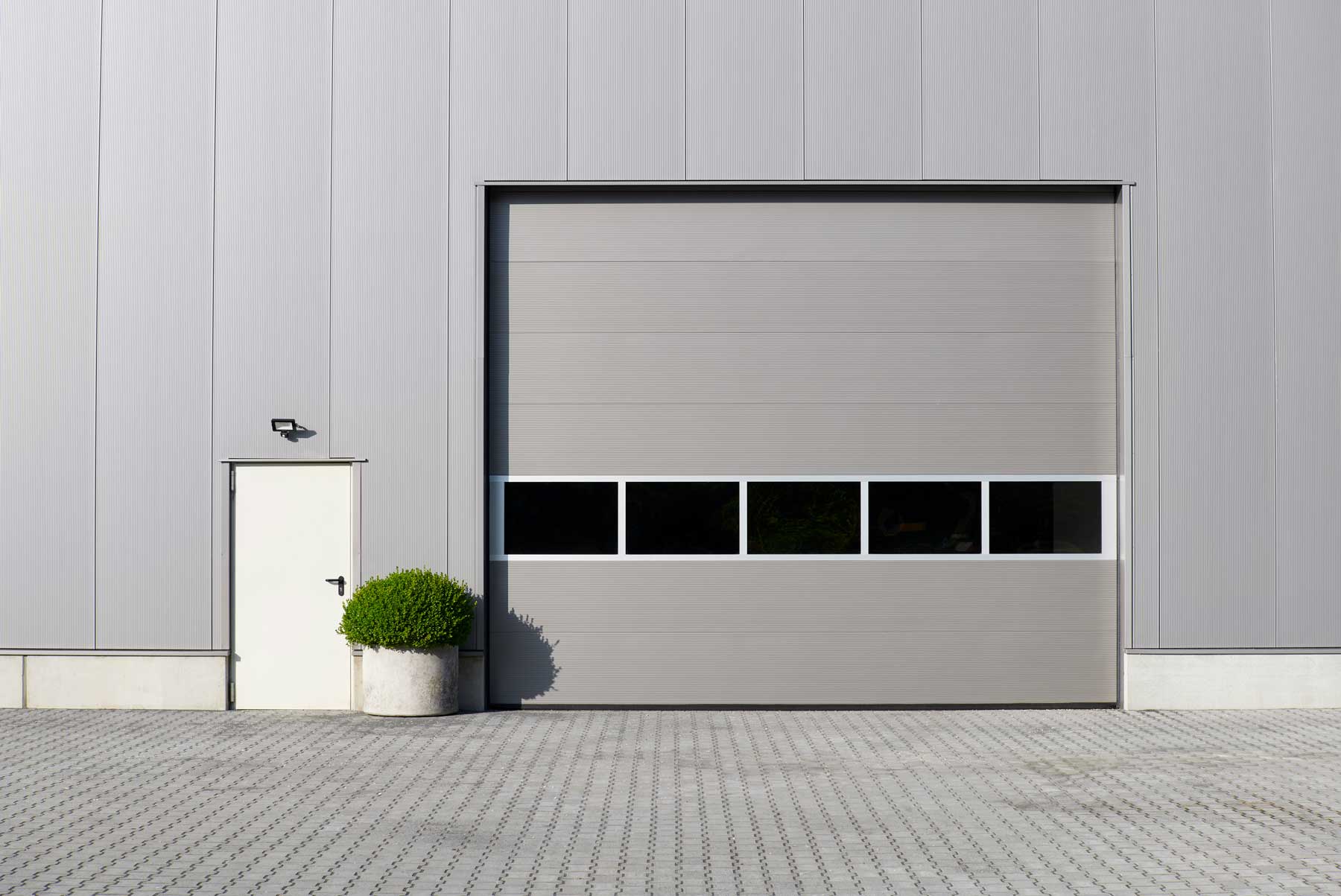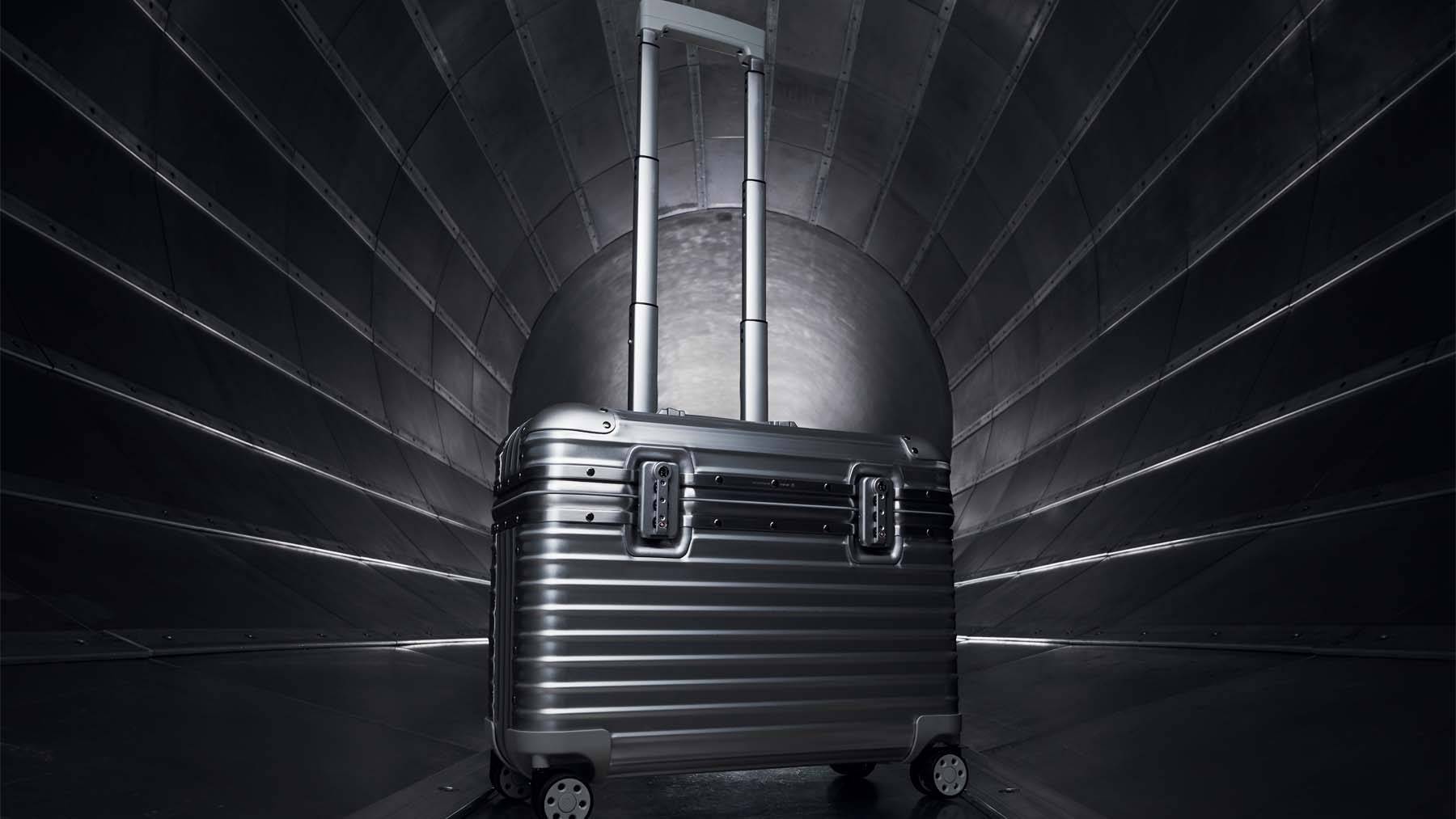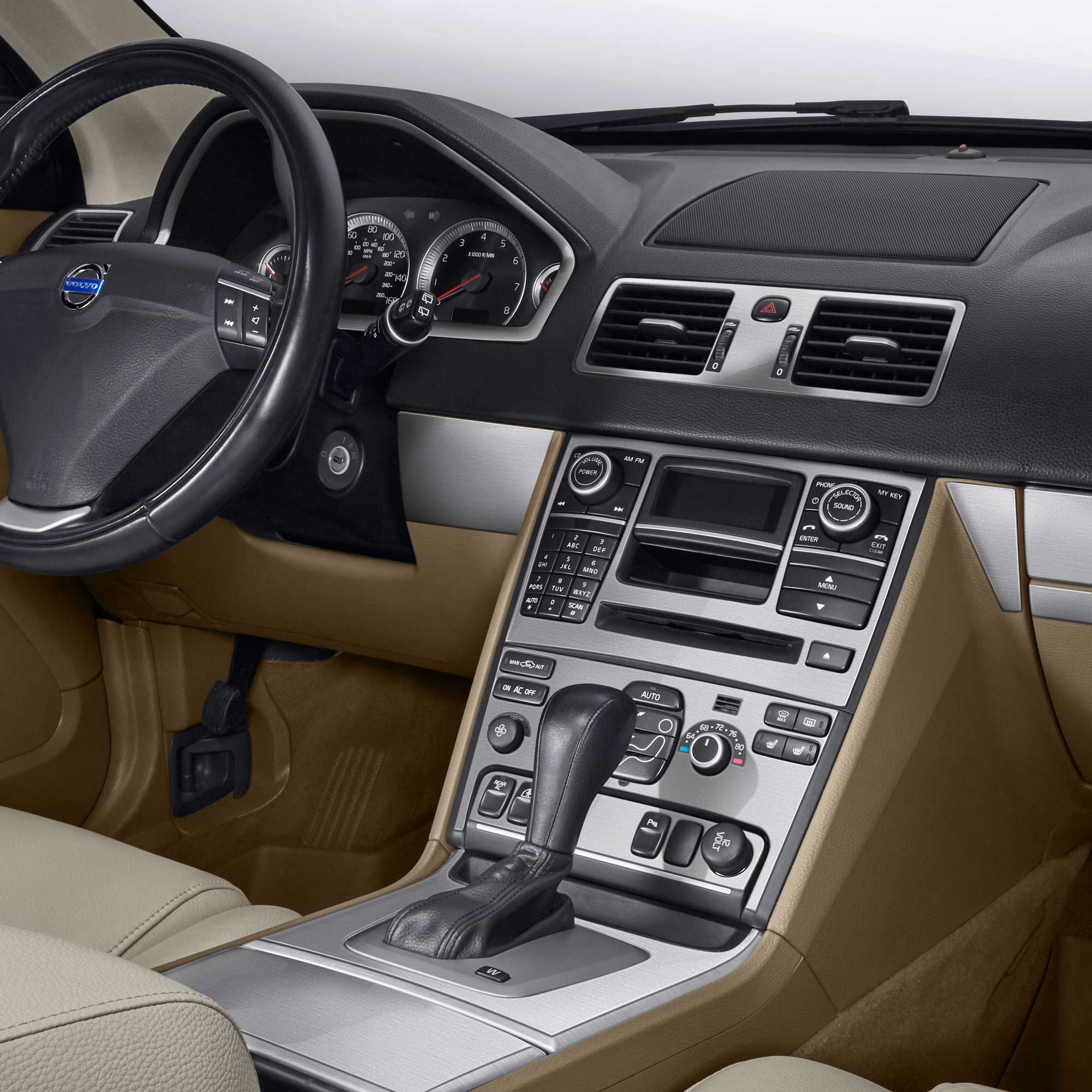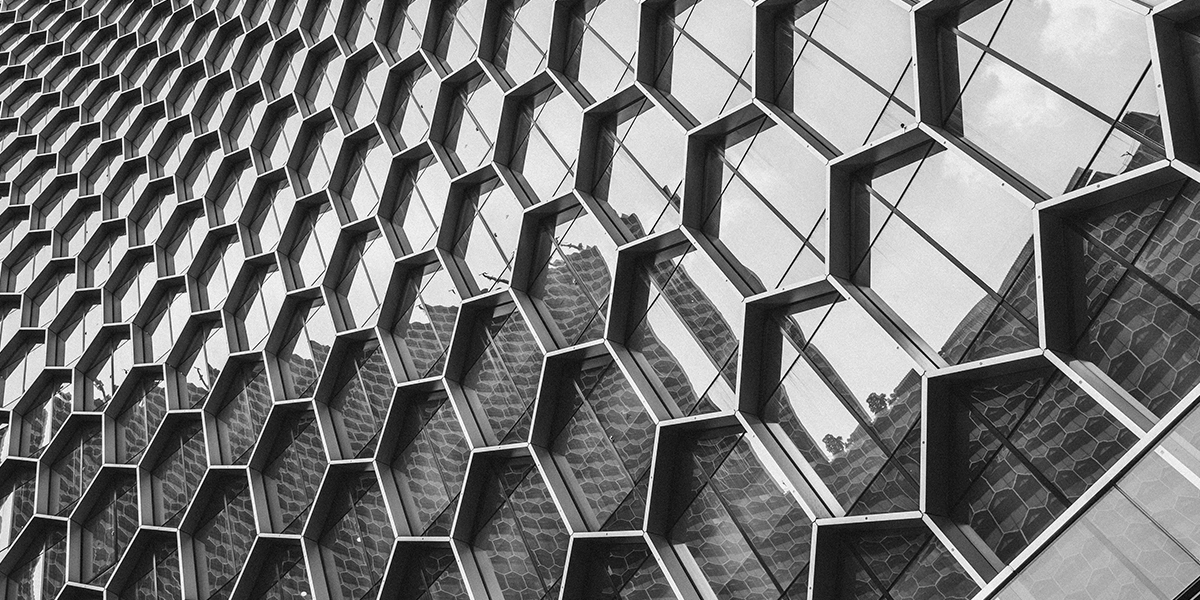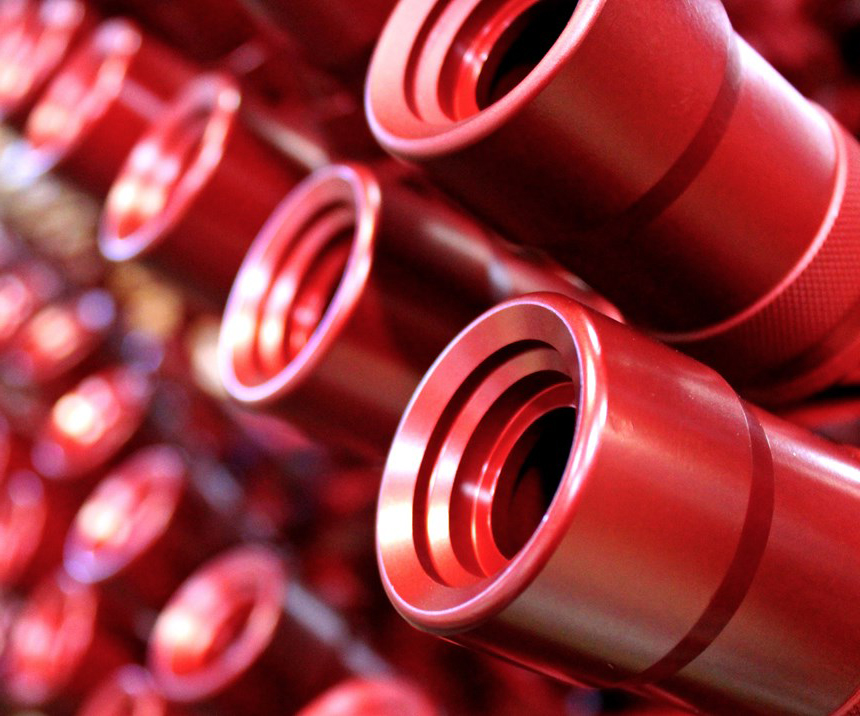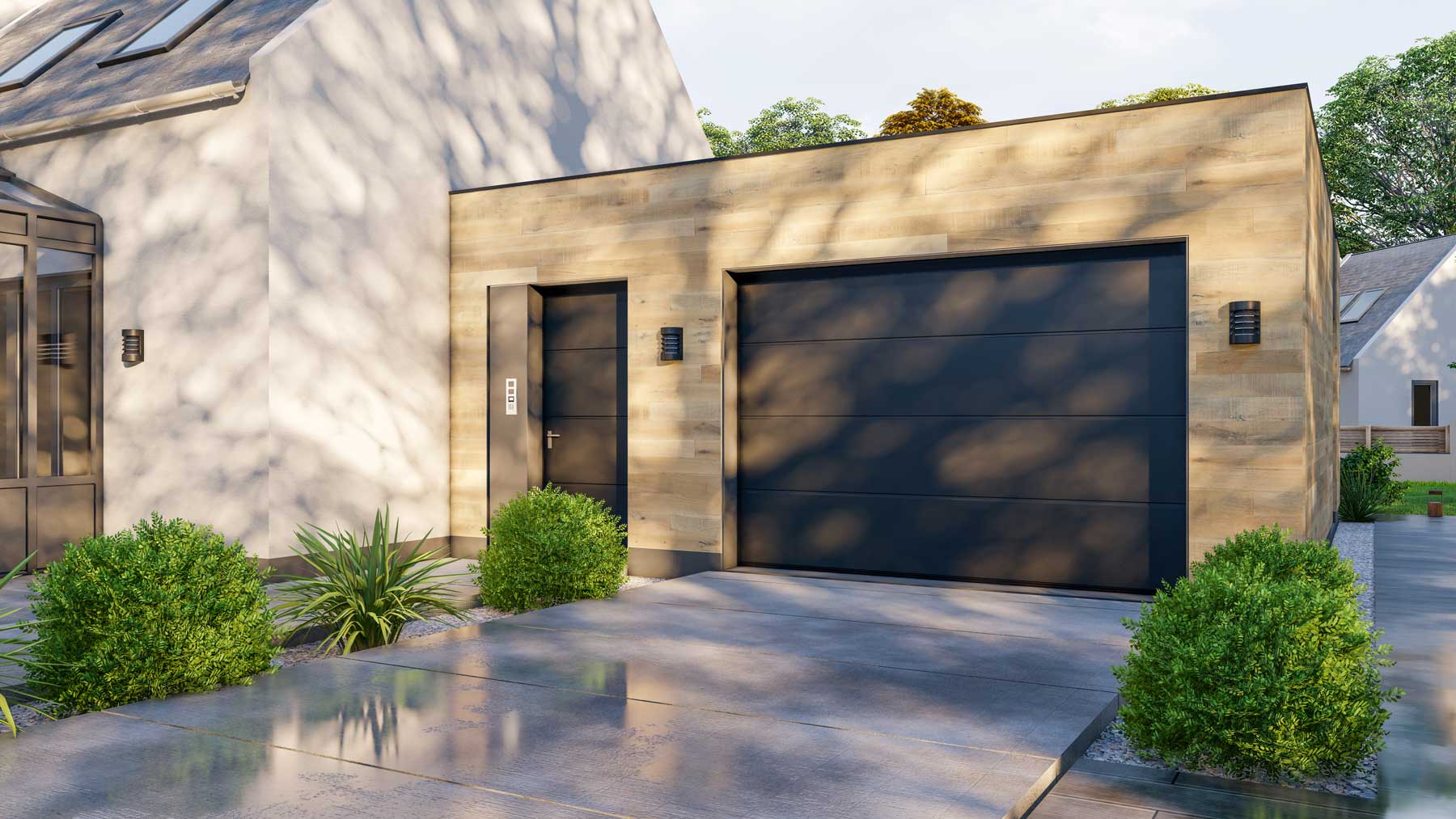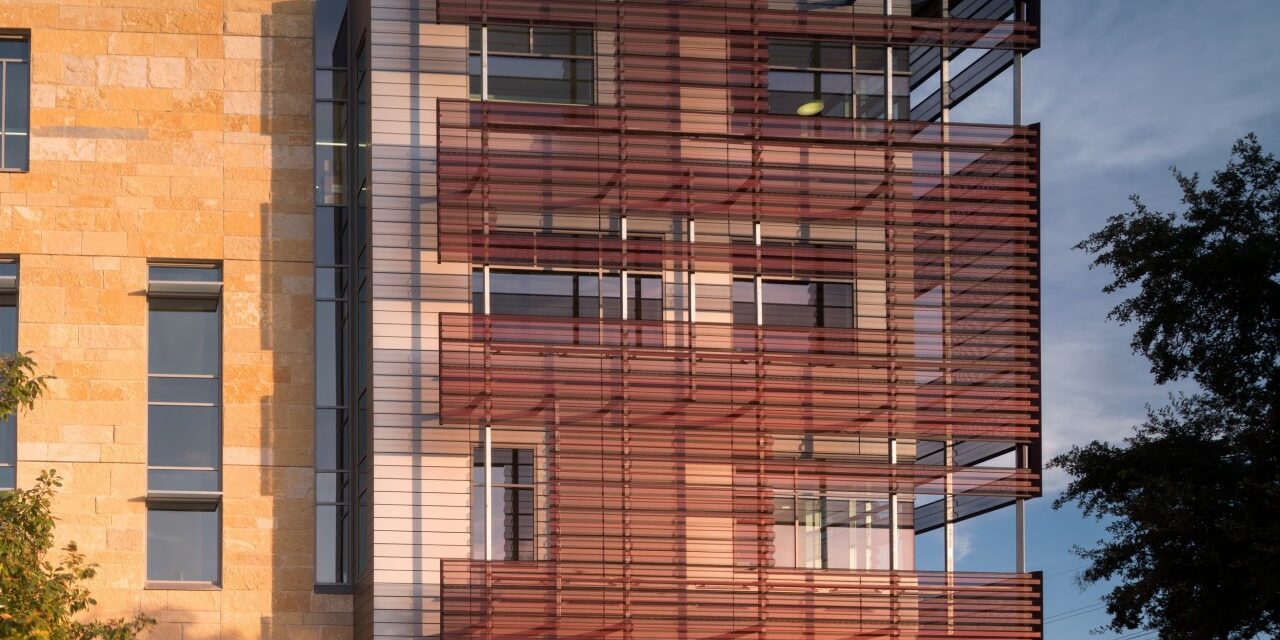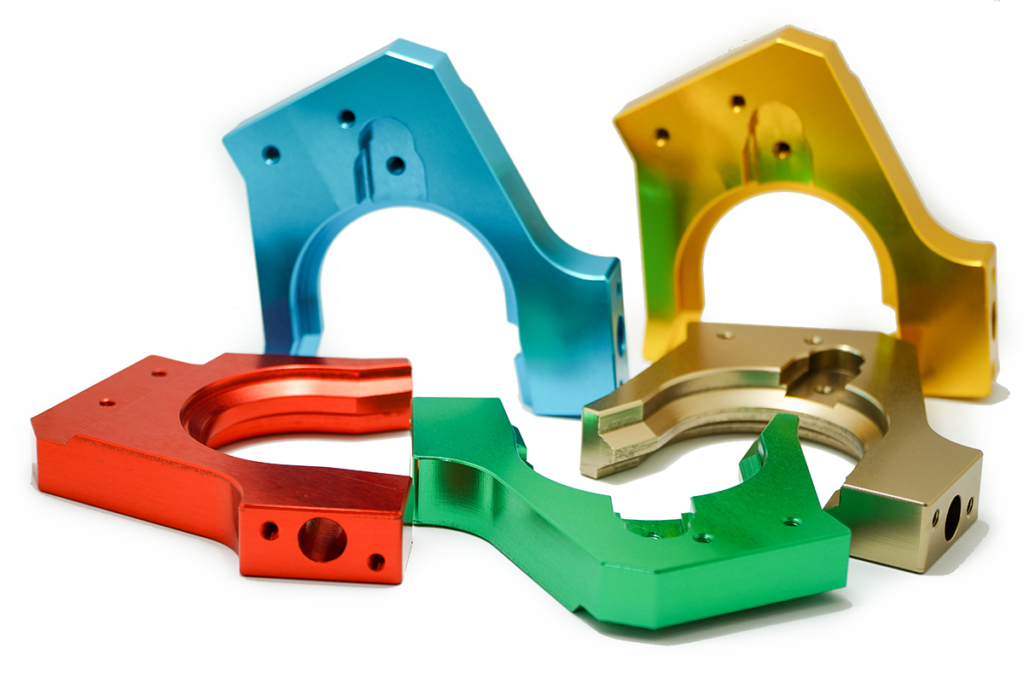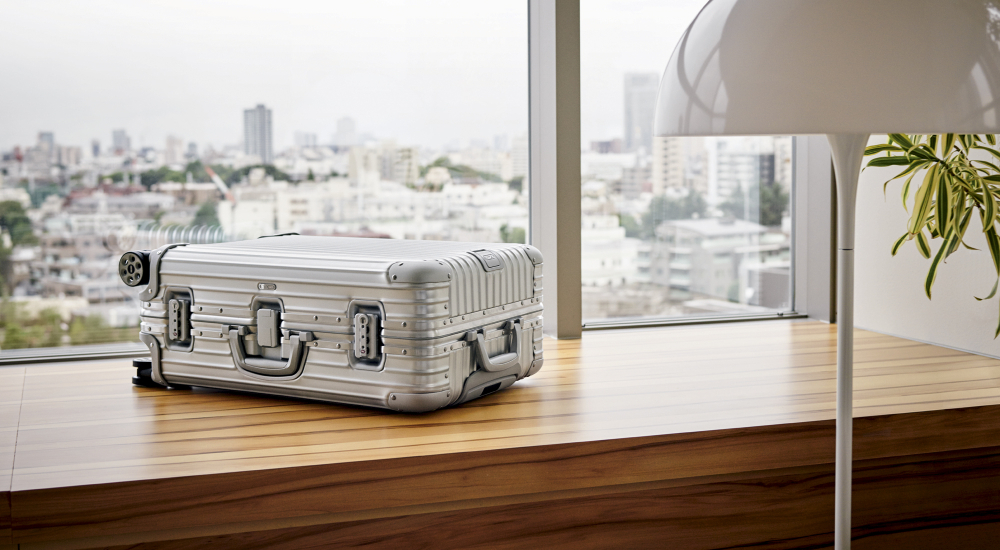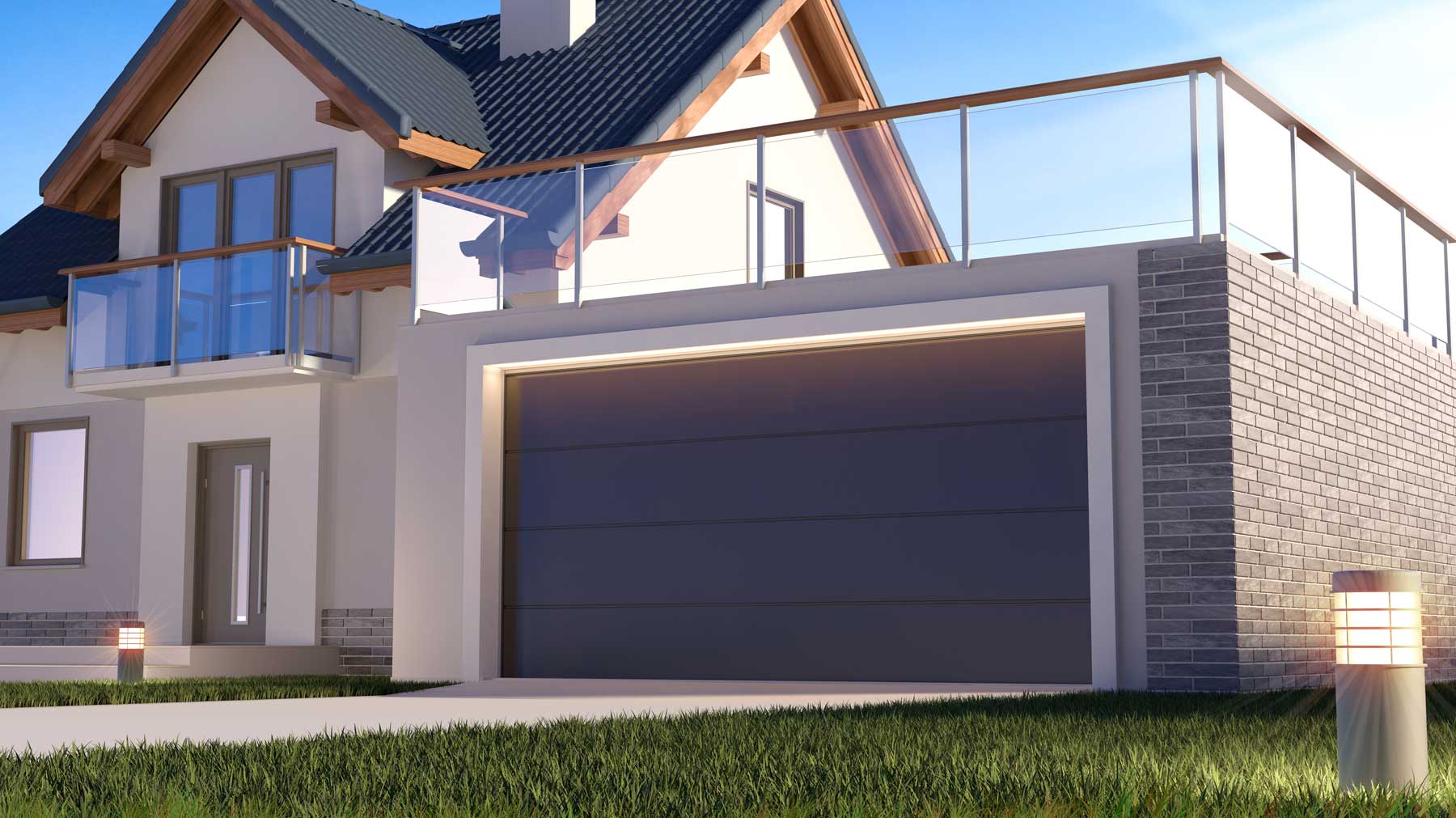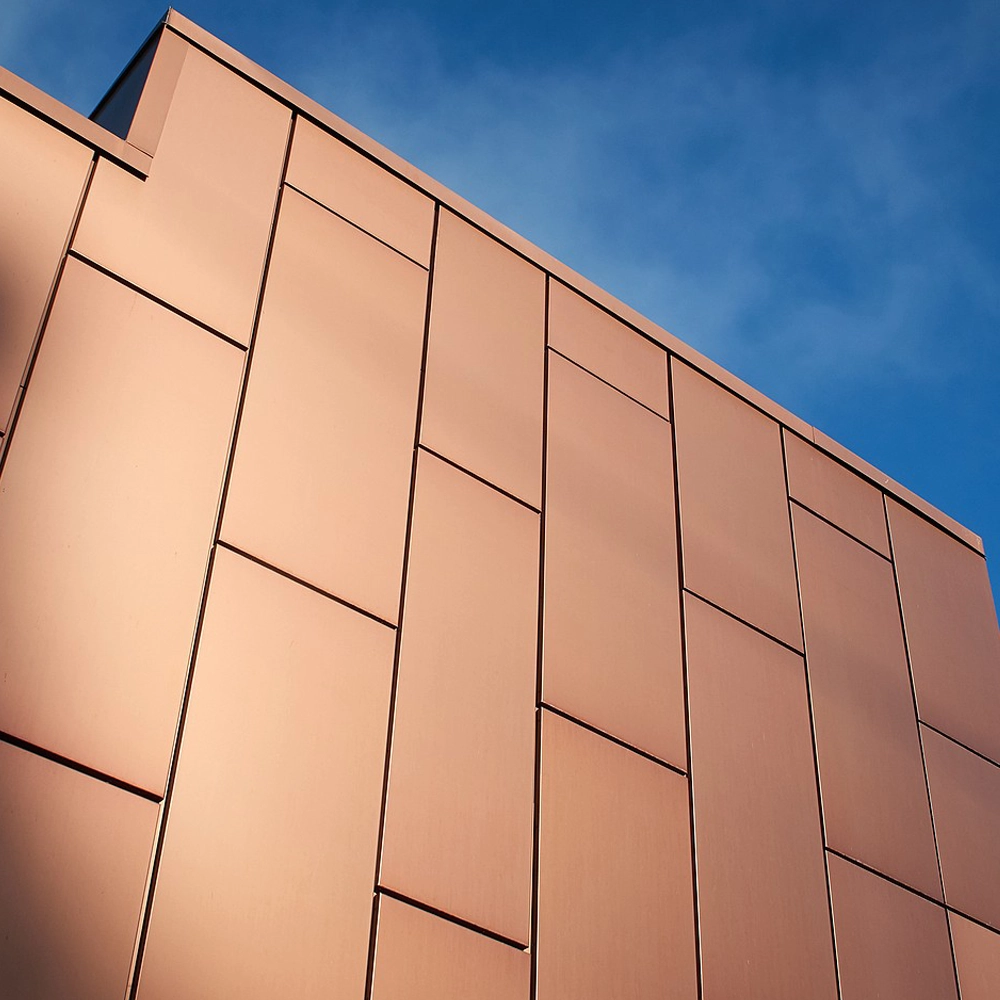 Lorin Anodized Aluminum: Redefining Elegance with Captivating Brilliance
Explore the allure of Lorin Anodized Aluminum as it redefines elegance with captivating brilliance, unveiling a mesmerizing dance of light, enchanting shadows, and reflections that effortlessly embody refined beauty.
Request Information
Send us a question and one of our team members will be in touch.
"*" indicates required fields