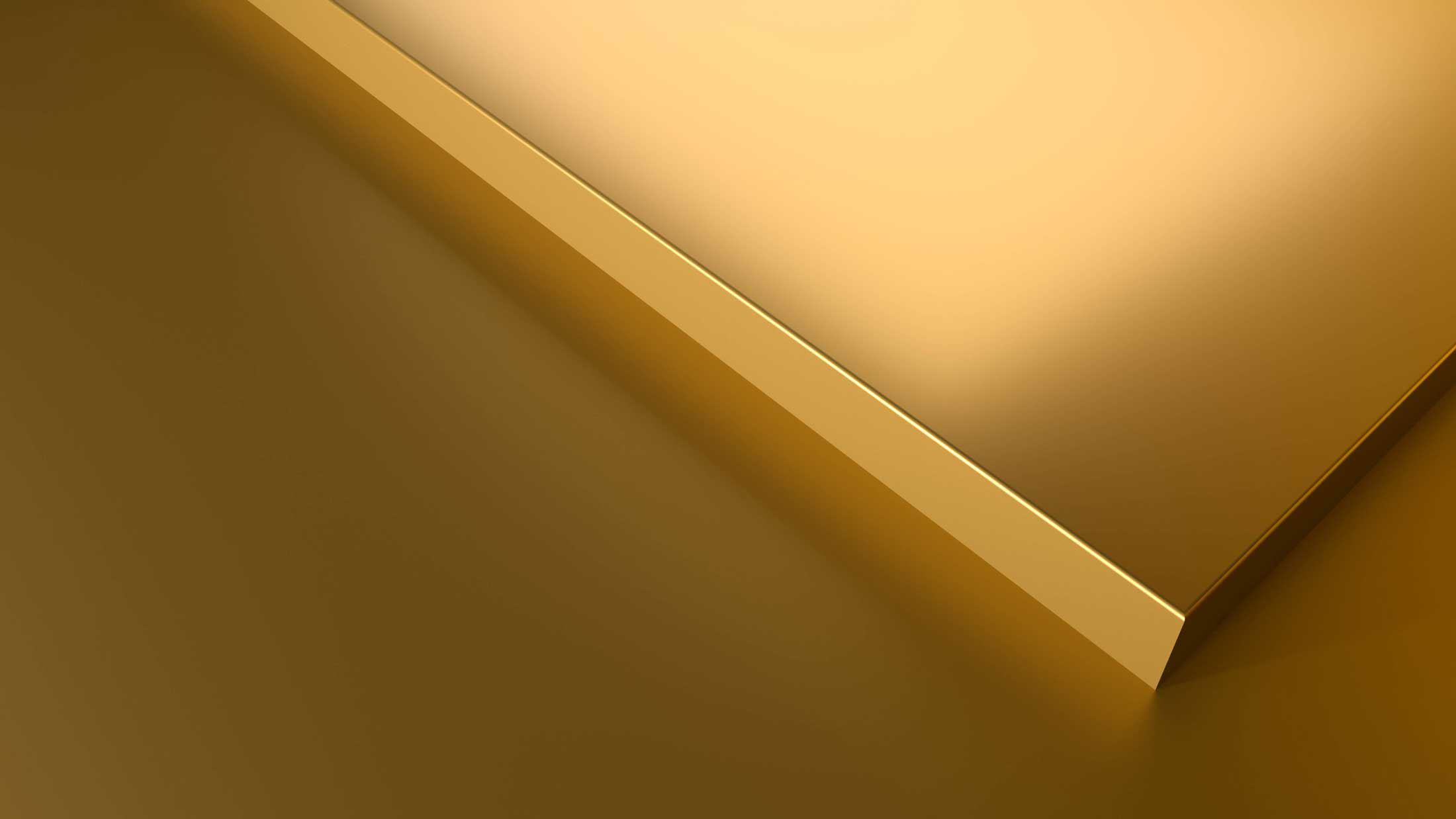 Aluminum Anodizing
Achieve durability, corrosion-resistance, and beauty with Lorin aluminum anodizing
LORIN INDUSTRIES SPECIALIZES IN ALUMINUM ANODIZING TO IMPROVE THE AESTHETICS AND WEAR PROTECTION FOR A VARIETY OF ALUMINUM COMPONENTS.
At Lorin, our team of experienced professionals are committed to providing the best performance, most attractive and longest-lasting aluminum anodizing. Our advanced coil and batch anodizing processes combine the latest technological advancements with the highest quality materials to give you a finished surface that is durable, corrosion-resistant, and available in a variety of industry leading colors and finishes.
Coil Anodizing
Lorin Coil Anodizing is an electro-chemical process that utilizes electrolytic baths which grow an anodic film which protects the aluminum. The base metal is protected from corrosion, wear, and other environmental detriments while providing a customizable decorative finish that is available in a wide range of colors, including black, bronze, gold, silver, and more. The anodic thickness and the finished color can be adjusted to achieve performance and aesthetic requirements.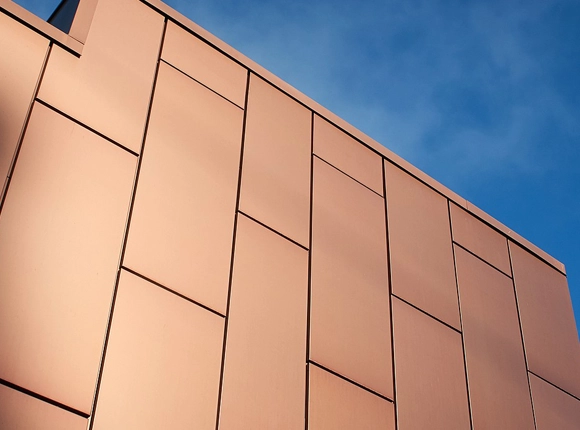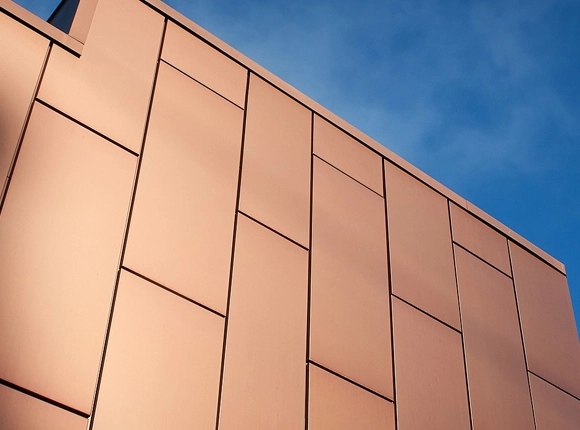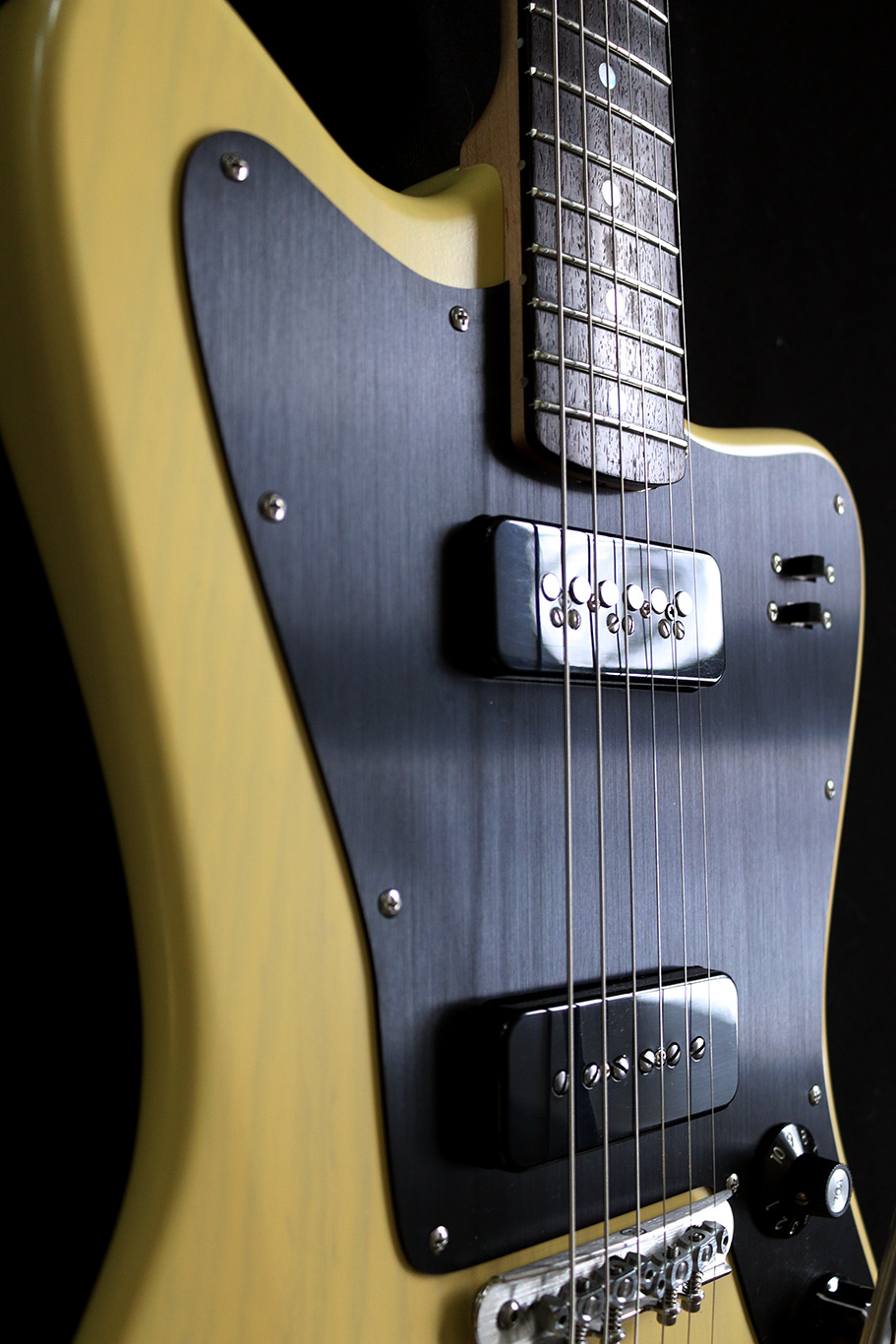 Batch Anodizing
Lorin offers superior quality batch anodizing for a variety of applications. Batch anodizing by Lorin provides a durable, corrosion-resistant finish that can withstand harsh elements and provide long-term protection for aluminum parts and components. Lorin's batch anodizing is available in a variety of colors and finishes to meet specific product and performance needs.
For over eighty years, Lorin Industries has been innovating the aluminum anodizing process.
With decades of experience, Lorin is dedicated to offering customers the highest quality anodizing services. Whether you're looking for aluminum anodizing for decorative purposes, to increase the performance and longevity of your product, or to protect it from the elements, Lorin has the expertise and the experience you need.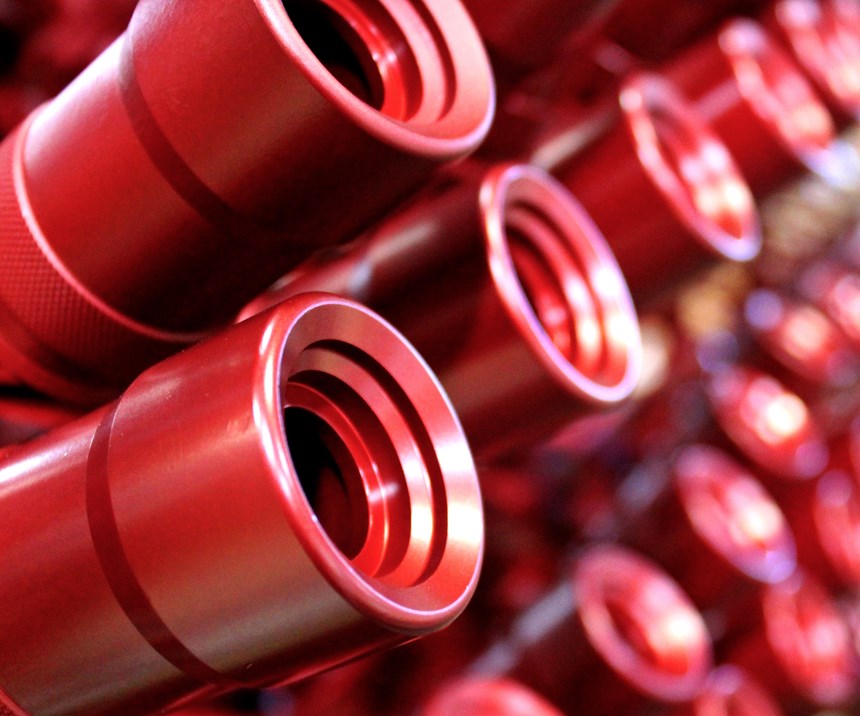 Increased
Durability
Aluminum anodization forms a robust oxide layer that surpasses the inherent hardness and durability of the material. This layer provides enhanced safeguarding to the aluminum, making it exceptionally resilient and highly resistant to scratches.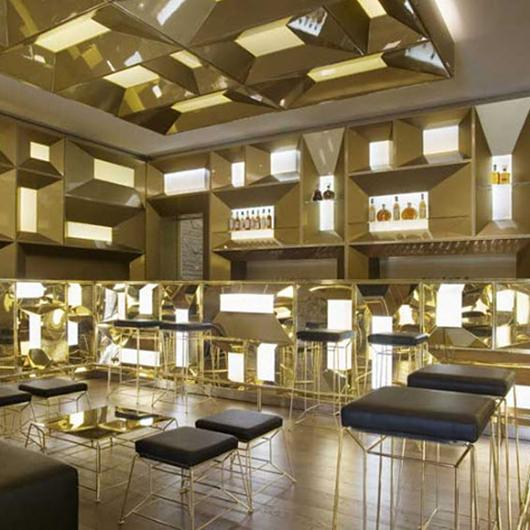 Enhanced Aesthetics
Anodized aluminum's crystalline structure forms a 3-dimensional quality that reflects and refracts light in the most enchanting way. With a variety of colors and finishes, including matte, satin, and brushed, Lorin offers solutions that elevate the visual appeal of aluminum products.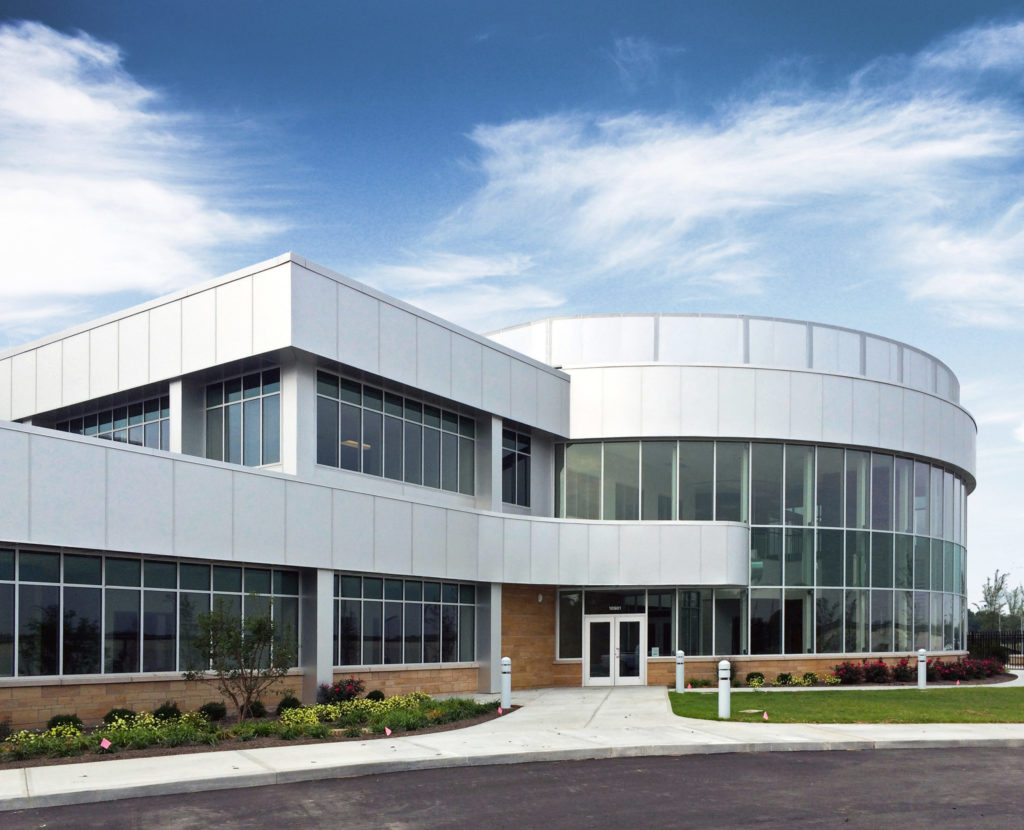 Improved Corrosion Resistance
Anodizing helps protect aluminum from extreme conditions making it ideal for outdoor applications and harsh coastal environments.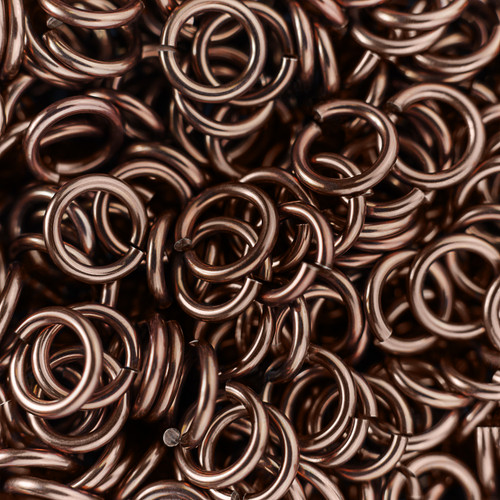 Cost
Effectiveness
Anodized aluminum is a cost-effective, sustainable, and low-maintenance material finish that offers superior benefits compared to other alternatives.

Lorin Anodized Aluminum: Redefining Elegance with Captivating Brilliance
Explore the allure of Lorin Anodized Aluminum as it redefines elegance with captivating brilliance, unveiling a mesmerizing dance of light, enchanting shadows, and reflections that effortlessly embody refined beauty.
Request Information
Send us a question and one of our team members will be in touch.
"*" indicates required fields