Batch Anodizing
Cutting-Edge Batch Anodizing Solutions
Lorin excels in batch anodizing, enhancing the aesthetics and wear protection of a wide range of aluminum products.
Lorin's Batch Anodizing offers top-tier finishes that complement our coil anodizing services, ensuring we continue to meet our clients' unique needs. Whether you're a current coil anodizing client looking to explore batch capabilities or a new customer in search of premium batch anodizing solutions, Lorin's Batch Anodizing can transform your vision into reality.
To Learn More or to Request A Quote, call 231.670.4230
What Is Batch Anodizing?
Batch anodizing, also known as 'piece-part' anodizing, is one of the two primary types of anodizing. It shares the electrochemical foundations with coil anodizing but distinguishes itself by immersing individual parts or sheets into a series of tanks. This method offers distinct advantages, including the ability to process smaller and intricate parts, handle shorter production runs, and provide a diverse array of color options.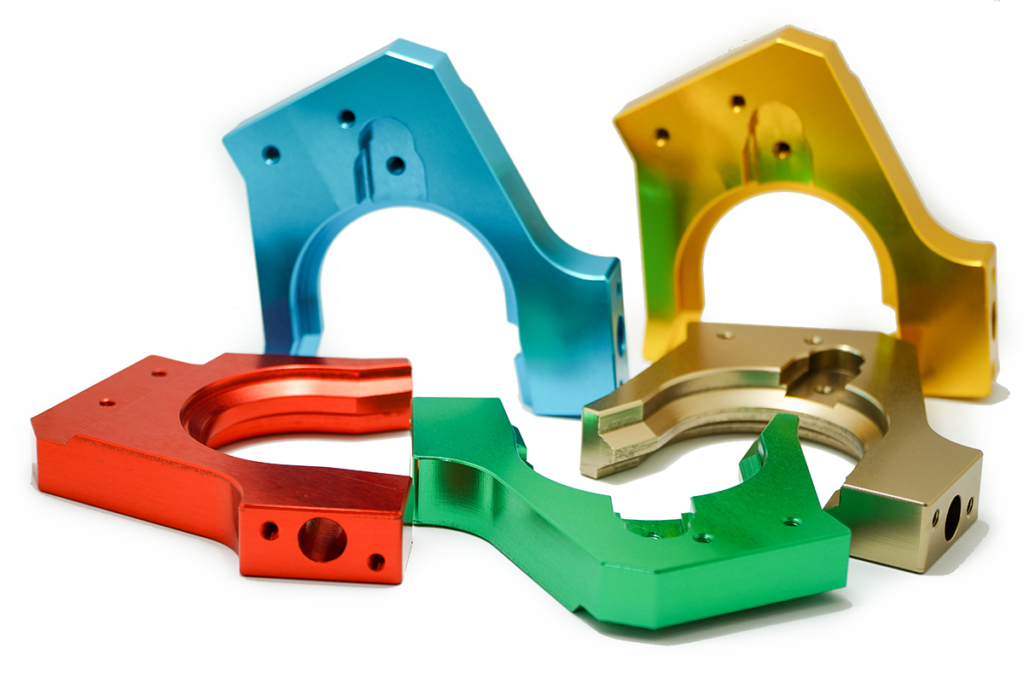 Why Choose Lorin's Batch Anodizing
Lorin's Aluminum Anodizing offers tailored characteristics and advantages designed to cater to diverse industries. Whether you're in pursuit of elevated aesthetics, exceptional durability, or precision engineering, Lorin offers a batch anodizing solution for your unique application.
Seven Decades of Excellence
At Lorin, we've spent over 70 years perfecting the art of anodizing aluminum, setting the industry standard for top-tier finishes.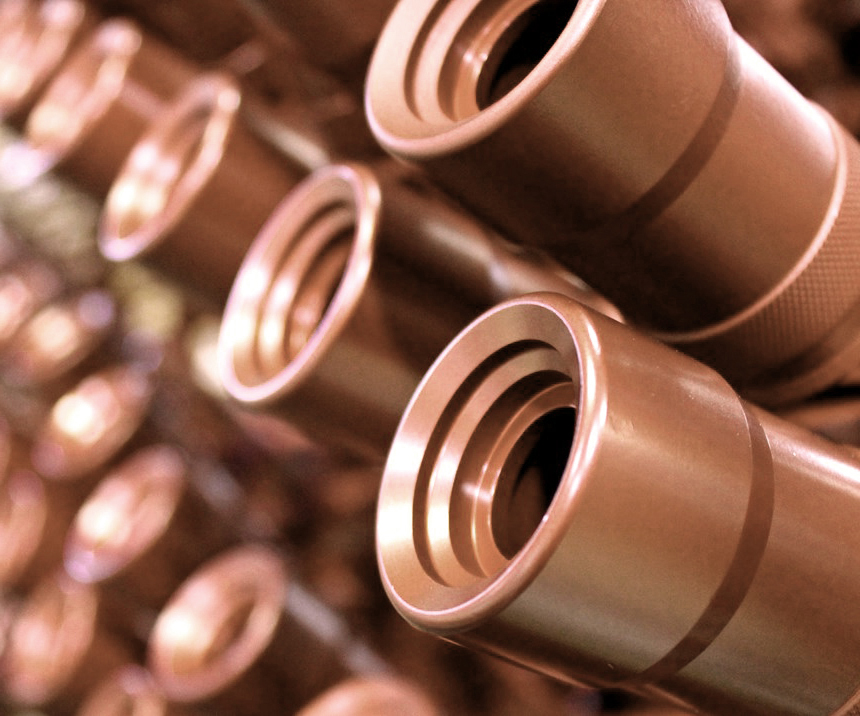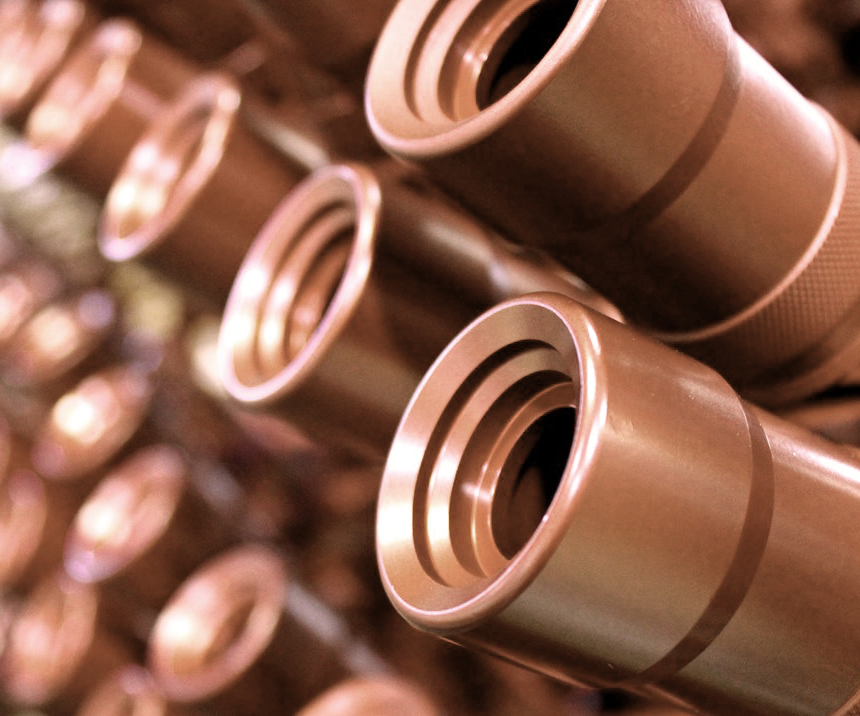 Lorin is the Standard
Our Batch Anodizing process upholds the same high standards that have made Lorin a worldwide leader in anodized aluminum.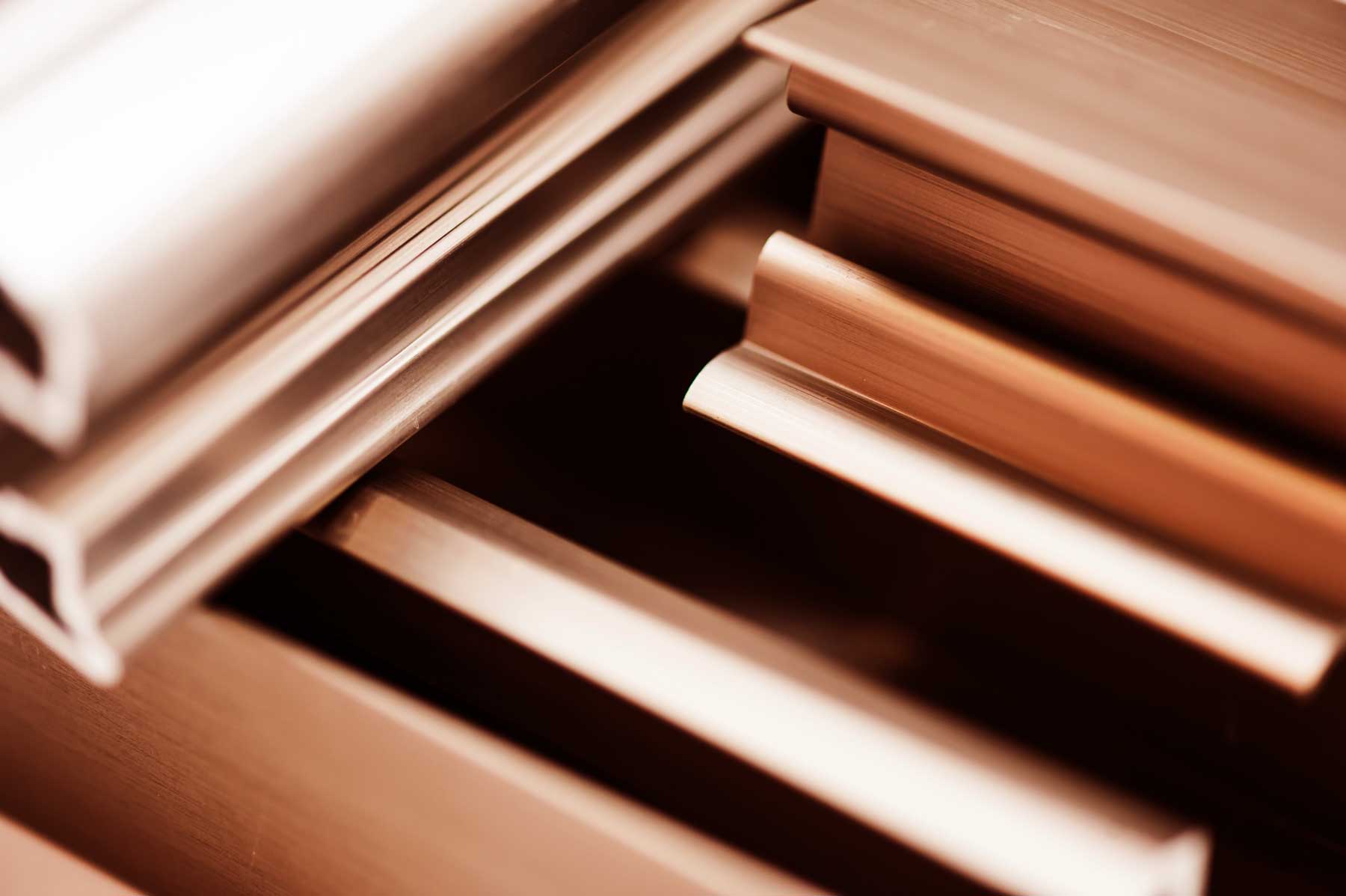 Precision Quality
Every piece that passes through our Batch Anodizing line is held to rigorous quality control measures, ensuring exceptional finishes that exceed expectations.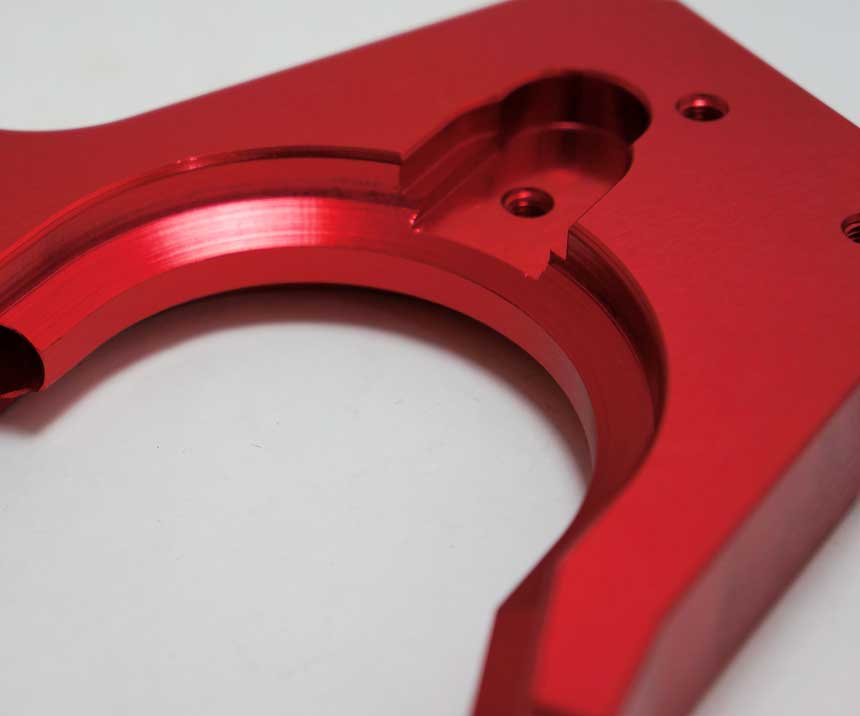 Unrivaled Finishes
Experience excellence in every finish we provide, as Lorin consistently delivers nothing less than the highest standard of premium quality.
Lorin offers Industry leading batch anodizing solutions
Lorin proudly leads the industry with its innovative and unparalleled batch anodizing solutions. We've dedicated ourselves to pushing the boundaries of what's possible in the world of metal finishing. Our commitment to excellence and cutting-edge technology has established us as the go-to choice for businesses seeking the highest standards in batch anodizing.
Industries We Serve
Our market support encompasses a wide range of sectors, including:
Aerospace
Aftermarket Automotive Parts
Architectural Trim
Hunting and Sporting Goods Equipment
Marine
Medical Devices
Military
Toys
And more
Discover the Different Lorin Batch Anodizing Solutions
Lorin Type II Batch Anodizing
Characteristics - Lorin Type II Batch Anodizing creates a thin, hard, and durable oxide layer on the surface of aluminum, which is subsequently sealed. This process is frequently employed for aesthetic purposes, resulting in a smooth and colorful finish.
Applications - Lorin Type II Batch Anodizing is suitable for products where appearance and lightweight corrosion resistance are key, such as architectural elements, consumer goods, and automotive parts.
Advantages - Lorin Type II Batch Anodizing offers an array of vibrant color options, improved wear resistance, and corrosion protection.
Lorin Type III Batch Anodizing (Hardcoat)
Characteristics - Lorin Type III Batch Anodizing, commonly known as hardcoat anodizing, creates a thicker and more durable anodic layer compared to Type II, making it the most robust and long-lasting form of anodizing.
Applications - Lorin Type III Batch Anodizing is used in applications where extreme wear and tear are expected, such as weaponry, aircraft components, and industrial equipment that undergo harsh operating conditions.
Advantages - Lorin Type III Batch Anodizing provides unparalleled hardness, exceptional resistance to abrasion and corrosion, and outstanding electrical insulation. It is well-regarded for its ability to withstand challenging environments and maintain structural integrity.

Lorin Anodized Aluminum: Redefining Elegance with Captivating Brilliance
Explore the allure of Lorin Anodized Aluminum as it redefines elegance with captivating brilliance, unveiling a mesmerizing dance of light, enchanting shadows, and reflections that effortlessly embody refined beauty.
Unlock Unparalleled Capabilities
Our commitment to excellence shines through our cutting-edge batch anodizing process. Our tanks interior dimensions are 120"L x 18"W x 38"D, offering unmatched flexibility and efficiency to handle both large-scale orders and smaller, more specialized projects.
Lorin ColorIn® UV Resistant Colors
Our patented ColorIn process revolutionizes the way vibrant and UV-stable colors are applied to aluminum materials. Through this 2-step electrolytic process metal fines are placed into the pores of the anodic layer and then sealed. The result is an exceptional level of color retention and resistance to UV fading, making it the ideal choice for applications that require long-lasting, vibrant aesthetics. Whether it's architectural elements, outdoor equipment, or consumer products, ColorIn ensures that the brilliant color endures.
To Learn More or to Request A Quote, call 231.670.4230
Request Information
Send us a question and one of our team members will be in touch.
"*" indicates required fields