The Superior Roll Form
Roofing Material
LORIN IS THE PREMIER PRE-FINISHED ROLL FORM ROOFING MATERIAL MANUFACTURER.
We provide our roofing fabrication customers with superior materials that are engineered and manufactured to be uniquely beautiful and withstand harsh environments to assure the longest lasting roofs for home and building owners.

We Manufacture & supply
BEAUTIFUL HIGH-PERFORMANCE ROOFING MATERIALS FOR RESIDENTIAL, COMMERCIAL & INDUSTRIAL APPLICATIONS.
Lorin roofing materials offer superior benefits that stand the test of time.
Lorin anodizing is a electro-chemical process that provides a consistent and long-lasting finish. When compared to paint, Lorin anodizing produces a superior, resilient, anti-corrosive finish that becomes part of the material rather than an inferior separate coating.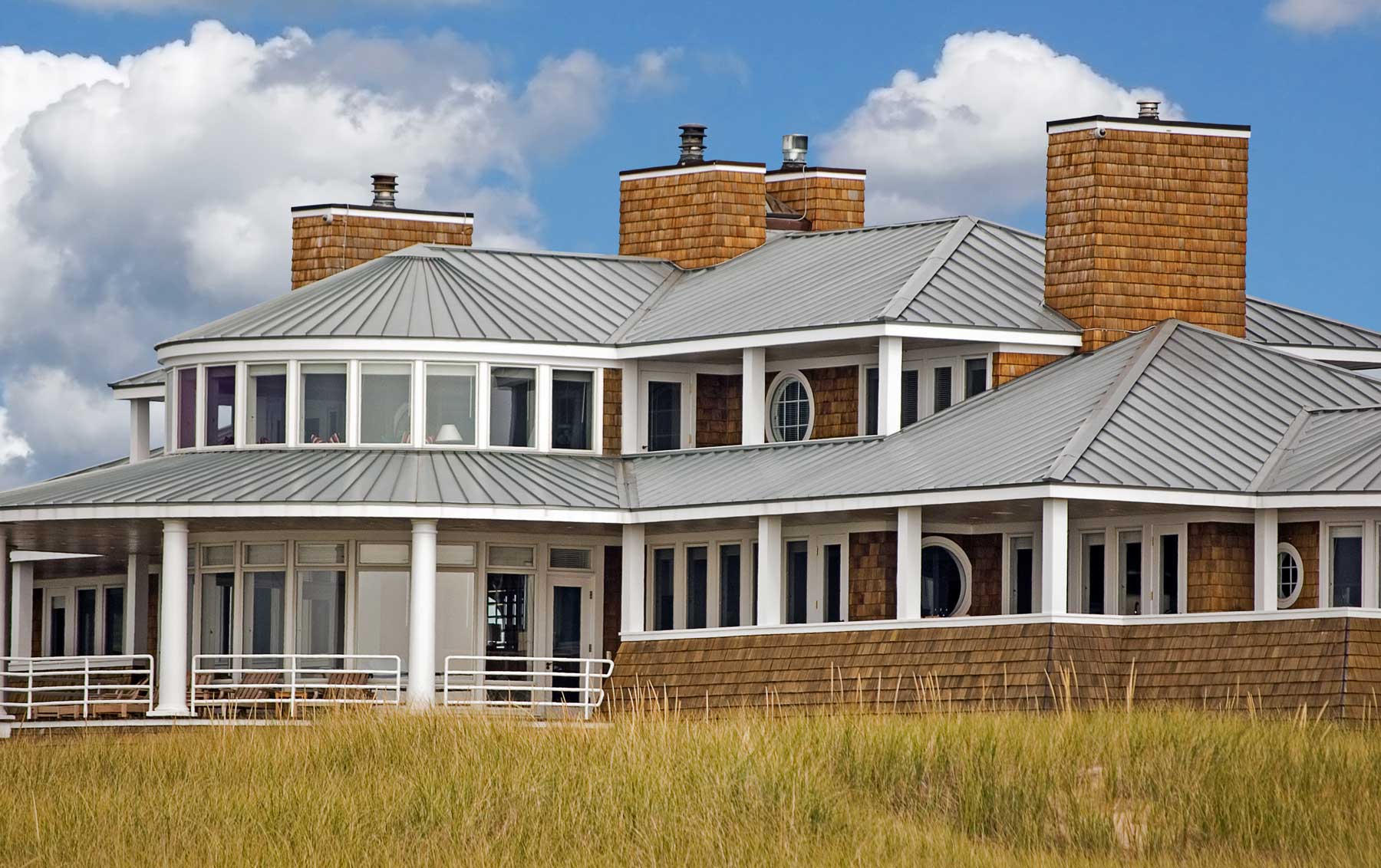 Unmatched Durability
Lorin's anodized aluminum is renowned for its exceptional durability and ability to endure tough environmental conditions.
Corrosion Resistance
The sapphire hard aluminum oxide surface of anodized aluminum provides protection to the underlying metal, making it a corrosion-resistant choice for roofing materials.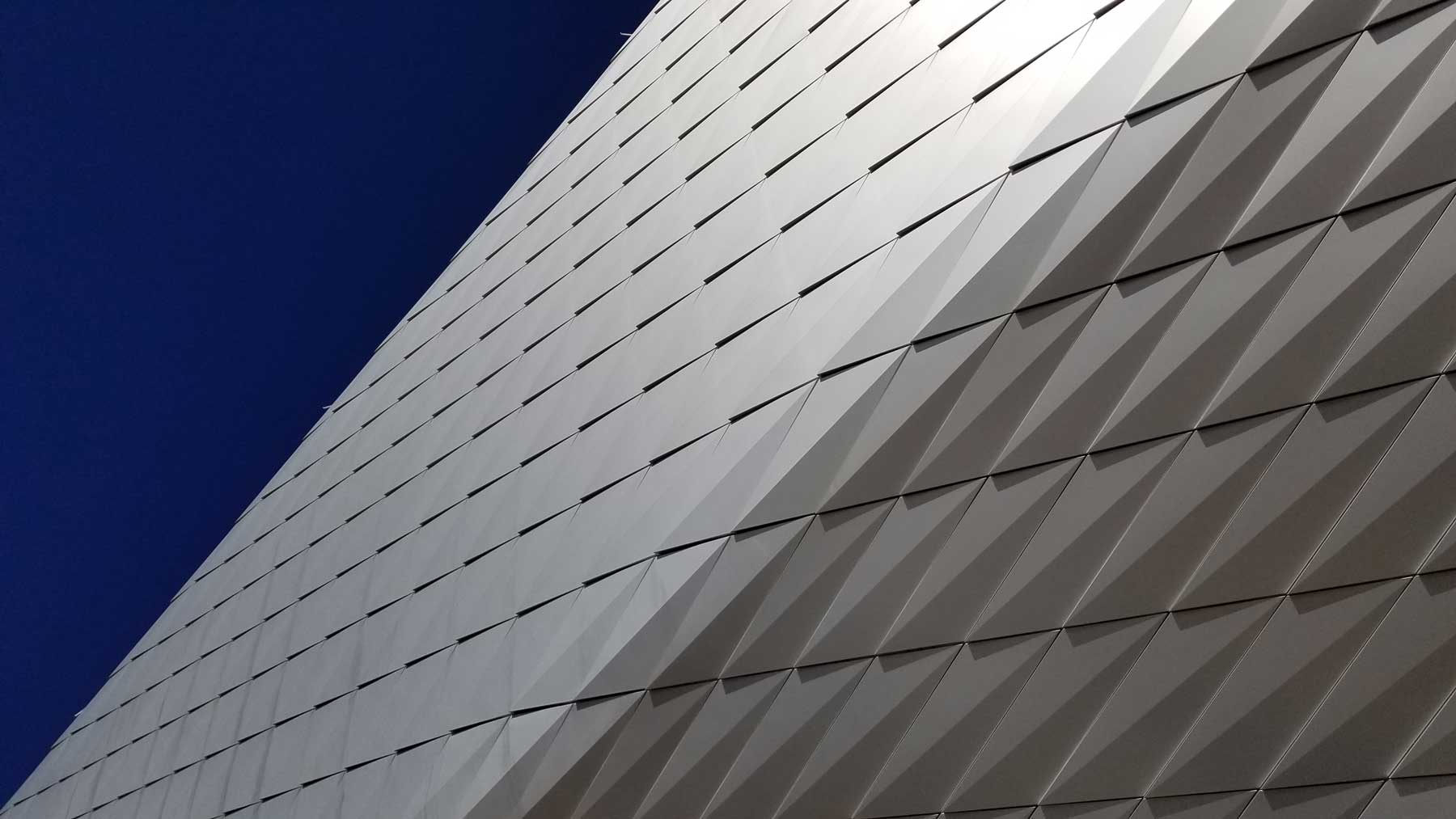 Aesthetic
Appeal
Lorin's anodized aluminum provides a contemporary and stylish appearance that can elevate the visual appeal of any structure. With a broad selection of colors and finishes, it can create striking and distinctive roofing designs.
Low
Maintenance
Lorin anodized aluminum requires very little maintenance compared to other roofing materials. This material is easy to clean and does not require any special coatings or treatments to maintain its protective oxide layer.
Industry Leading Material
for harsh coastal settings
When it comes to roofing materials for harsh coastal settings, Lorin stands out as the superior choice. With over 75 years of experience in the industry, Lorin has developed a range of high-quality roofing materials that are specifically designed to withstand the harsh conditions of coastal environments.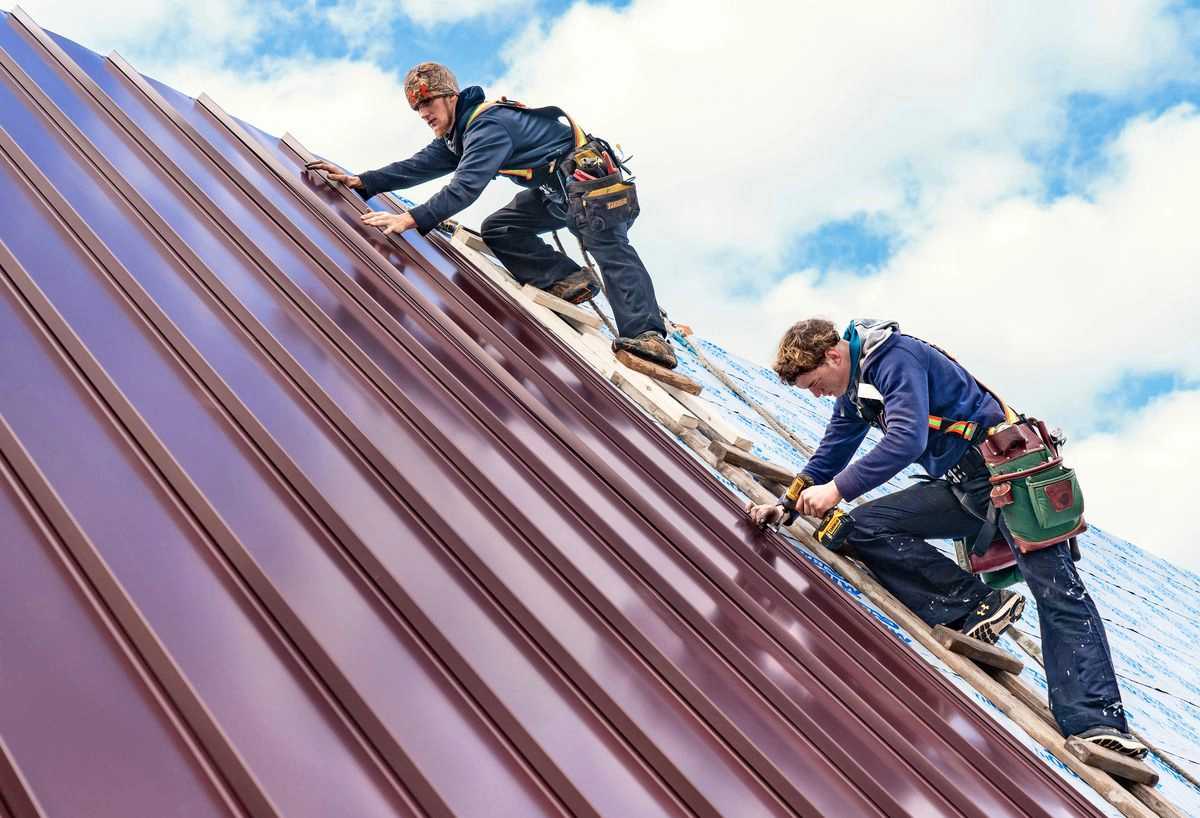 The Superior Material
Corrosion resistant
UV-stable
Won't chip, flake, peel, patina, rust, or chalk.
Can withstand harsh coastal environments.
Made in the U.S.A.

Lorin Anodized Aluminum: Redefining Elegance with Captivating Brilliance
Explore the allure of Lorin Anodized Aluminum as it redefines elegance with captivating brilliance, unveiling a mesmerizing dance of light, enchanting shadows, and reflections that effortlessly embody refined beauty.
Lorin Industries' high-quality materials are not just limited to roof panels.
At Lorin, we know that high-quality materials are essential for roof panels, roofing trim, roofing accessories and gutters. That's why our gutter and downspout materials are designed to match our roofing materials for a seamless, cohesive look. With the same anodized finish used on our roofing materials, our gutter and downspout materials are equally beautiful and highly resistant to corrosion, making them a perfect choice for harsh coastal homes.
Downspout Coils
We manufacturer .019" pre-finished aluminum downspout coils in 10.5" wide and 13.75" wide for manufacturing 2x3 and 3x4 downspouts.
Gutter
Coils
For seamless gutters, Lorin manufactures pre-finished 11.75", 11.875" and 15" wide coils for 5" and 6" gutters.
Request Information
Send us a question and one of our team members will be in touch.
"*" indicates required fields