Lorin provides a diverse array of consistent colors and finishes for creating striking ceiling panel designs
Lorin's anodized aluminum material provides a consistent color and finish, allowing architects, interior designers, and builders to create custom ceiling panels that are both beautiful and long lasting.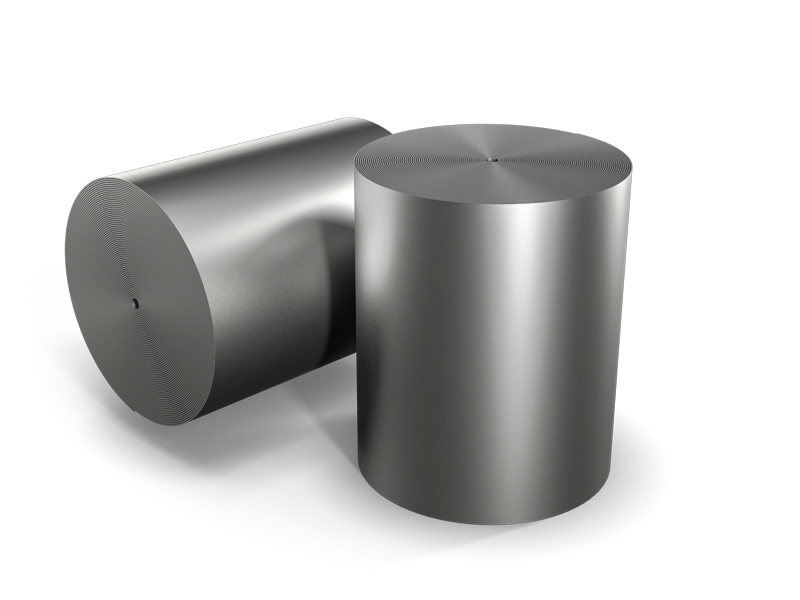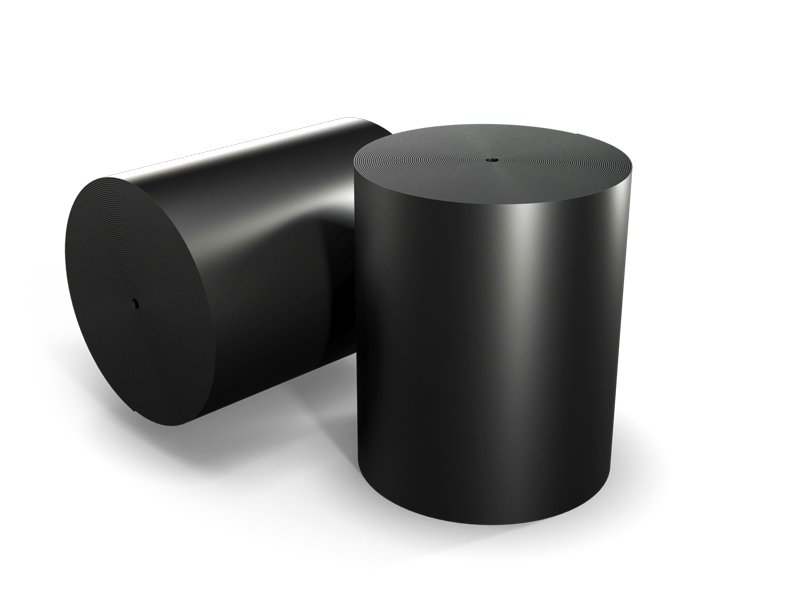 Solid Ceiling Panels
Lorin's anodized aluminum materials offer a durable and visually striking option for creating stunning ceiling panels. With a range of finishes and colors available, designers can create bespoke panels that cater to the specific needs of their projects. Whether for a residential or commercial space, Lorin's anodized aluminum provides a versatile and customizable option to elevate the visual appeal of any ceiling.
Perforated Ceiling Panels
Perforated anodized aluminum offers the added benefit of acoustic control by absorbing sound, making it a practical solution for spaces that demand noise reduction. The advantage of our anodizing process ensures that every part of the panel, including the inside of the perforations, receives the same color. With the versatility and customizability of Lorin's anodized aluminum, it becomes an excellent option for both commercial and residential spaces seeking to enhance their visual appeal while providing functional benefits.
Request Information
Send us a question and one of our team members will be in touch.
"*" indicates required fields