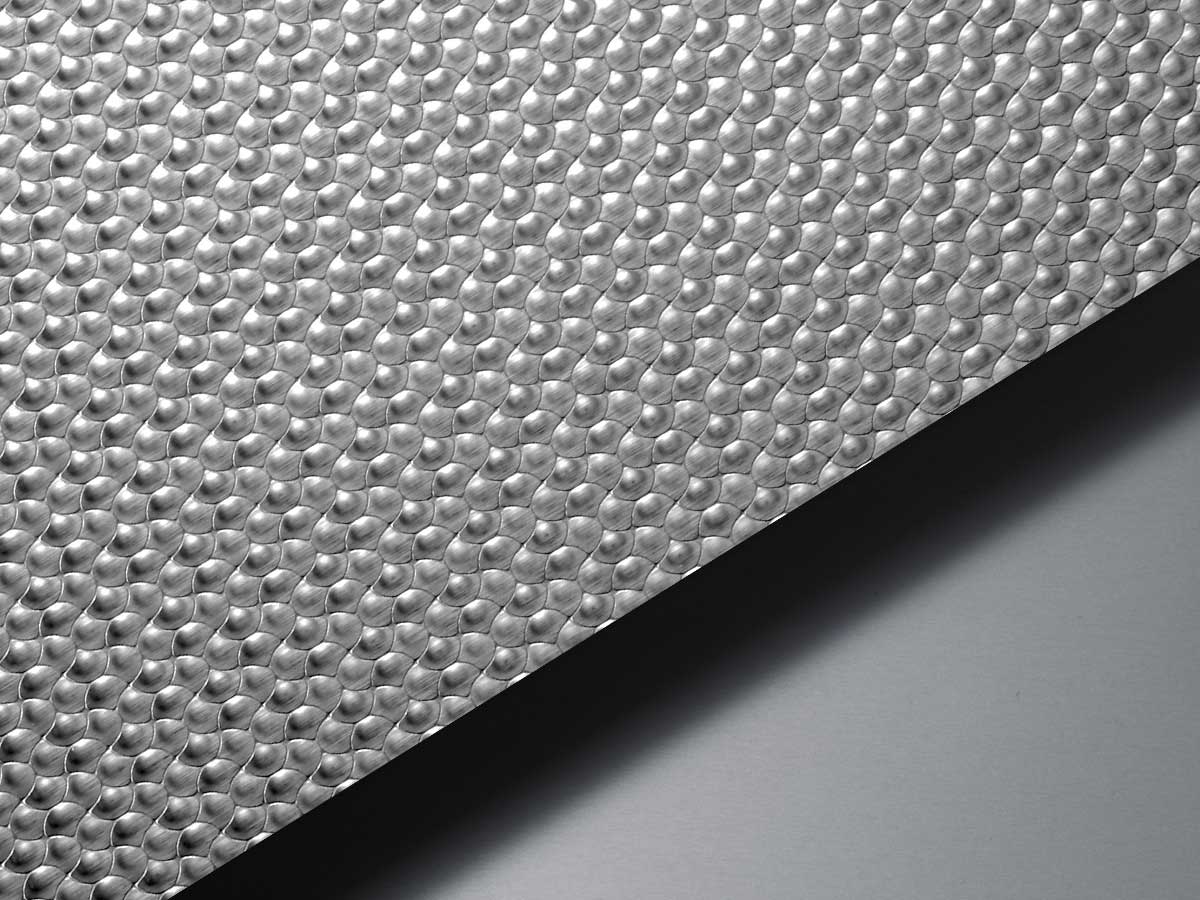 With years of experience and a commitment to quality, Lorin is the go-to choice for enhancing the look and feel of aluminum products.
Our team of highly skilled craftsmen work closely with clients to ensure that every detail is perfected, starting from the initial design concept until the final product. Whether your goal is to incorporate texture into your materials to create a distinct pattern on a wall panel or ceiling tile, or to add visual interest to architectural features, Lorin possesses the embossing knowledge and resources to turn your vision into reality.
Treadplate 1
Treadplate 2
4LB
Diamond
1NA
6WL
Stucco
Woodbark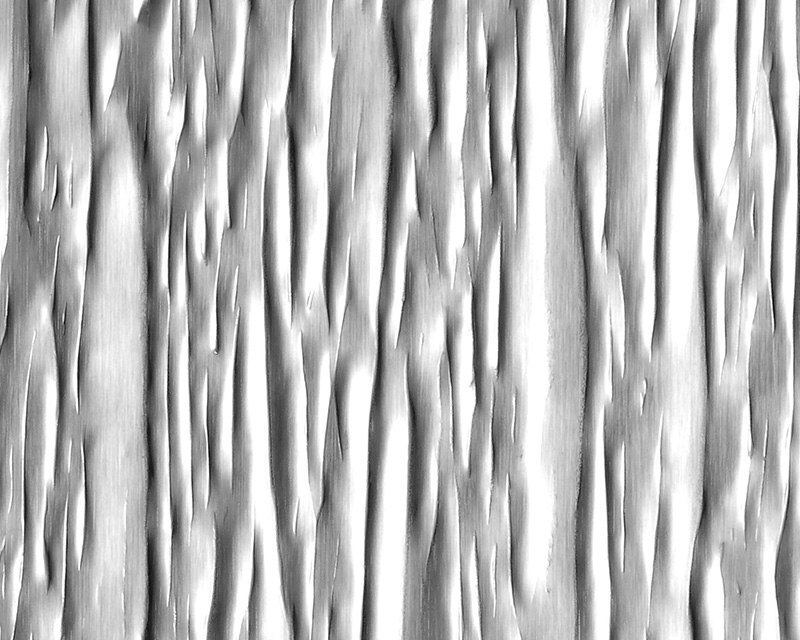 Ribbed
Pebbletone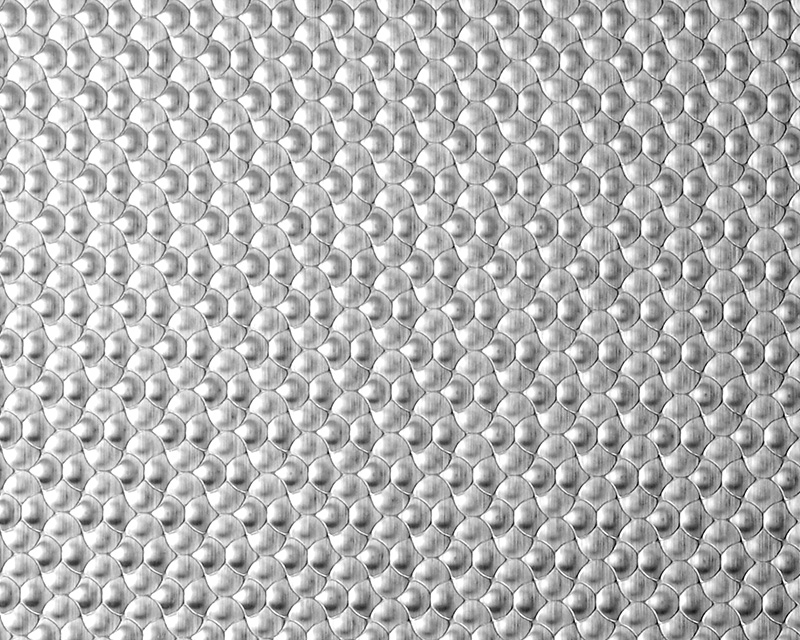 Hammertone
Request Information
Send us a question and one of our team members will be in touch.
"*" indicates required fields