LORIN INDUSTRIES IS THE LARGEST, HIGHEST QUALITY, COIL ANODIZER OF ALUMINUM IN NORTH AMERICA
Anodized aluminum from Lorin Industries is the ideal material for a variety of applications. Its deep, rich color makes a statement by reflecting and absorbing light in a way that paint simply cannot match. Durable, anodized aluminum from Lorin is customizable, consistent, and 100% recyclable.
Who We Are
Resources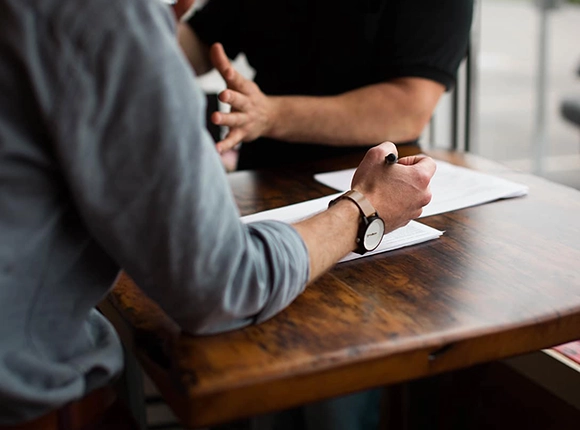 Warranties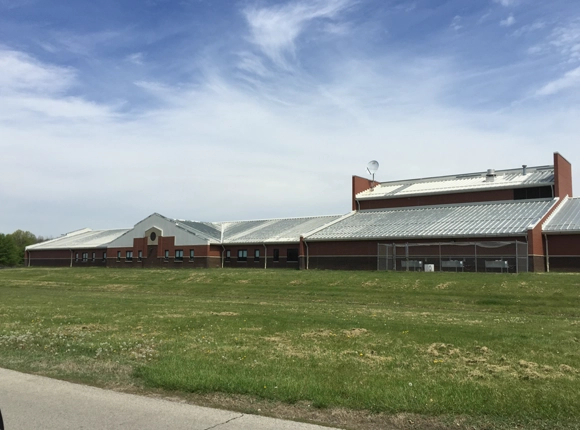 News
FAQ's
For all your questions pertaining to Lorin, we can help you find the answer.