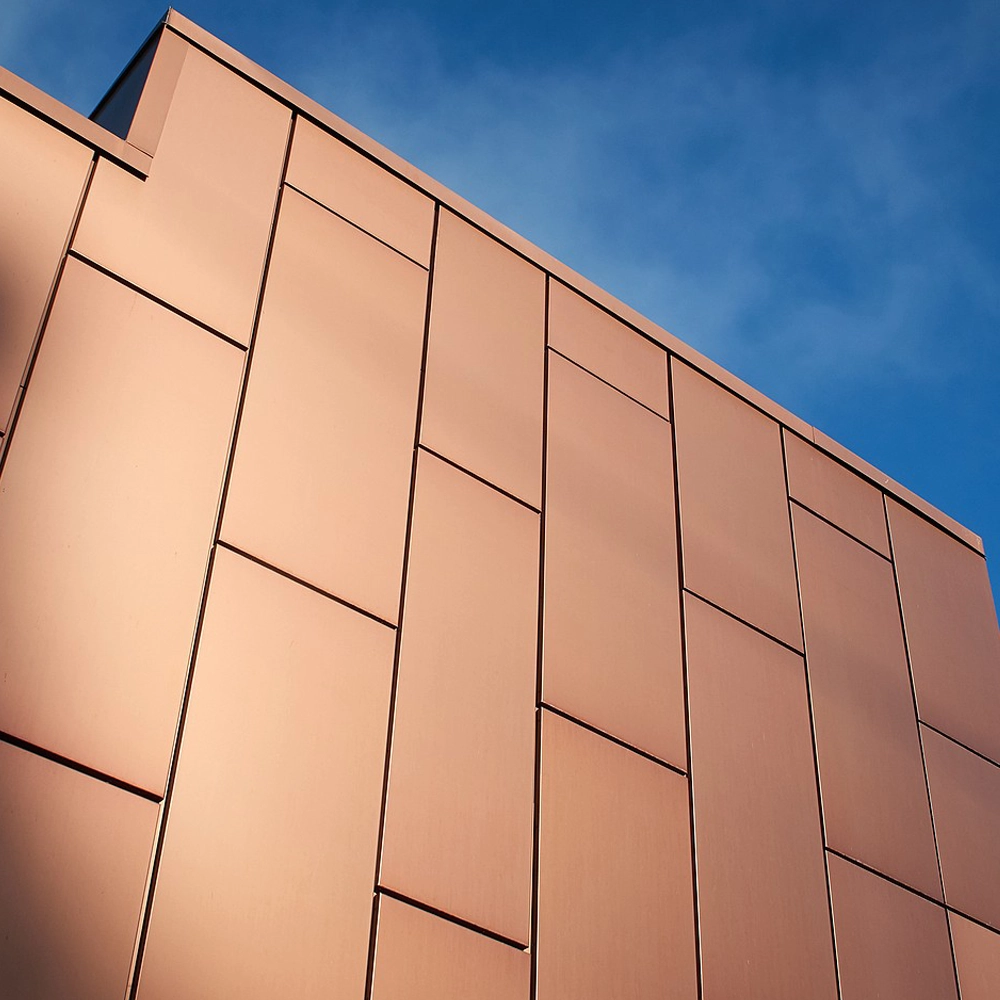 ANTIQUE, MEDIUM, DARK, COPPER PENNY, OR COPPER BRIGHT, COPPER IS BETTER WHEN IT COMES FROM LORIN.
Compared to traditional copper, Lorin anodized aluminum copper offers superior strength and corrosion resistance at a fraction of the cost. Requiring less maintenance while being resistant to harsh environments, Lorin copper is the only choice for demanding long-term applications when the look needs to be copper.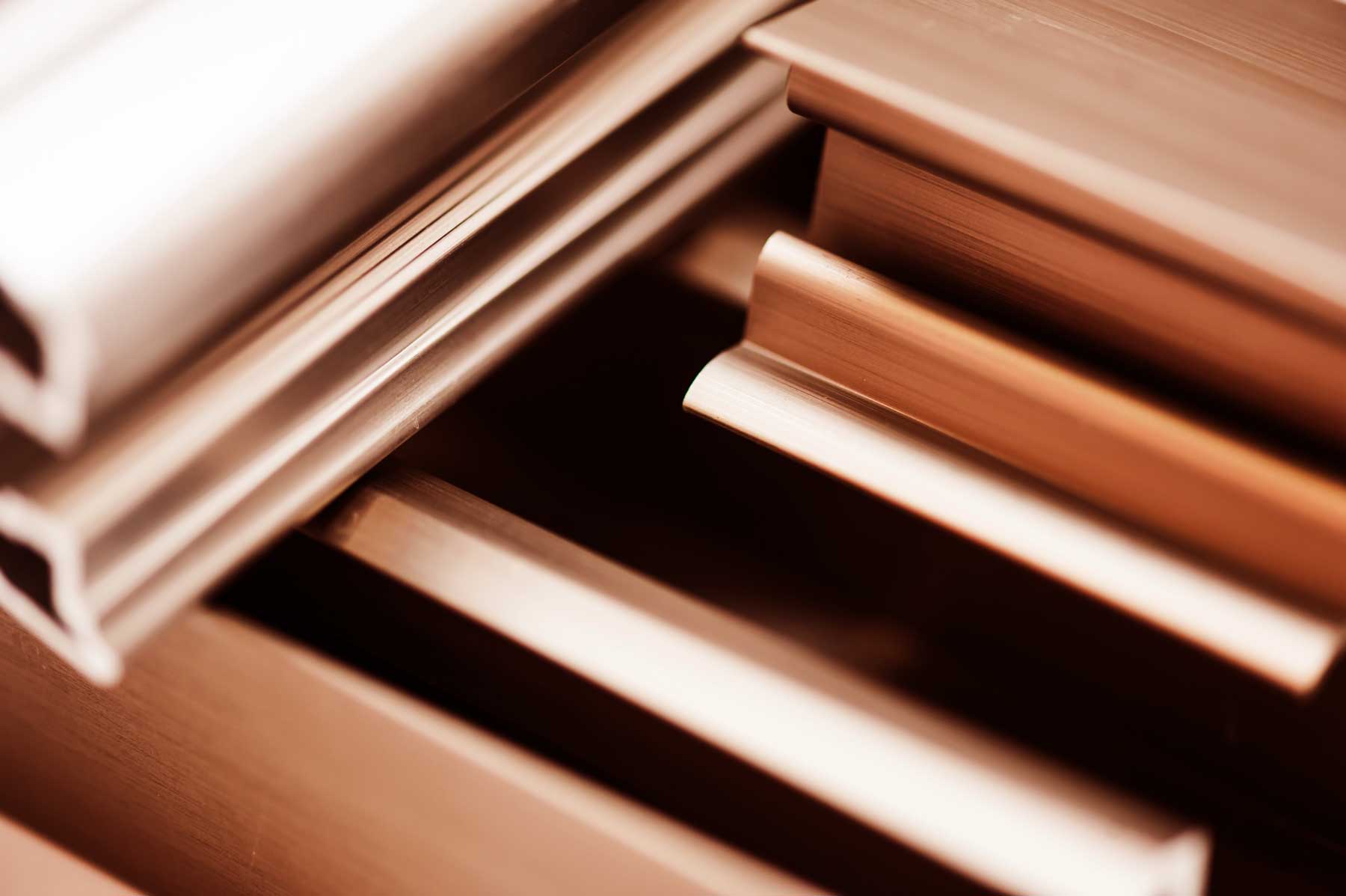 The Superior Copper
Copper has long been admired for its warm, rich tones and luxurious appeal, and Lorin has perfected the art of creating stunning copper colors for your projects. Our high-quality anodized aluminum copper finishes offer a range of hues, from bright and bold to subtle and subdued. Whether you prefer the timeless beauty of a classic copper finish or the modern elegance of a more contemporary shade, Lorin has the perfect solution to elevate the aesthetic appeal of designs and projects that require a copper look.
Copper by Lorin stays the same and looks just like it did the day it was purchased.
True copper patinas after a few years, thus the original copper color disappears and changes into browns and/or greens based upon your environment. Copper by Lorin won't patina and the finish wont chip, flake, or peel. It will always look like copper.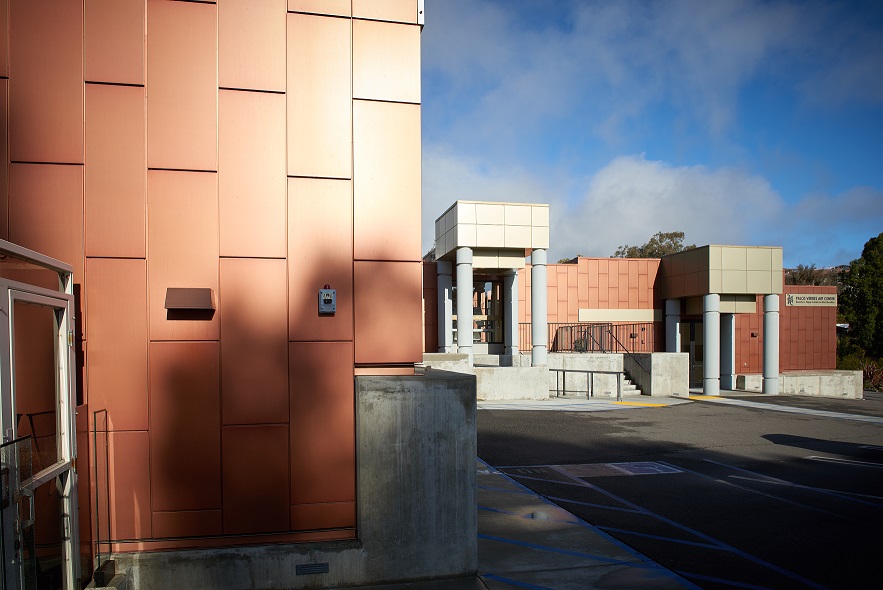 Finally A Copper That
Won't Patina, Rust or Age.
THE PEOPLE, ART AND SCIENCE OF ALUMINUM ANODIZING.
For over 50 years, the people of Lorin Industries have been perfecting aluminum anodizing while providing high-quality, customized solutions for customers across the globe. From large-scale production to single parts, Lorin Industries can help you create a beautiful and durable finish that will last for years. Lorin Industries – The people, art and science of aluminum anodizing.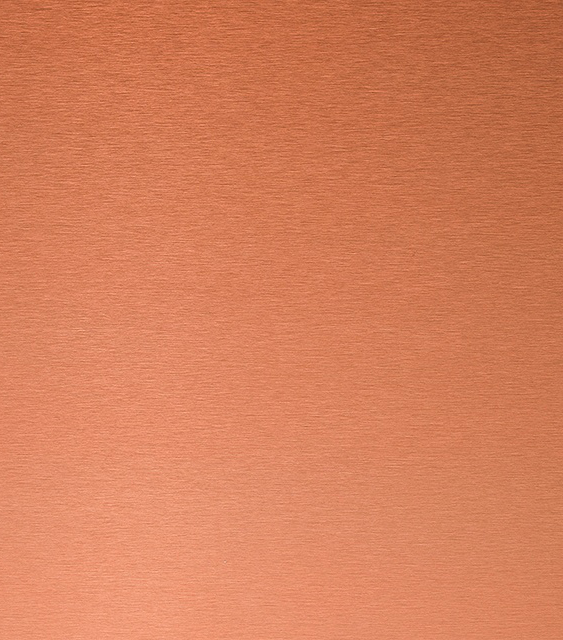 Coil
Anodizing
Lorin coil anodizing provides unparalleled performance and visual appeal.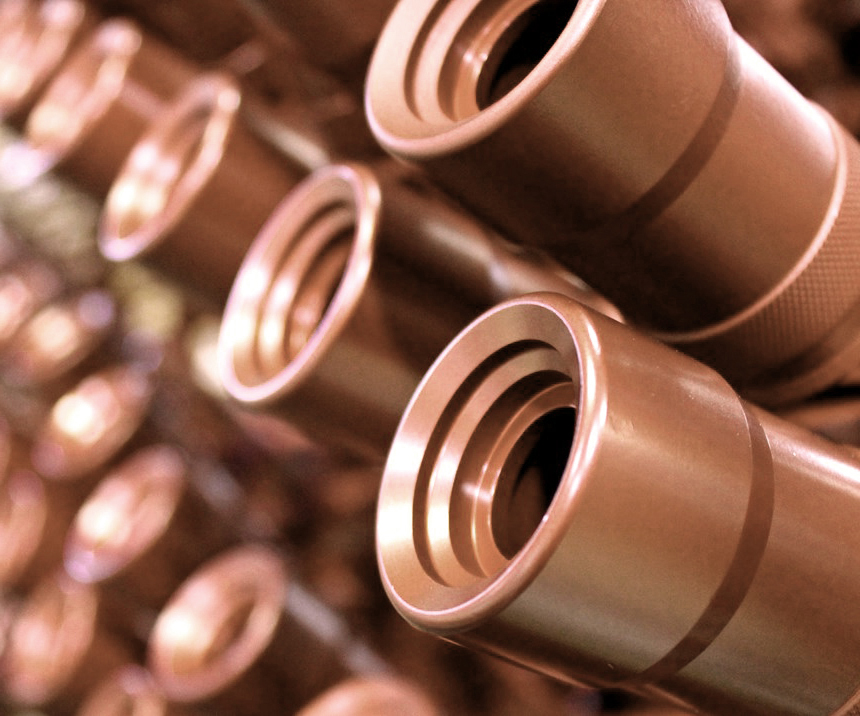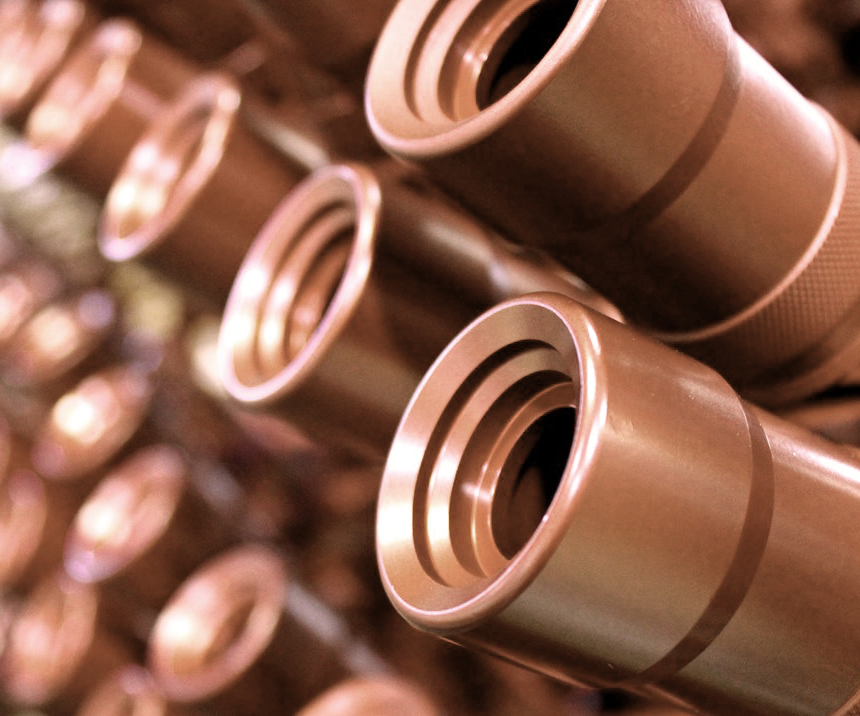 Batch
Anodizing
Lorin batch anodizing offers quality, durability and unmatched attention to detail.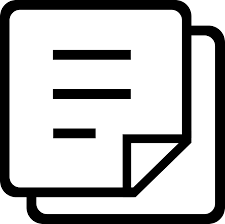 GUIDE TO COPPER BY LORIN DOWNLOAD
"*" indicates required fields