HEADLINE DENDAMET ELIQUAS REPED MAGNIM VOLUPTAM FACEPERUMQUI AM ALIQUI DO LUPTATI NUM FUGIT RERORRU MENTION SEQUAT DENETUSAE.
Lorin Industries anodized aluminum delivers stunning dimensional elements to architectural projects, while providing a unique, signature look, that's durable, customizable, and consistent in appearance.
Whether it is a cutting edge design, hi-tech structure, or an architectural masterpiece, with Lorin anodized aluminum specified, your project will be long-lasting and unforgettable.




COLORS AND FINISHES, LORIN ANODIZED ALUMINUM IS PERFECT FOR MAKING A NEW AND BOLD STATEMENT.
100% recyclable and zero VOC emitting, Lorin anodized aluminum materials are both environmentally-friendly and durable.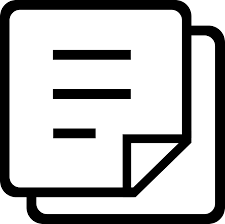 ARCHITECTURE GUIDE TO ANODIZED ALUMINUM DOWNLOAD
Send us a question and one of our team members will be in touch.

Lorin Anodized Aluminum: Redefining Elegance with Captivating Brilliance
Explore the allure of Lorin Anodized Aluminum as it redefines elegance with captivating brilliance, unveiling a mesmerizing dance of light, enchanting shadows, and reflections that effortlessly embody refined beauty.