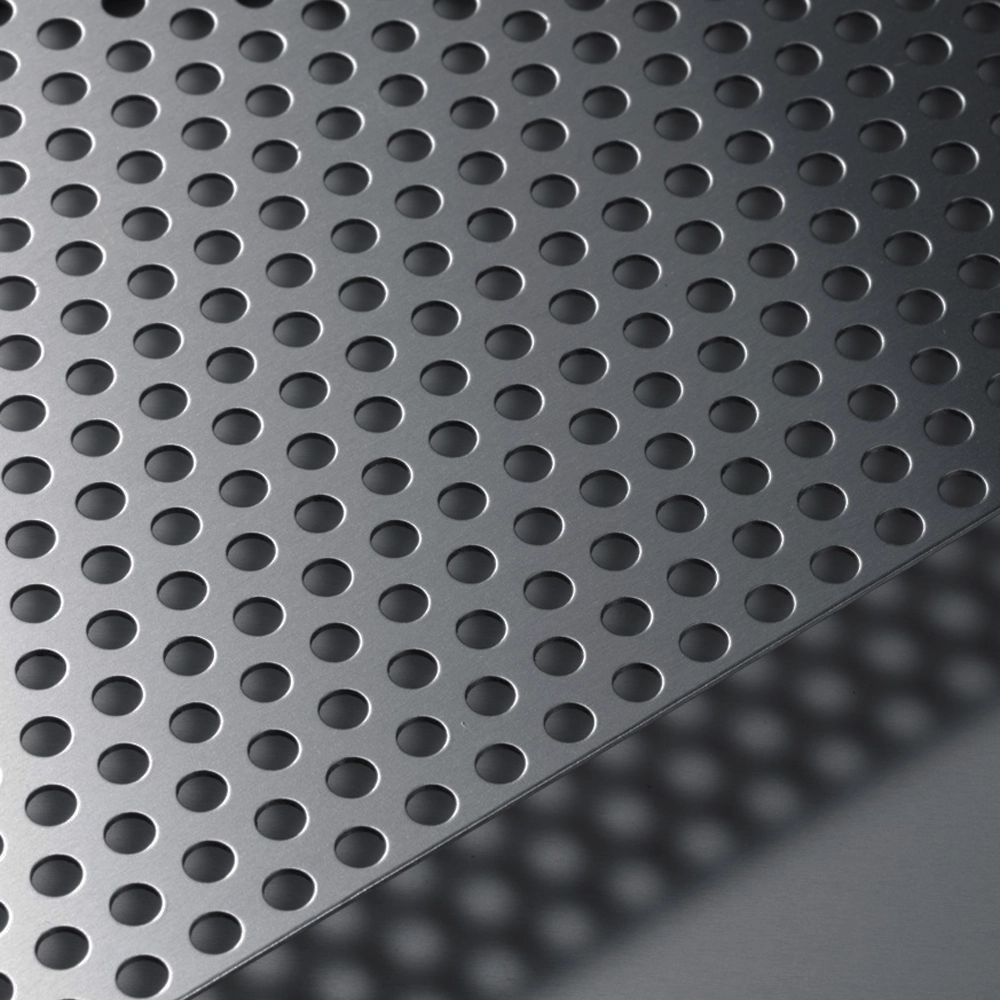 Lorin PERFORATING provides interesting visual effects, excellent ventilation, drainage capabilities, and sun shade options, all while maintaining a sleek and modern aesthetic.
Lorin offers a wide variety of perforating solutions for both interior and exterior applications, featuring eight unique patterns and unlimited color choices to fit any design. With the option to customize patterns to meet your specific needs, Lorin provides a versatile solution for your perforating requirements. To learn more about our custom pattern options, contact your Lorin sales representative for further information.
Pattern 111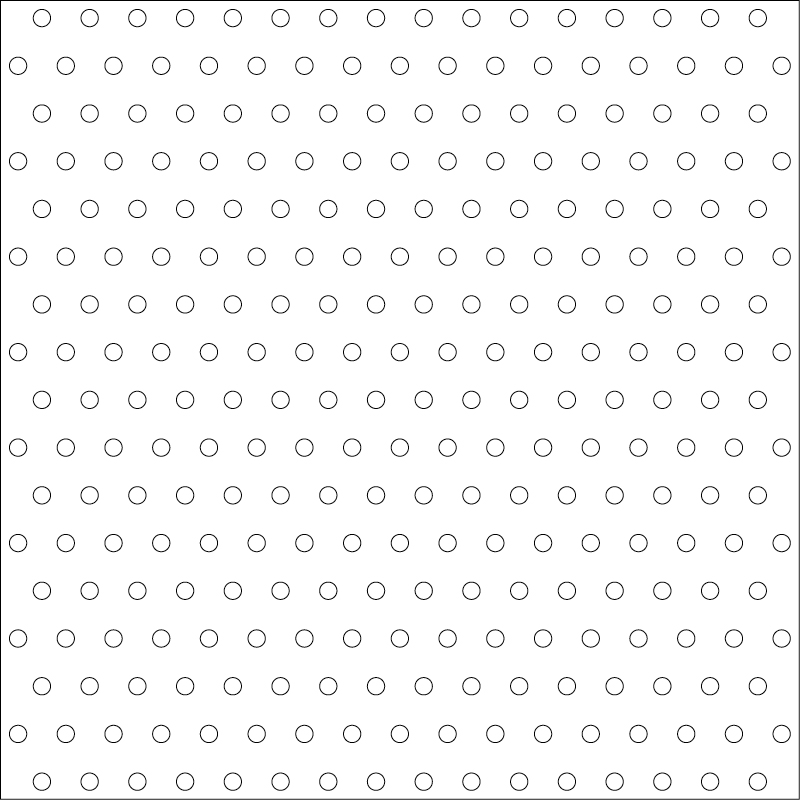 Pattern 121
Pattern 123
Pattern 124
Pattern 125
Pattern 126
Pattern 128
Pattern 202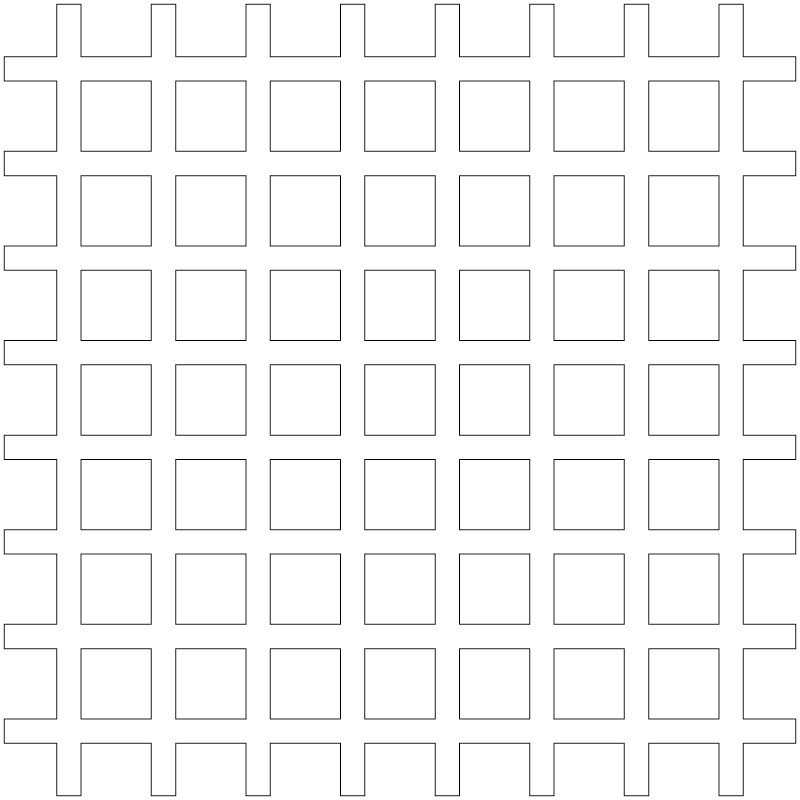 Request Information
Send us a question and one of our team members will be in touch.
"*" indicates required fields