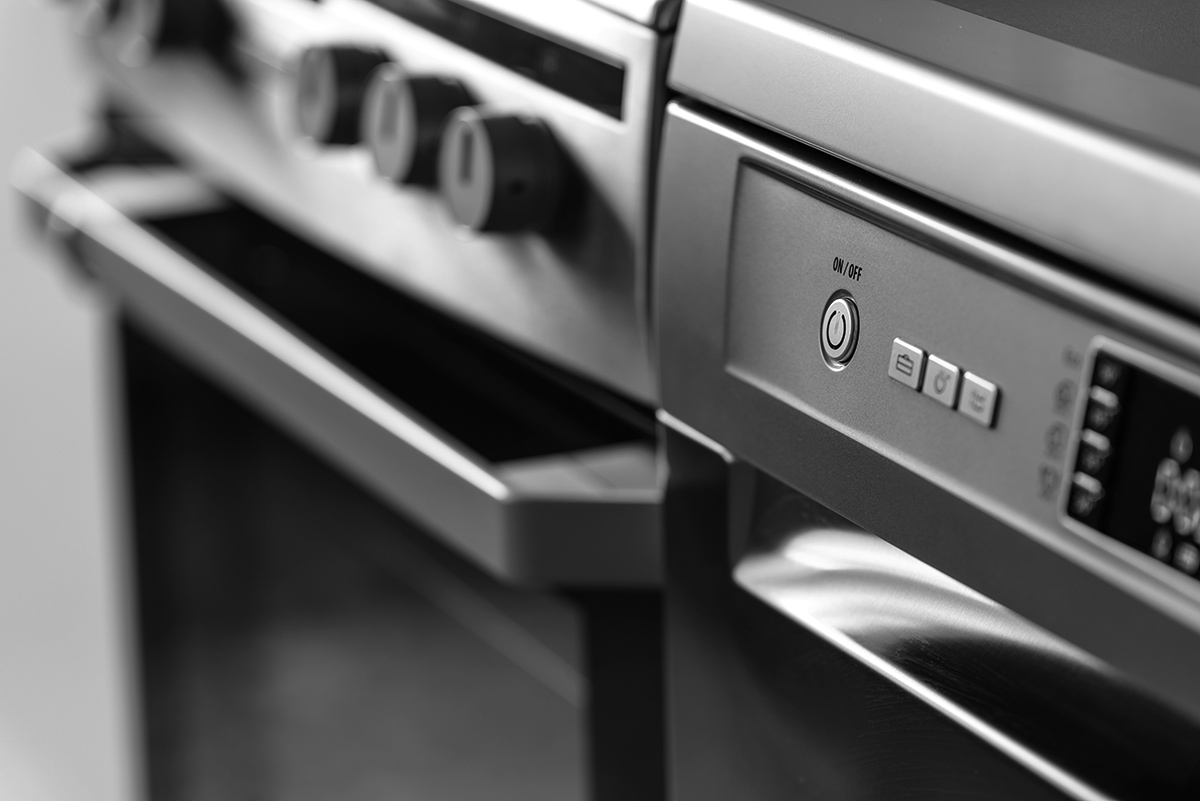 Embrace the extraordinary blend of innovation and excellence with the Lorin Anodized Stainless Collection.
Discover the allure of the Lorin Anodized Stainless Collection, offering a remarkable high-performance alternative to traditional stainless steel. With corrosion resistance, lightweight properties, and cost-effectiveness, our anodized stainless steel transcends expectations. Its refined elegance and enduring durability embody visionary concepts, inviting you to experience unmatched beauty and functionality. Step into a world where innovation meets excellence with Lorin Anodized stainless steel, and explore the possibilities it holds.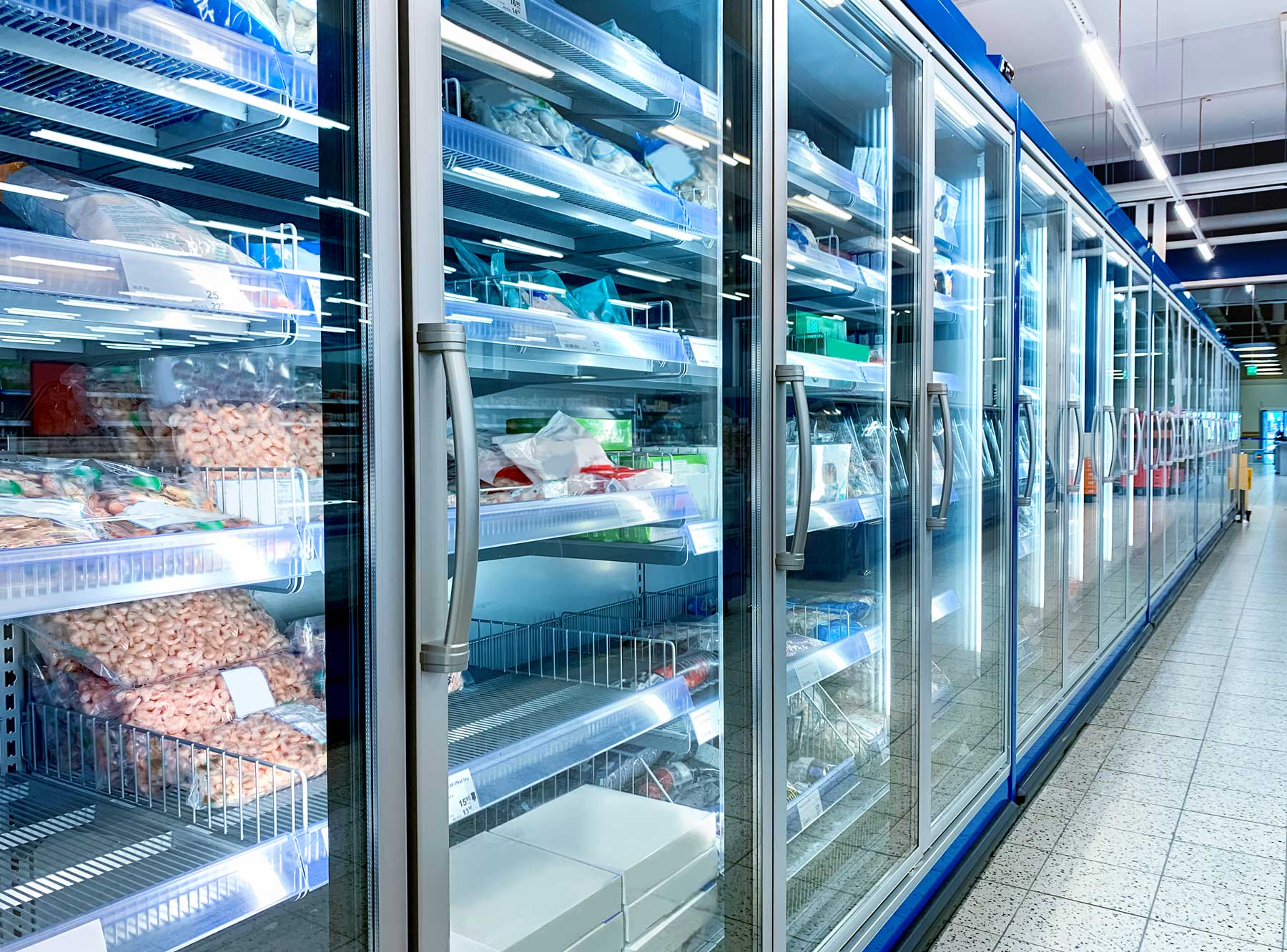 Experience unmatched safety, hygiene, and cost savings with Lorin's NSF 51 compliant anodized aluminum
Our advanced anodizing finish ensures exceptional anti-microbial benefits, regulatory compliance, and long-lasting durability, reducing maintenance and replacement costs. Trust Lorin for reliable, high-performance anodized aluminum that prioritizes safety, cleanliness, and cost-effectiveness.
Cut costs while maintaining quality and performance
Unlock substantial cost savings with Lorins' innovative alternative to stainless steel. Our corrosion-resistant, lightweight solution offers comparable performance while significantly reducing expenses. Experience long-lasting durability and impressive cost efficiency, making it an ideal choice for budget-conscious applications.
Stainless by Lorin: Lightweight and durable.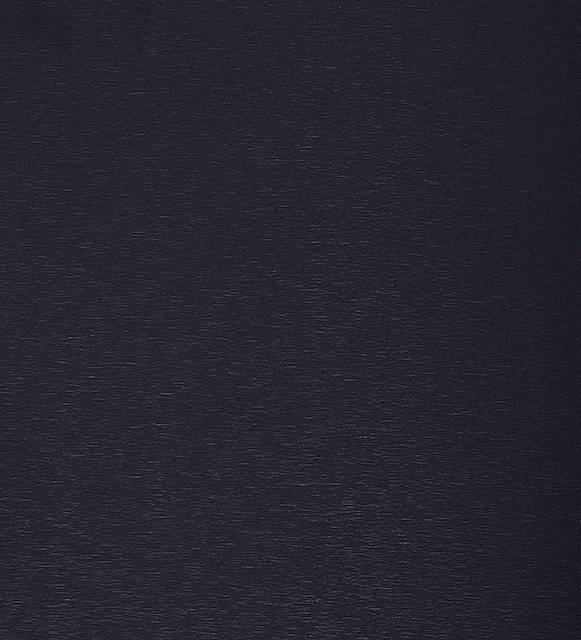 Coil
Anodizing
Lorin coil anodizing provides unparalleled performance and visual appeal.
Coming Soon
Batch
Anodizing
Lorin batch anodizing offers quality, durability and unmatched attention to detail.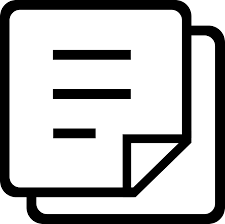 GUIDE TO STAINLESS BY LORIN DOWNLOAD
"*" indicates required fields