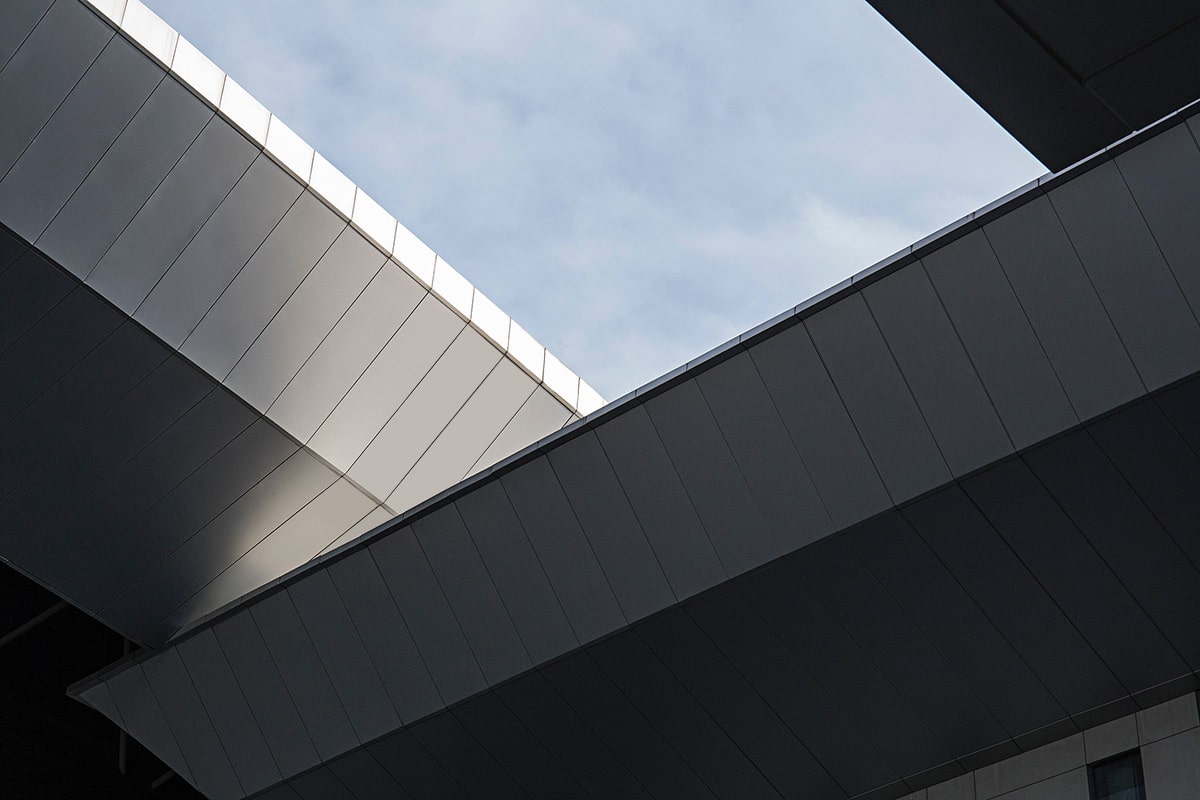 Batch & Coil Anodizing from Lorin Provides
A UNIQUE, LONG LASTING AND UNFORGETTABLE LOOK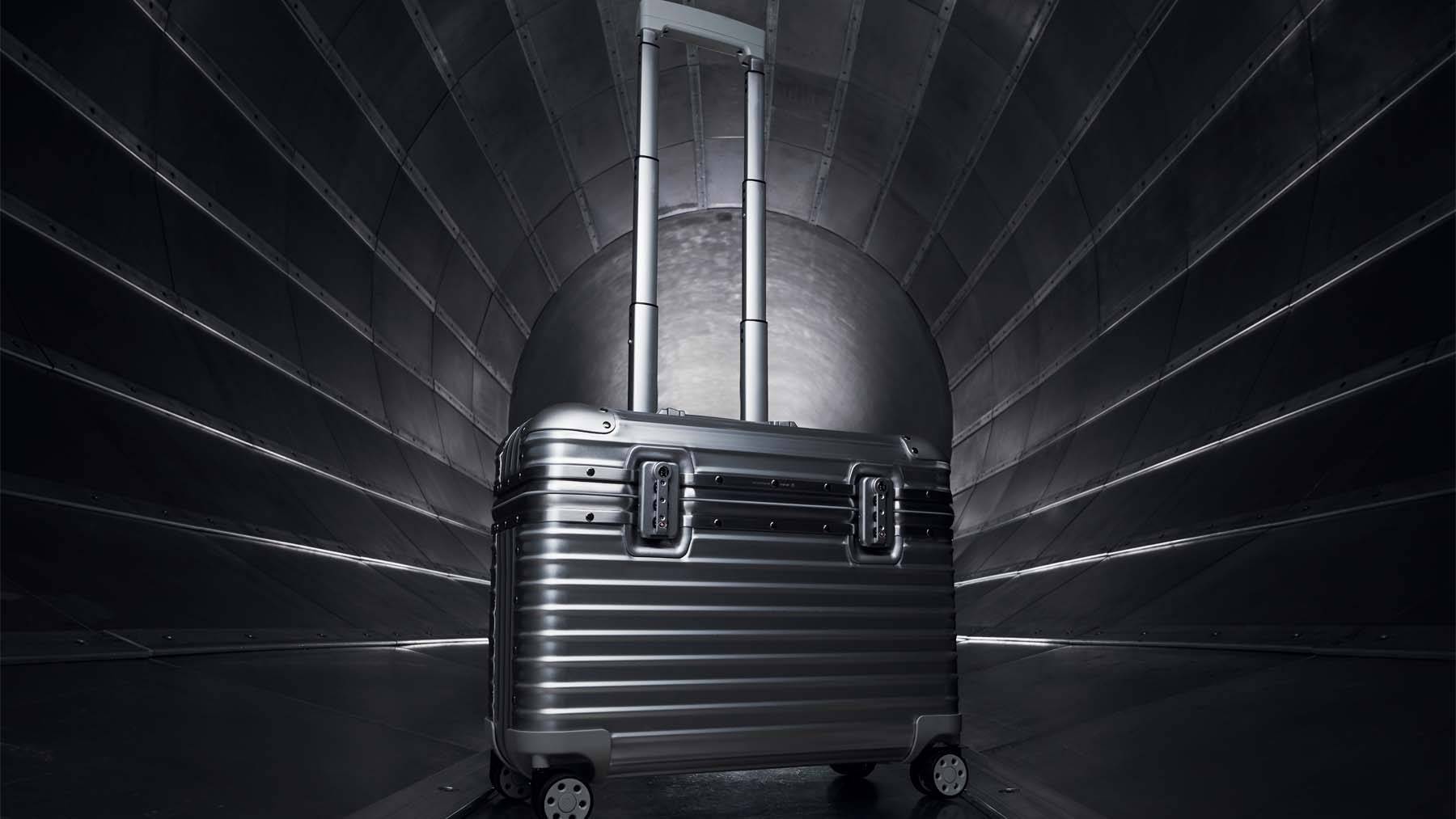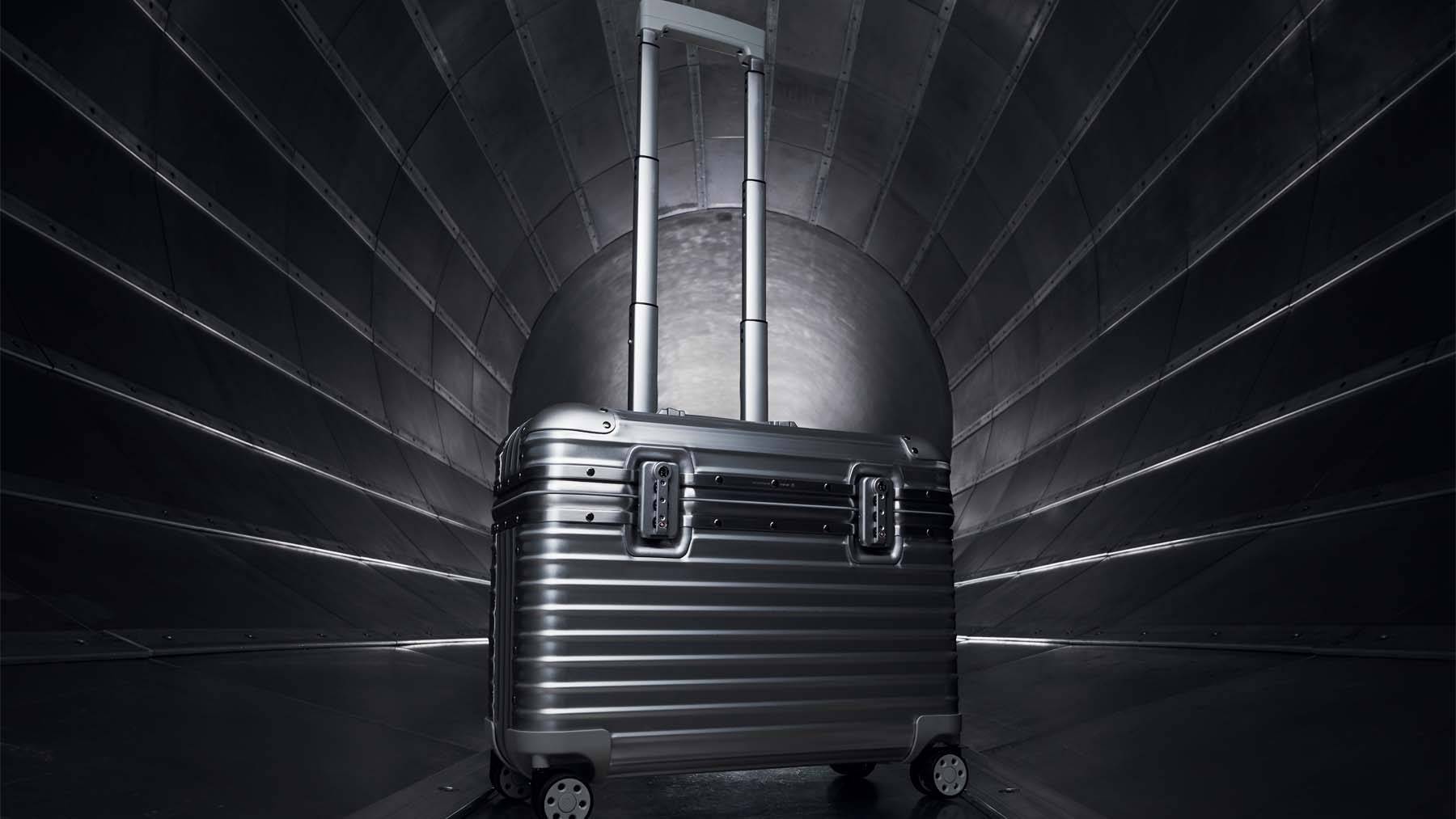 Batch & Coil Anodizing from Lorin Provides
A UNIQUE, LONG LASTING AND UNFORGETTABLE LOOK
Batch & Coil Anodizing from Lorin Provides
A UNIQUE, LONG LASTING AND UNFORGETTABLE LOOK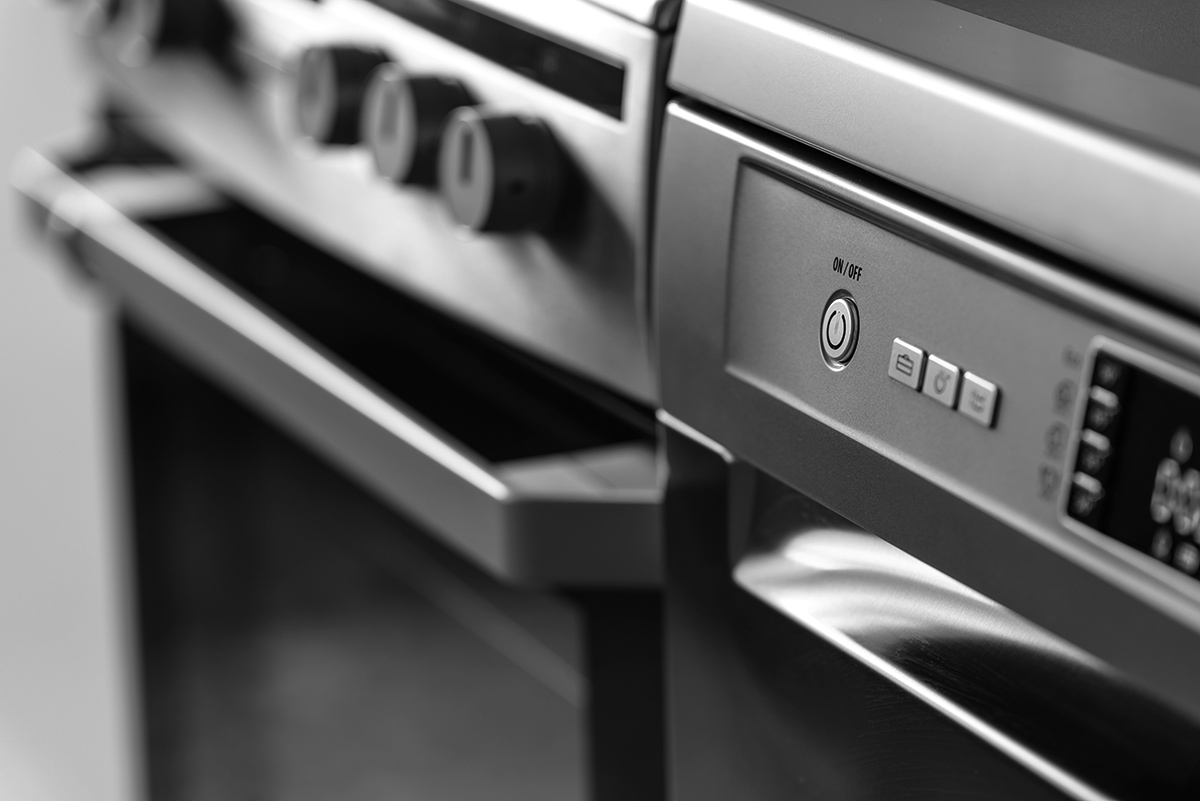 Batch & Coil Anodizing from Lorin Provides
A UNIQUE, LONG LASTING AND UNFORGETTABLE LOOK
Batch & Coil Anodizing from Lorin Provides
A UNIQUE, LONG LASTING AND UNFORGETTABLE LOOK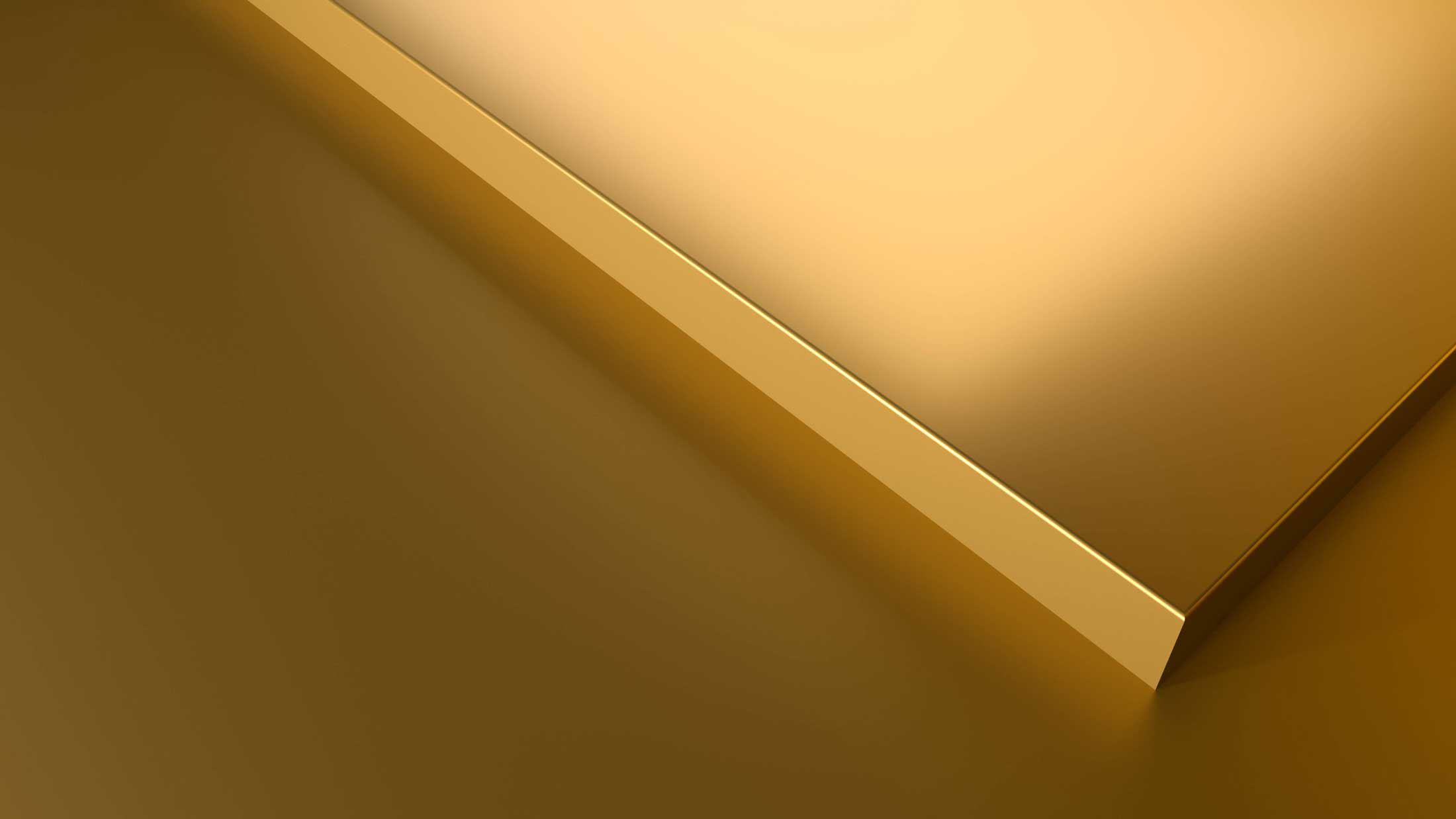 Batch & Coil Anodizing from Lorin Provides
A UNIQUE, LONG LASTING AND UNFORGETTABLE LOOK
Experience the unrivaled beauty and remarkable distinction of Lorin's captivating anodized aluminum colors and finishes.
Begin your Lorin journey and unleash your imagination with our array of customizable, consistent, and durable coil and batch anodizing colors and finishes, and experience the unrivaled visual symphony created by anodized aluminum's unmatched 3-dimensional characteristics.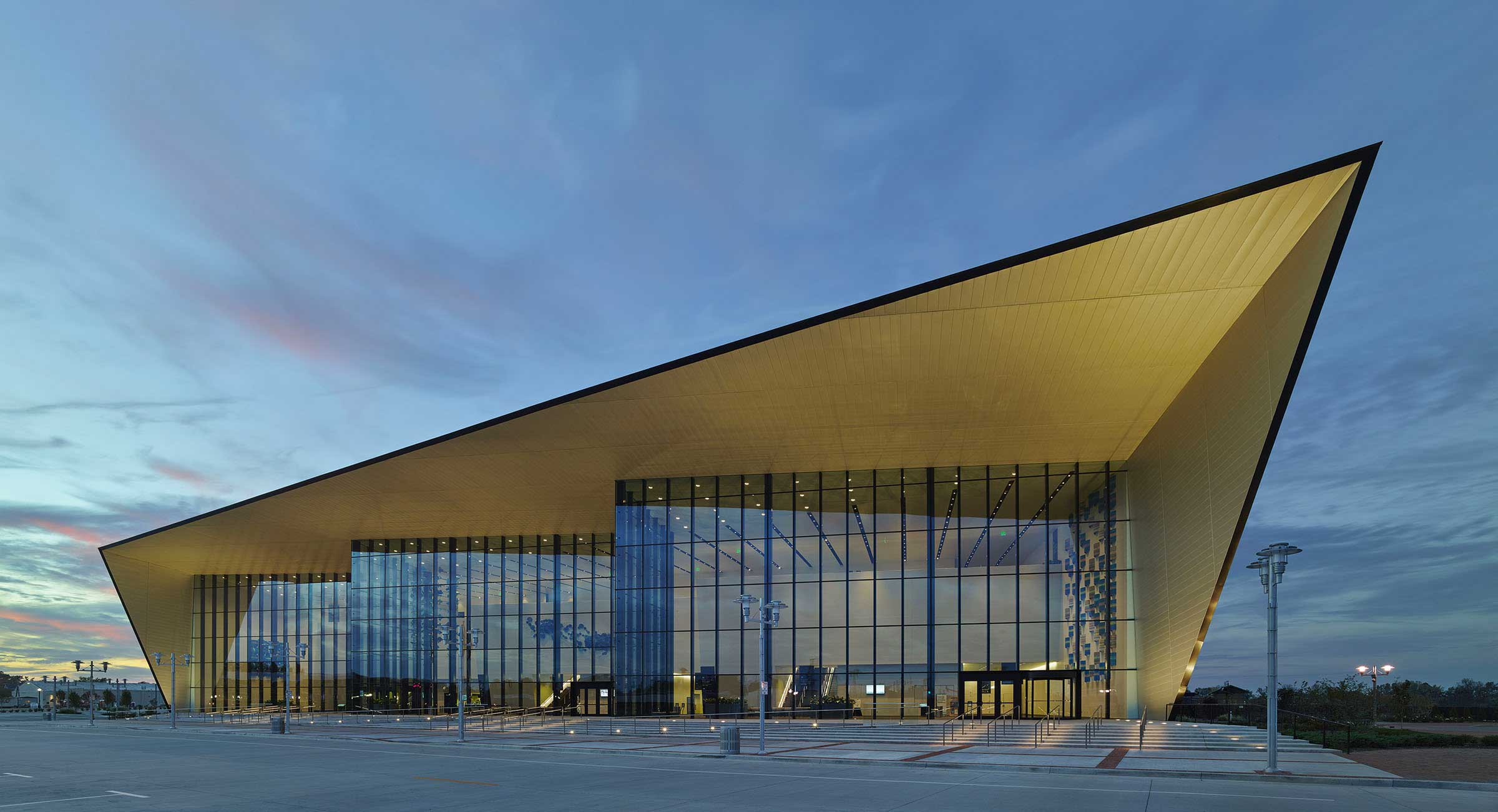 ARCHITECTURAL APPLICATIONS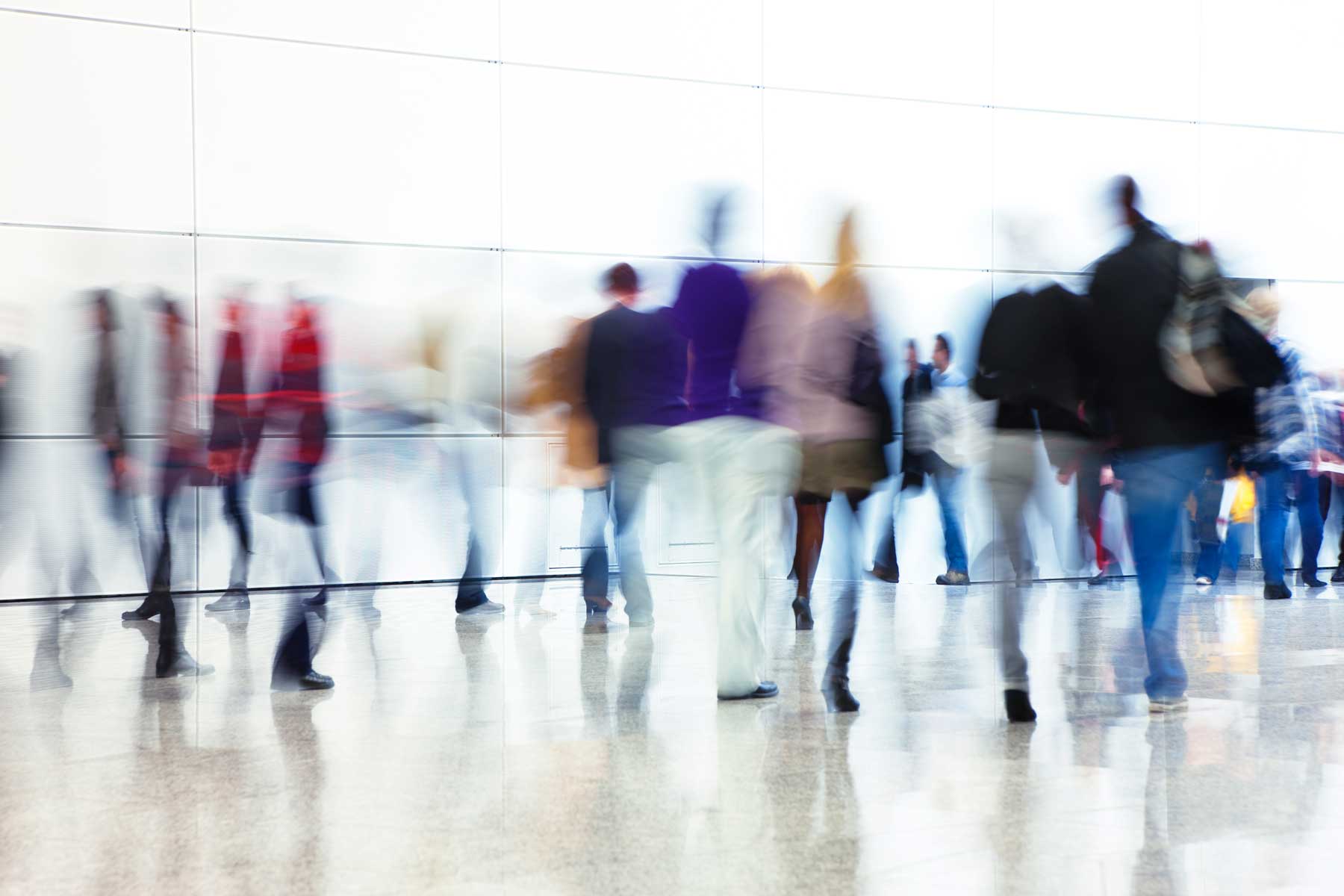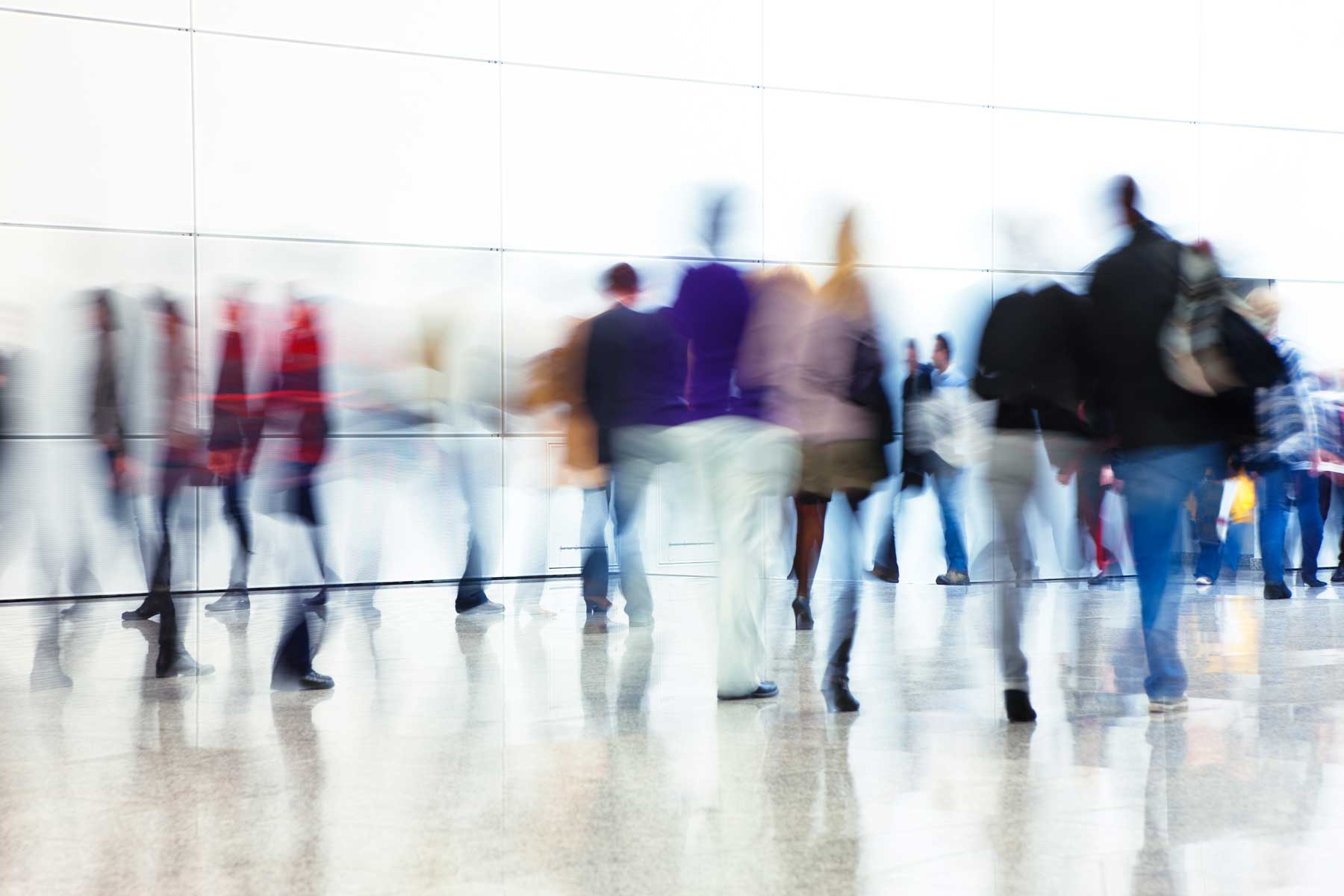 Consumer Applications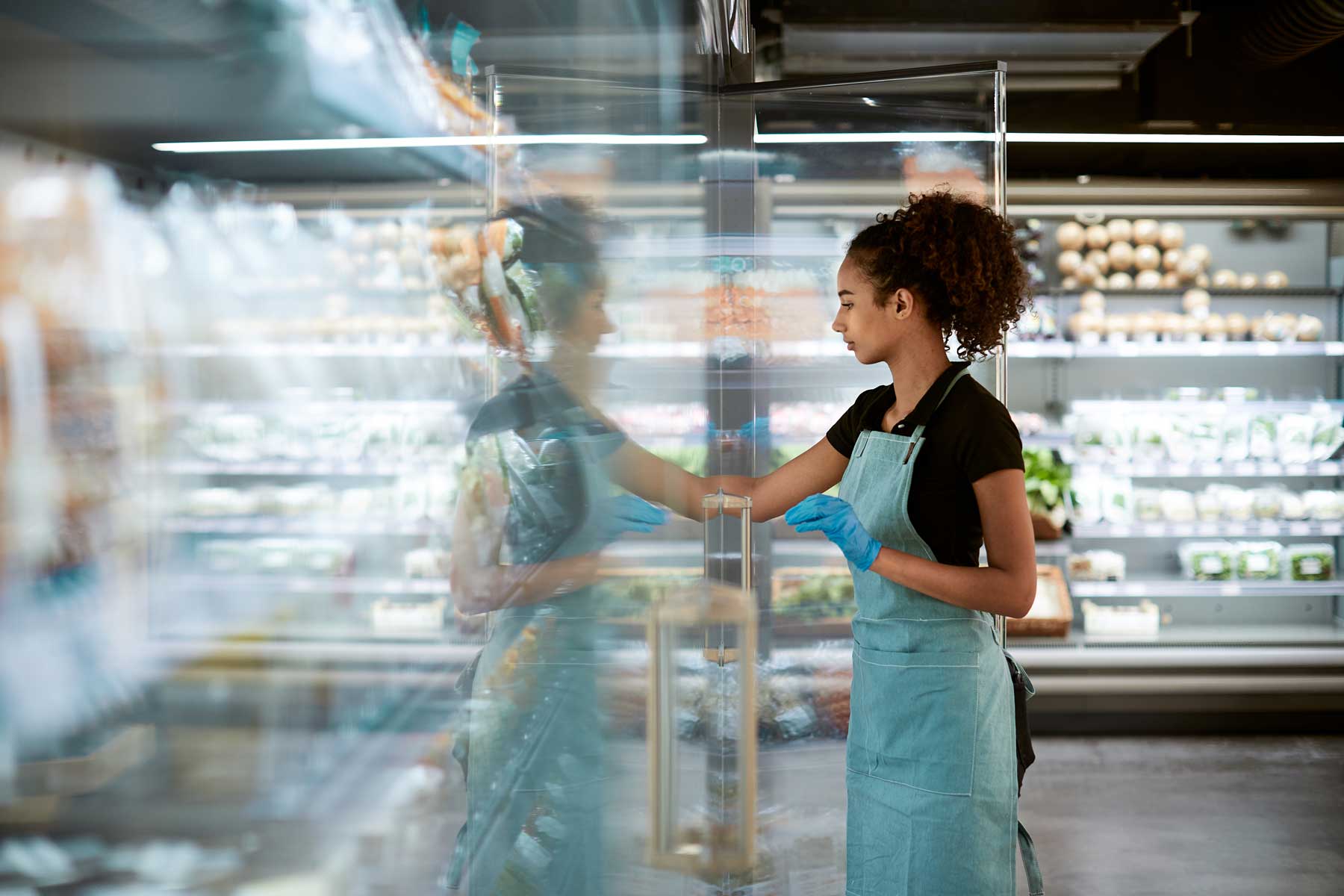 Commercial Applications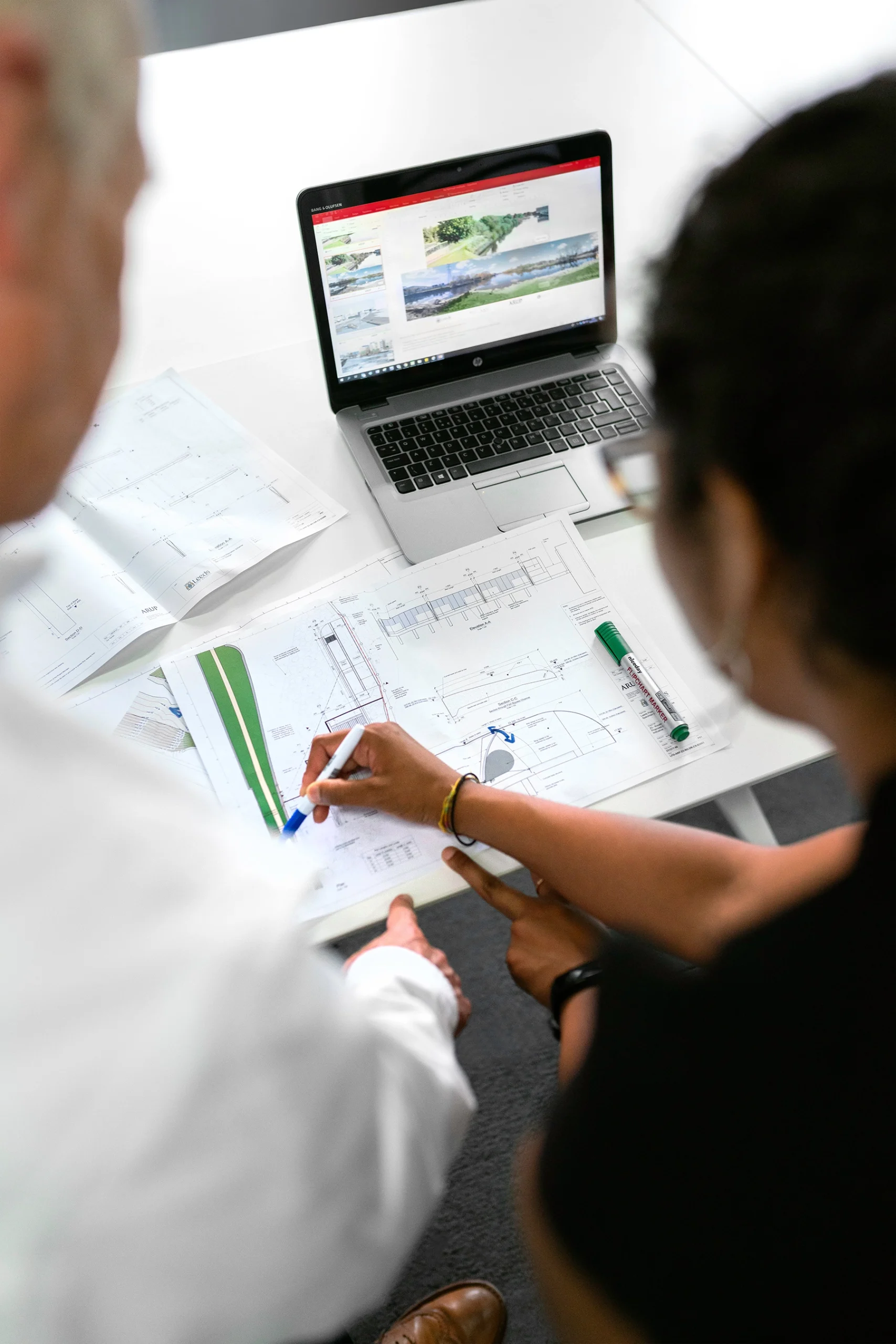 Design Applications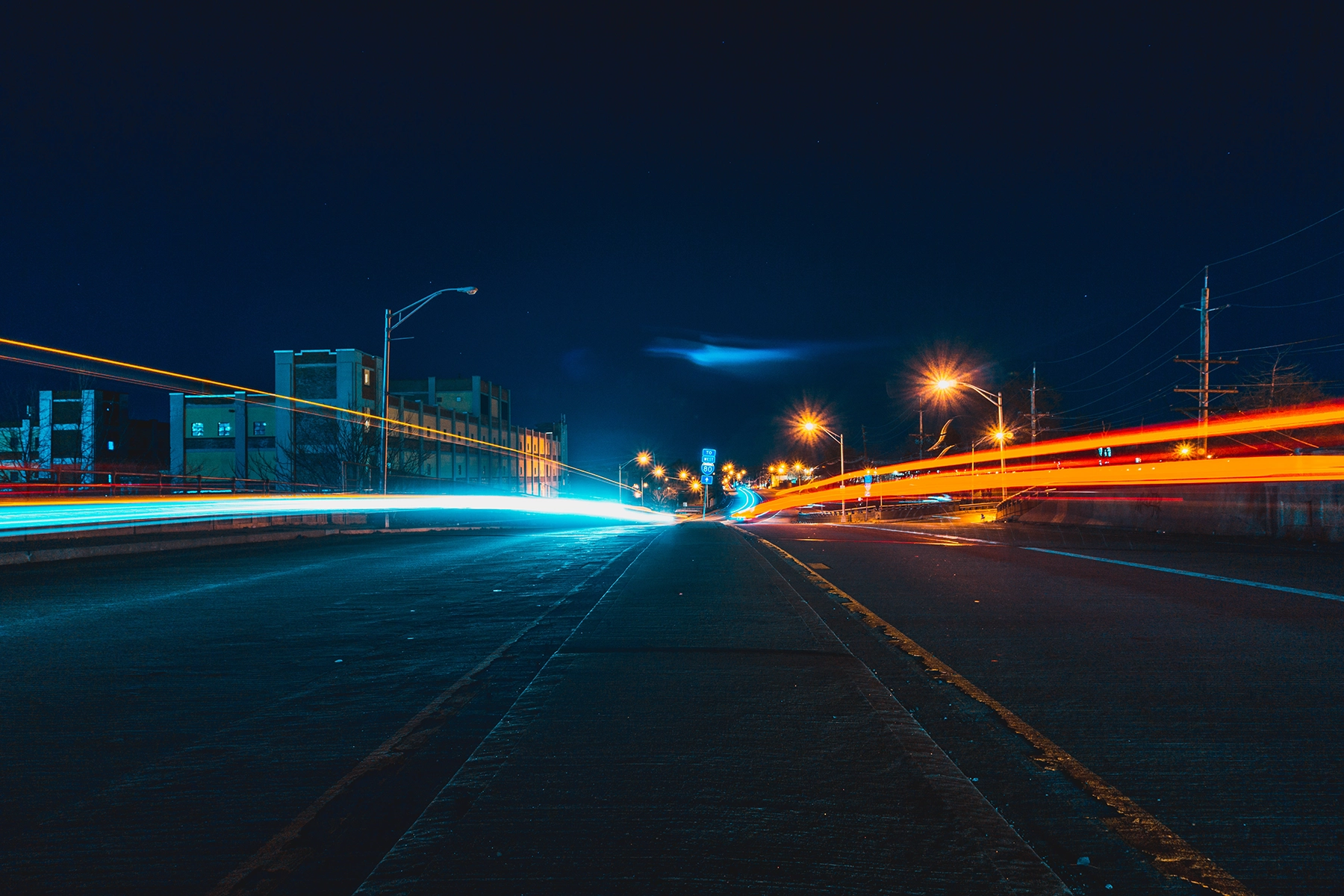 Transportation Applications

Lorin Anodized Aluminum: Redefining Elegance with Captivating Brilliance
Explore the allure of Lorin Anodized Aluminum as it redefines elegance with captivating brilliance, unveiling a mesmerizing dance of light, enchanting shadows, and reflections that effortlessly embody refined beauty.
THE PEOPLE, ART AND SCIENCE OF ALUMINUM ANODIZINGTM
For more than seven decades, Lorin Industries has dedicated itself to the art of aluminum anodizing, achieving unrivaled expertise and delivering exceptional, tailor-made solutions to clients worldwide. With an unwavering commitment to high quality, Lorin offers a comprehensive range of services, including coil anodizing for large-scale materials and batch anodizing for smaller components. By choosing Lorin, you can transform your aluminum surfaces into captivating works of unmatched beauty and aesthetics that will endure for years to come.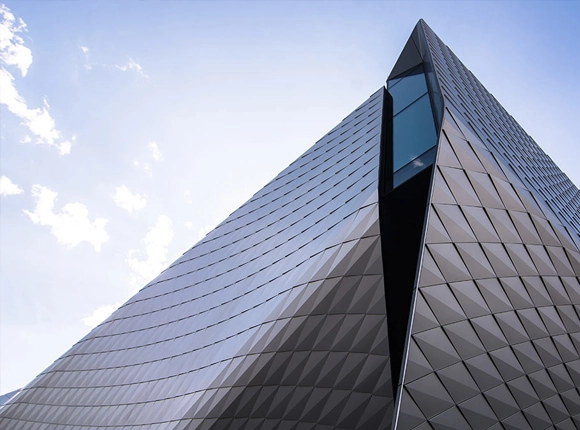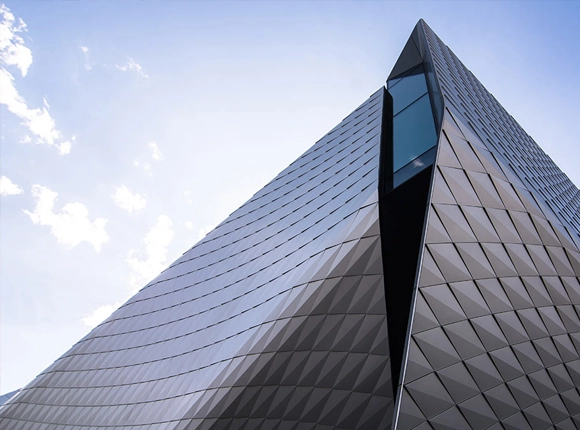 Coil
Anodizing
Lorin coil anodizing provides unparalleled performance and visual appeal.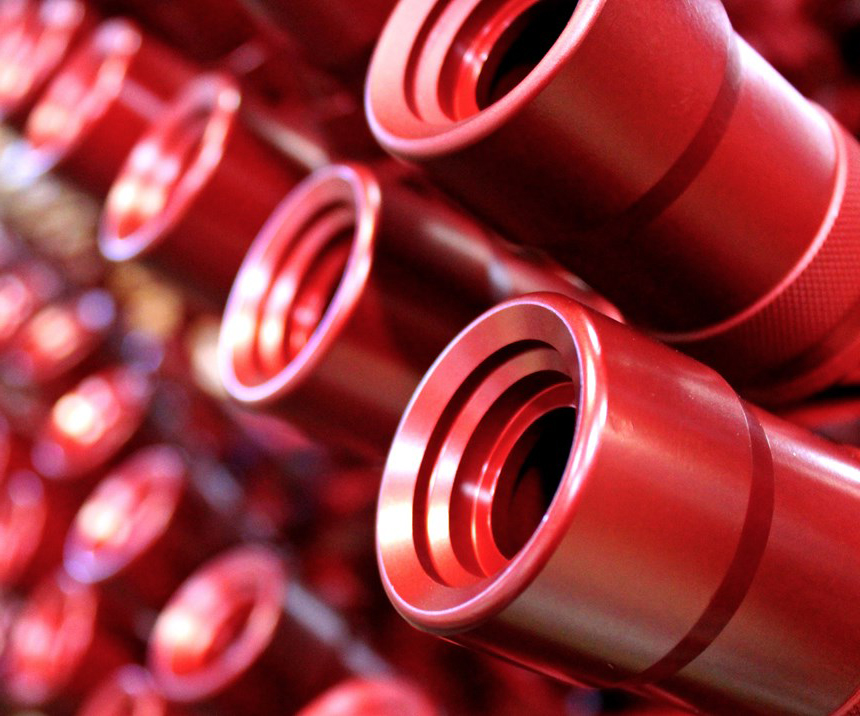 Batch
Anodizing
Lorin batch anodizing offers quality, durability and unmatched attention to detail.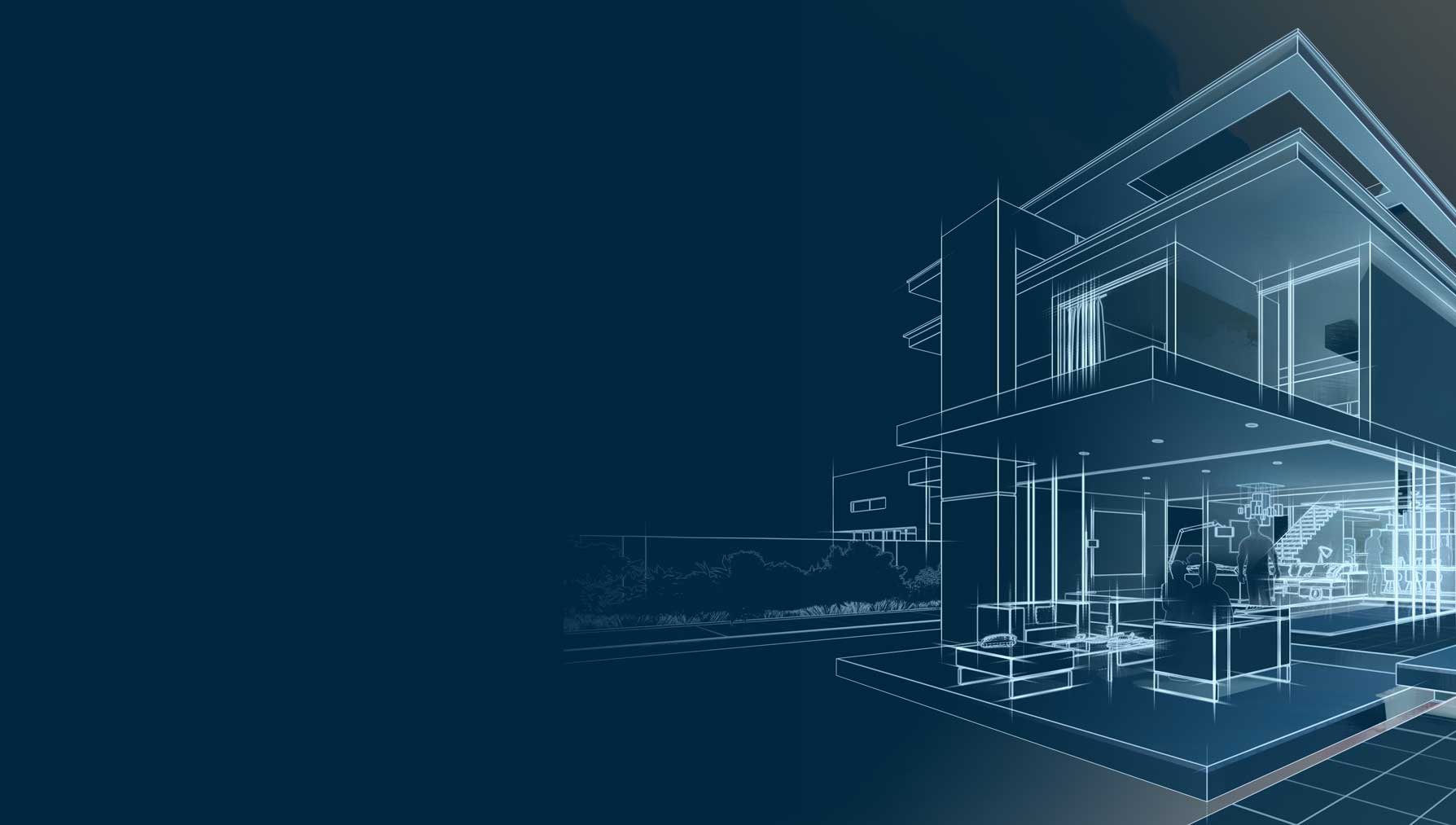 BIM FILE LIBRARY
Our comprehensive BIM file library allows architects and designers to effortlessly incorporate our industry-leading finishes into their designs.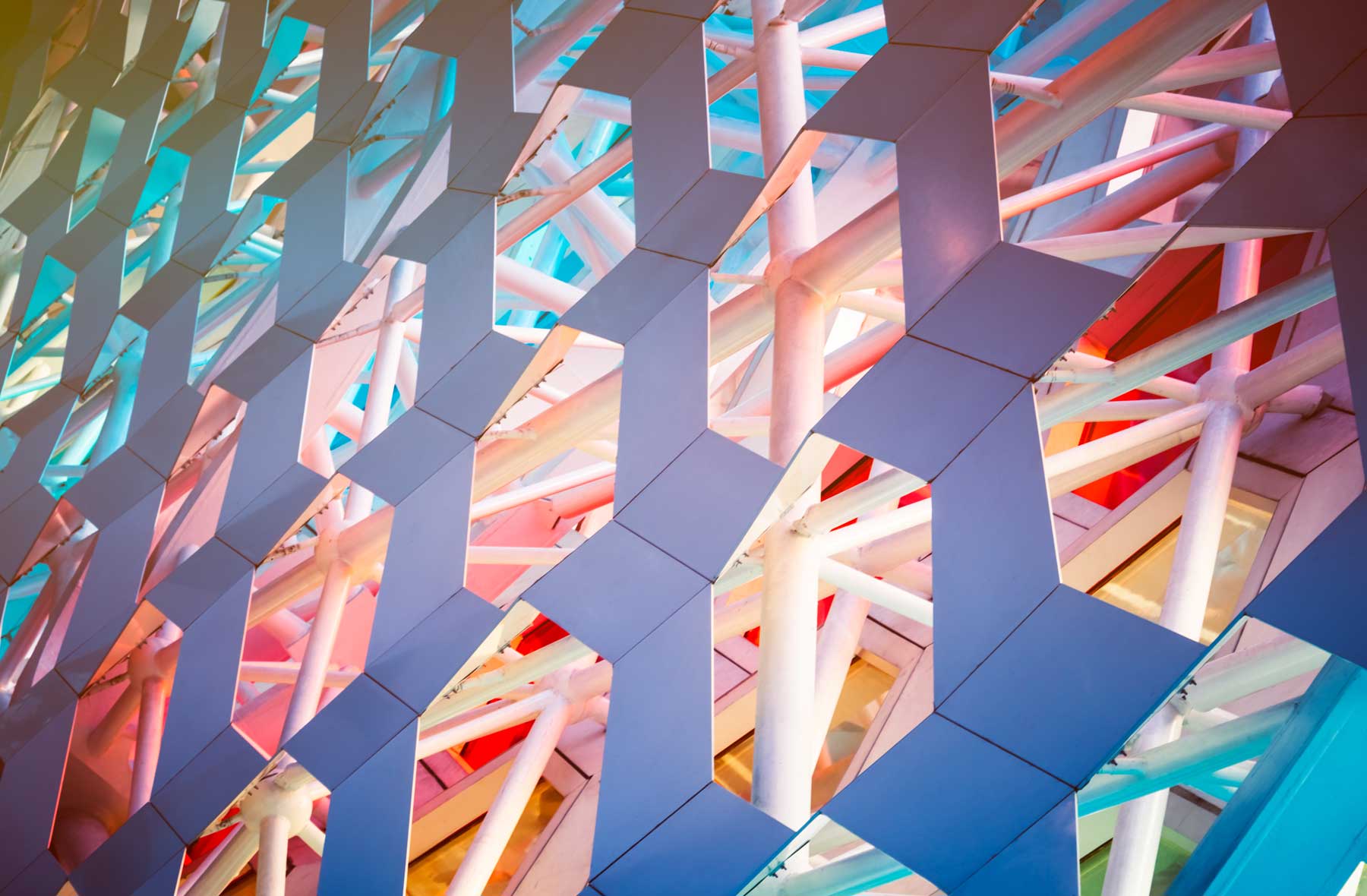 Contact us today to learn about our reliable and accurate
color matching services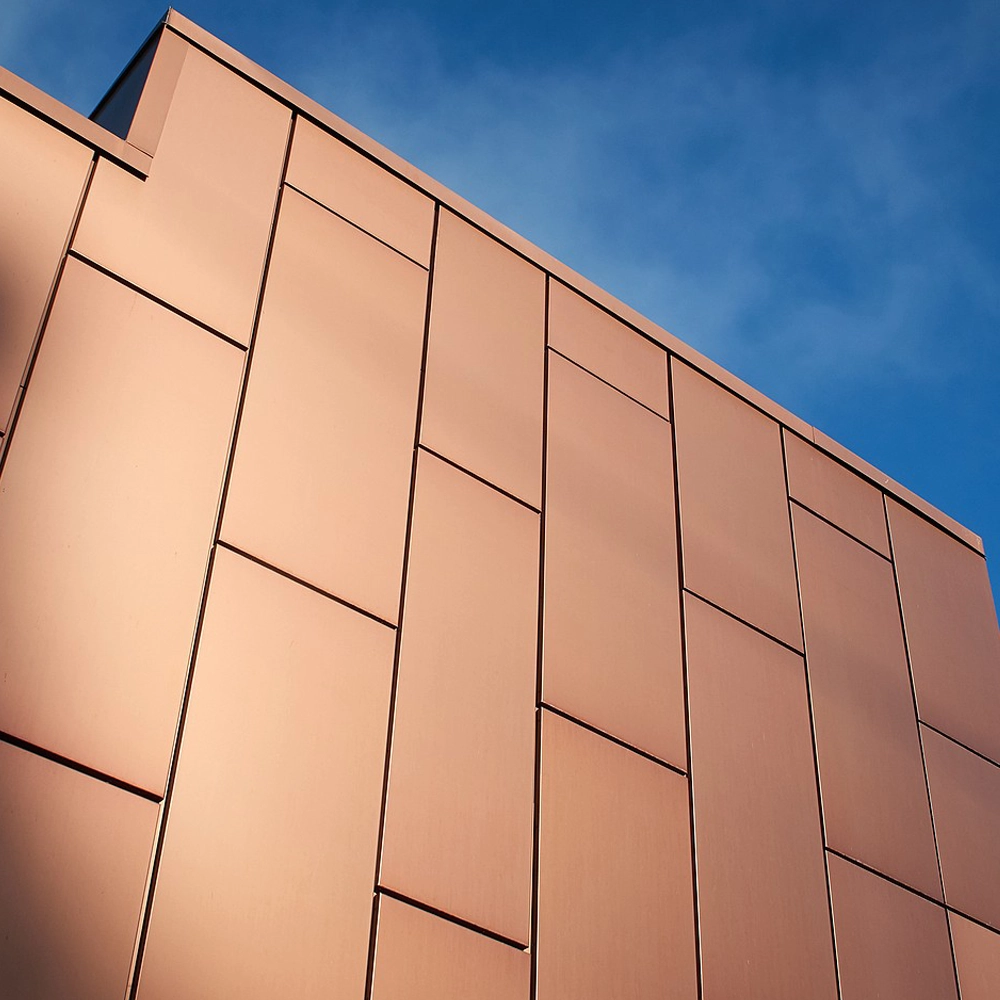 INSPIRATIONAL, LONG LASTING, ICONIC LOOKS
Lorin's eye-catching anodized aluminum colors and finishes inspire trends that spread, gain momentum, and captivate the world.