Interior & Exterior
Facades & Cladding
Lorin anodized aluminum is redefining facades and cladding with unmatched beauty and performance.
Our range of anodized aluminum seamlessly blends durability and breathtaking aesthetics, setting new standards in the architectural and building industry. Designed to exceed expectations, our exceptional offerings are used to create stunning and unique facades and cladding that leave an indelible mark.
Unleash a world of possibilities as you delve into Lorin's extensive palette of colors, alluring textures, and captivating finishes. Each element harmoniously combines to elevate architectural visions, transforming them into awe-inspiring realities.
Anodized Aluminum For Solid Formed Panels
Lorin's anodized aluminum coil material is a masterpiece in beauty and aesthetics. Its lightweight and strong qualities make it the perfect choice for solid formed panels, enabling the creation of designs that are truly captivating. Not only is it eco-friendly and recyclable, but its anodized surface provides exceptional protection against corrosion and weathering, ensuring its timeless appeal. With its sleek finish, this material exudes an alluring charm, making it equally suitable for both small and large projects that aspire to embody beauty and aesthetics.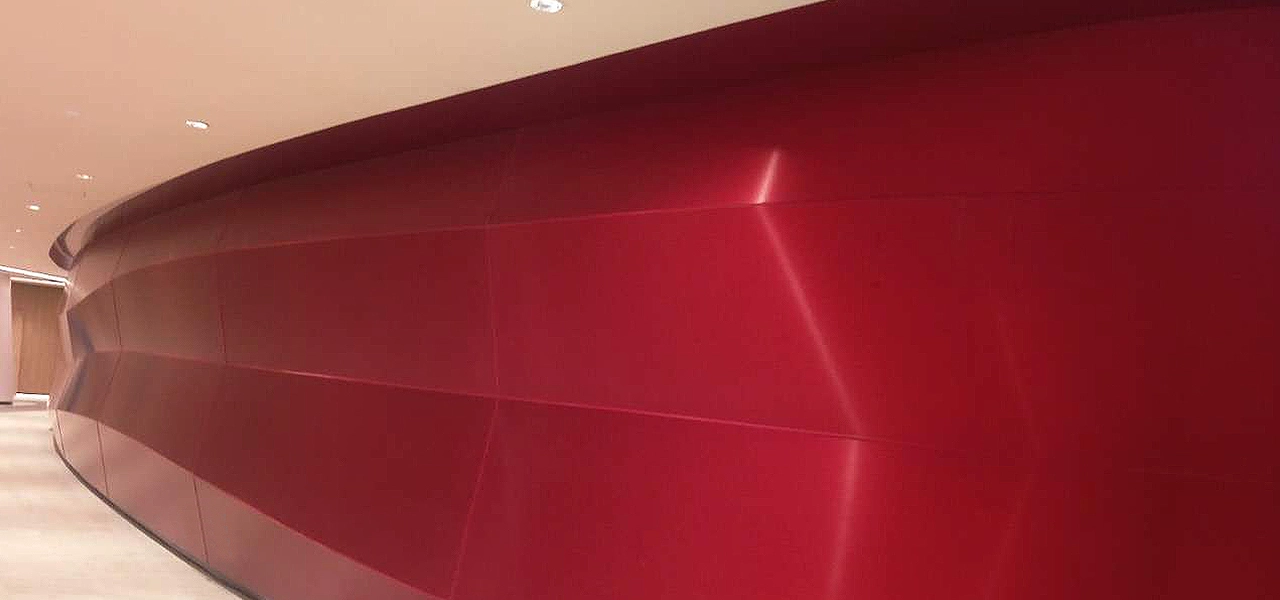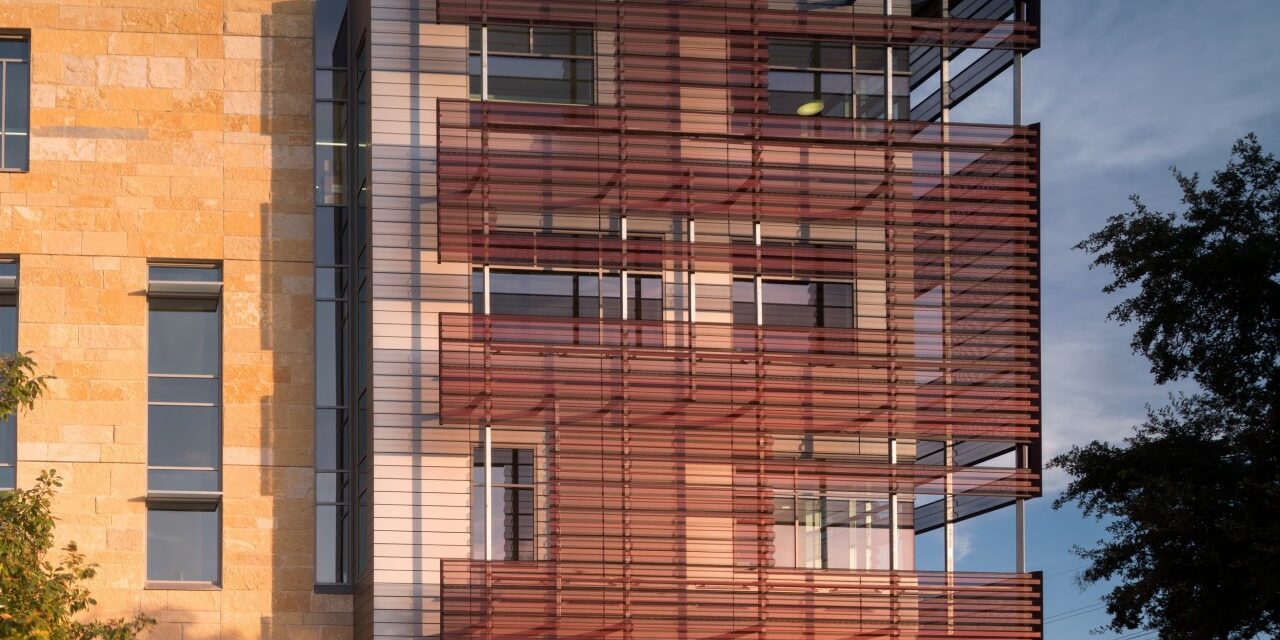 Anodized Aluminum For Perforated Wall Panels
Lorin's anodized aluminum stands out as the ideal material for creating perforated wall panels. With its superior surface finish and exceptional corrosion resistance, our aluminum can withstand the elements and provide a strong, attractive barrier that is both lightweight and durable. The advantage of our process of coil anodizing after perforating ensures that every part of the sheet, including the inside of the perforations, receives the same color and excellent corrosion protection. This attention to detail guarantees a seamless and visually appealing result.
Anodized Aluminum For Honeycomb Panels
Lorin anodized aluminum is the perfect choice for taking honeycomb panels to the next level. Our superior colors and textures ensure that your project will be both durable and aesthetically pleasing.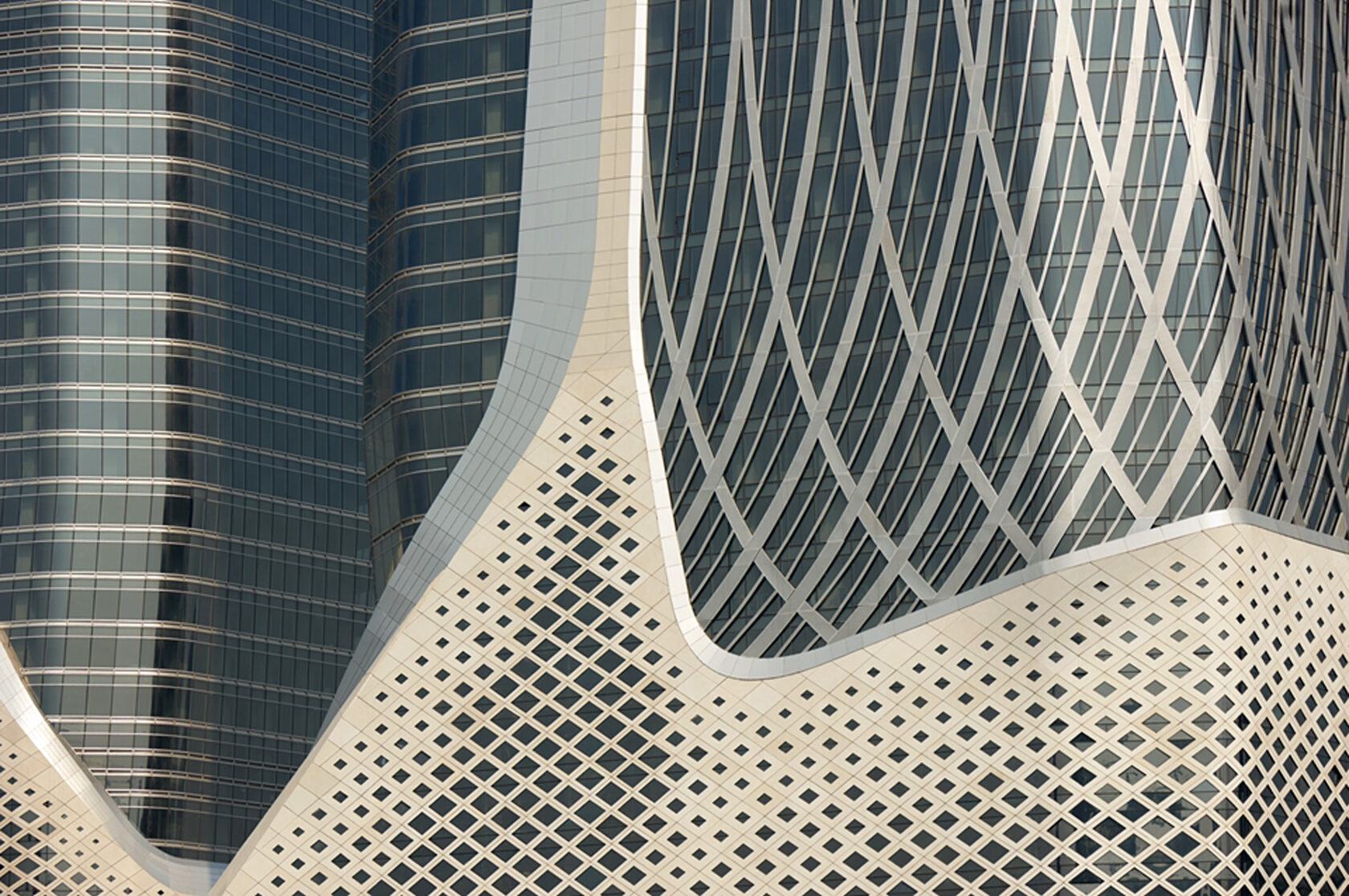 Anodized Aluminum For Composite Panels

Enhance the aesthetic of composites panels with Lorin anodized aluminum's superior colors and textures – take your architectural composite panels to the next level with Lorin.
Anodized Aluminum For Soffits, Ceilings & Column Covers
Lorin anodized aluminum is the ideal material for soffits, ceilings and column covers, due to its lightweight and corrosion-resistant properties. Its superior finish can provide a modern and sleek look to any structure. Available in a variety of colors and finishes to create a unique and eye-catching appearance, Lorin anodized aluminum is the perfect choice for a variety of architectural surfaces.

Lorin Anodized Aluminum: Redefining Elegance with Captivating Brilliance
Explore the allure of Lorin Anodized Aluminum as it redefines elegance with captivating brilliance, unveiling a mesmerizing dance of light, enchanting shadows, and reflections that effortlessly embody refined beauty.
Request Information
Send us a question and one of our team members will be in touch.
"*" indicates required fields