Choose Lorin Anodized Aluminum for your roofing projects and experience a solution that combines resilience and captivating visual appeal.
Lorin's pre-finished anodized aluminum roofing material is renowned for its exceptional resilience, durability and visual appeal. Beyond its practical benefits, it also enhances the visual appeal of any home or building, adding a touch of unmatched beauty and aesthetics. With its stunning appearance, this roofing material elevates the overall look of structures, making them truly stand out in their surroundings. Its long-lasting performance ensures that the roof maintains its captivating beauty for years to come, eliminating concerns such as corrosion, rust, chipping, flaking, or peeling often associated with painted roofing materials.
The Superior Material
Corrosion resistant
UV-stable
Won't chip, flake, peel, patina, rust, or chalk.
Can withstand harsh coastal environments.
A look like no other.
Made in the U.S.A.
Our anodized aluminum materials provide a unique visual experience with their crystalline structure and 3-dimensional characteristics, providing enduring beauty and unmatched elegance for roofing applications.

Lorin Anodized Aluminum: Redefining Elegance with Captivating Brilliance
Explore the allure of Lorin Anodized Aluminum as it redefines elegance with captivating brilliance, unveiling a mesmerizing dance of light, enchanting shadows, and reflections that effortlessly embody refined beauty.
ACHIEVE A PREMIUM AND DURABLE FINISH ON ROOFING PARTS AND MATERIALS WITH LORIN.
Lorin anodized aluminum can be used to fabricate a multitude of roofing components, such as panels, trim, and fasteners, ensuring a consistent finish that's not only aesthetically pleasing, but also durable and long-lasting. With Lorin anodizing, you can trust that your roofing materials will not only look great but also perform exceptionally well over time.
ROLL FORM ROOFING
APPLICATIONS
Lorin pre-finished anodized aluminum is easy-to-form and fabricate and can withstand the toughest elements. With a variety of finishes and colors, you can customize your roof's look to match any architectural style.
STAMPED SHINGLE ROOFING
APPLICATIONS
Lorin's pre-finished aluminum material is the ideal foundation for crafting stunning and enduring stamped shingles. With exceptional aesthetics and durability, our material ensures your stamped shingles will stand the test of time, adding beauty to any roof. Whether for residential or commercial projects, trust Lorin for long-lasting quality.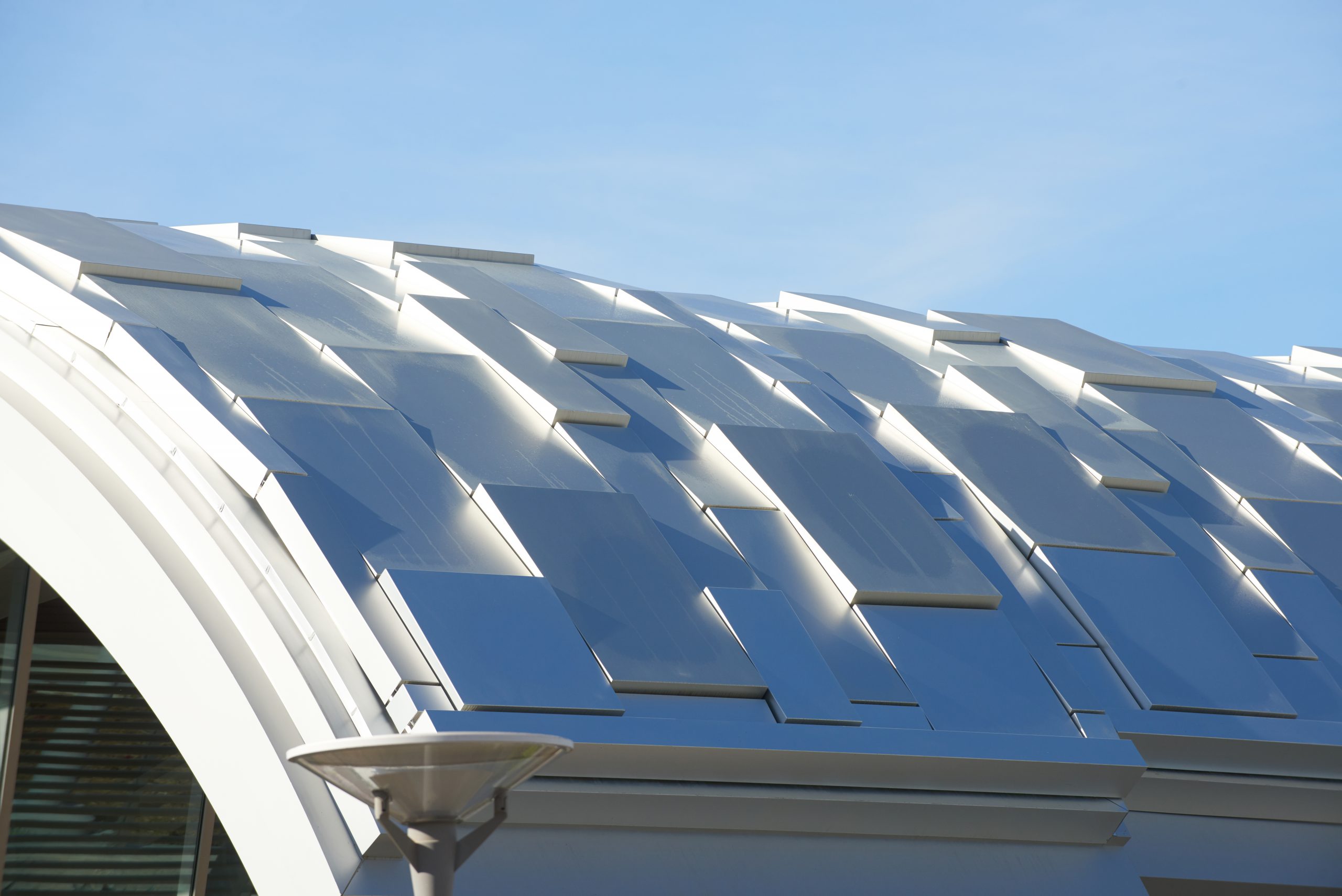 COOL ROOFING - THE PERFORMANCE AND AESTHETIC MATERIAL WITH BENEFITS LIKE NO OTHER.
Natural metallic beauty that decreases roof temperatures
High performance solar reflectance and thermal emittance characteristics
Maintains color consistency for decades
Will not rust, corrode, chip, flake, or peel
Easy-to-form and fabricate
Natural abrasion resistance for easy installation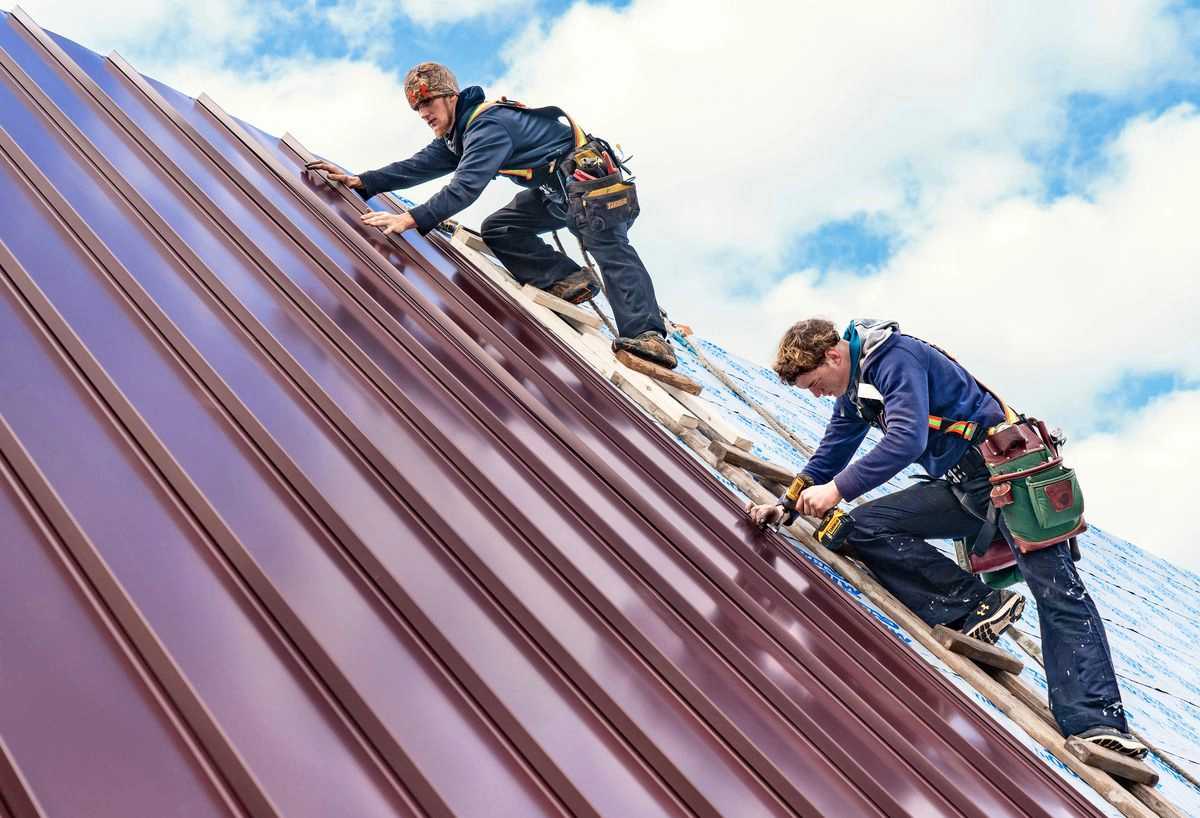 Coil
Anodizing
Lorin coil anodizing provides unparalleled performance and visual appeal.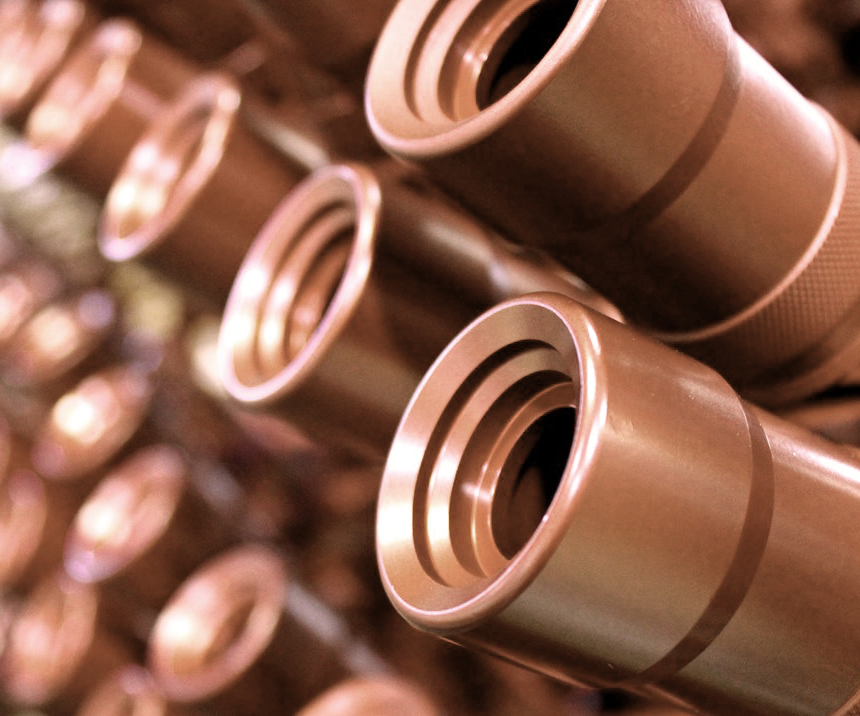 Coming Soon
Batch
Anodizing
Lorin batch anodizing offers quality, durability and unmatched attention to detail.
Request Information
Send us a question and one of our team members will be in touch.
"*" indicates required fields