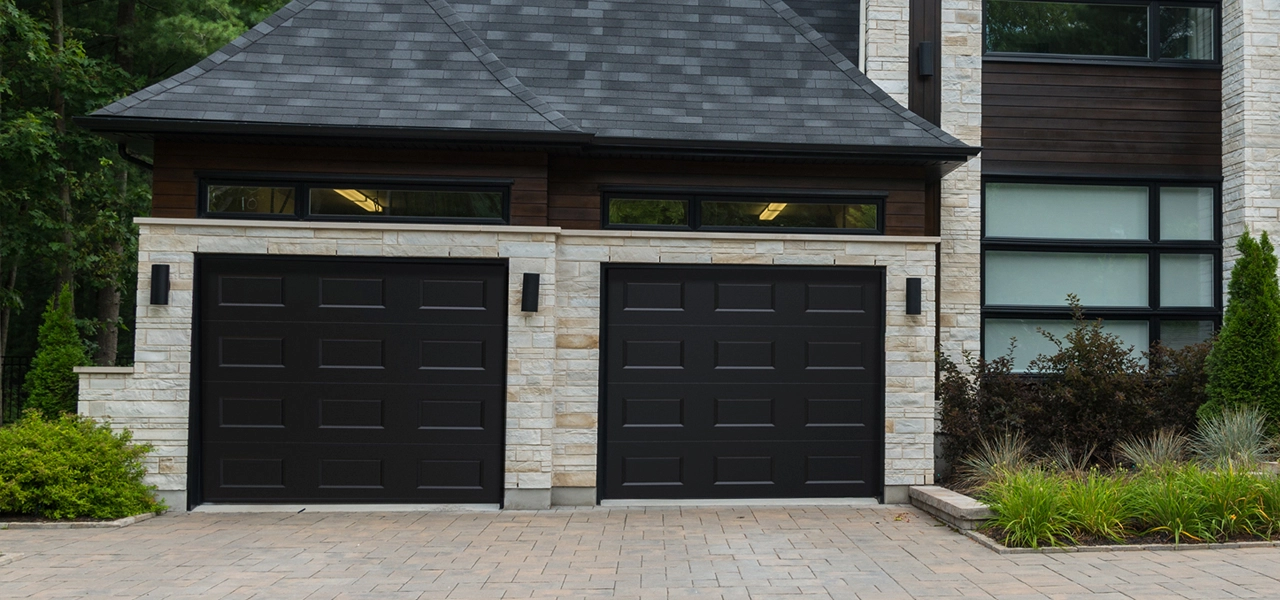 The Next Generation Of
Garage Doors
Elevate Your Garage Doors with the Timeless Elegance and Enduring Beauty of High-Quality, Customizable Anodized Aluminum from Lorin.
Lorin specializes in providing high-quality materials that enable fabricators to create beautiful and enduring garage doors. Our anodized aluminum, specifically designed for garage door applications, offers an unmatched combination of aesthetics and durability. Its deep, rich color creates a striking visual impact, surpassing traditional paint by reflecting and absorbing light in a unique way. With customizable options and consistent quality, Lorin's anodized aluminum empowers manufacturers to craft exceptional garage doors.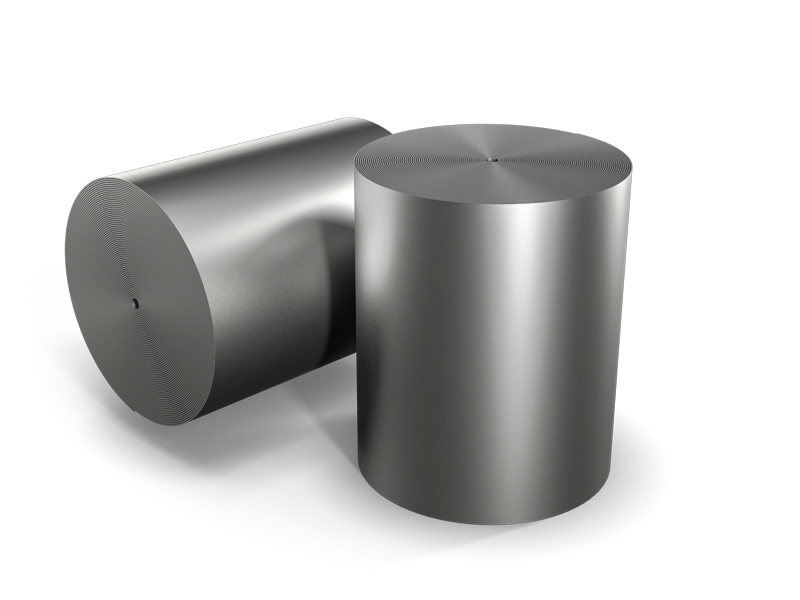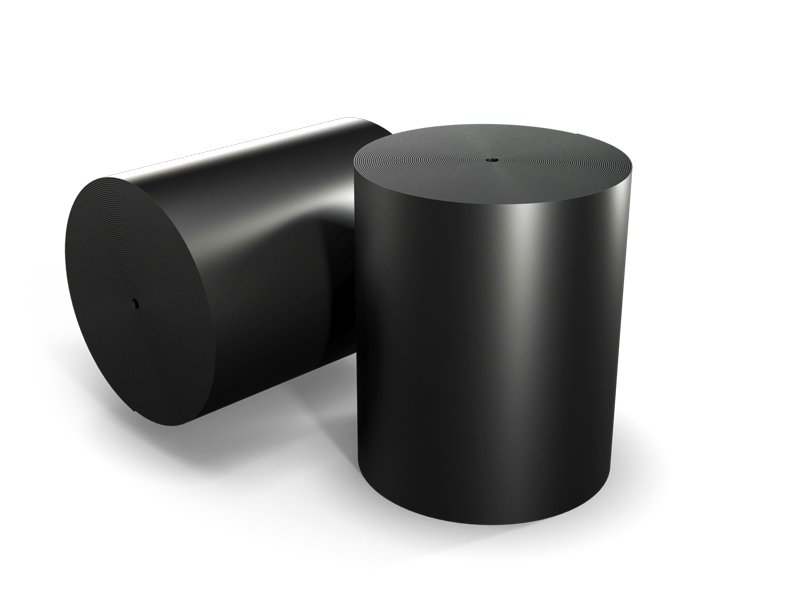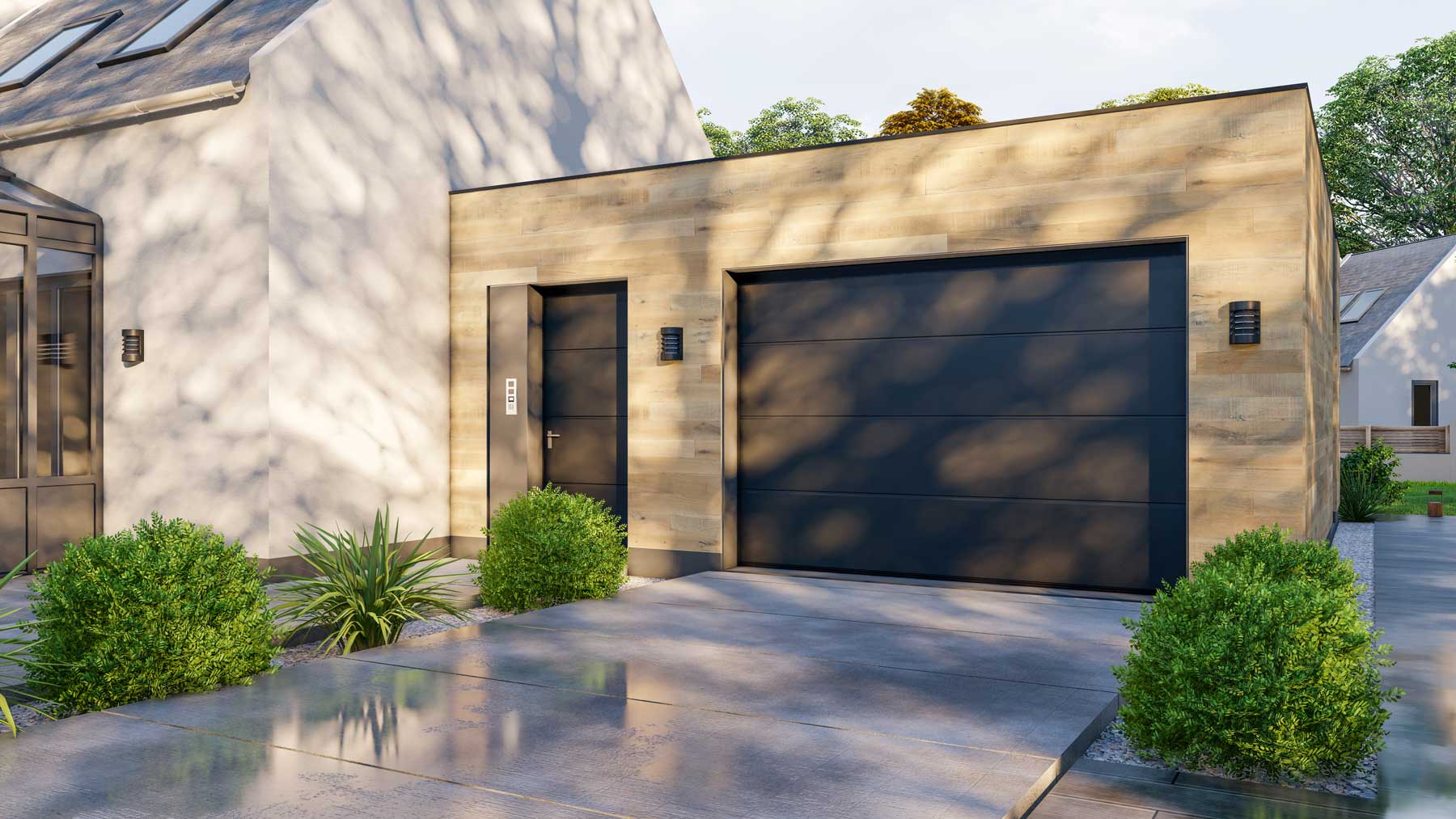 The superior pre-finished garage door material.
To learn more about Lorin anadized aluminum garage door panel material, contact us today.
GARAGE DOOR PANELS WITHOUT LIMITATIONS
Beautiful homes shouldn't have to compromise due to the restrictions and challenges of outdated materials. For a truly unique, signature look, anodized aluminum offers a durable, customizable, and consistent appearance – perfect for making a new and bold statement.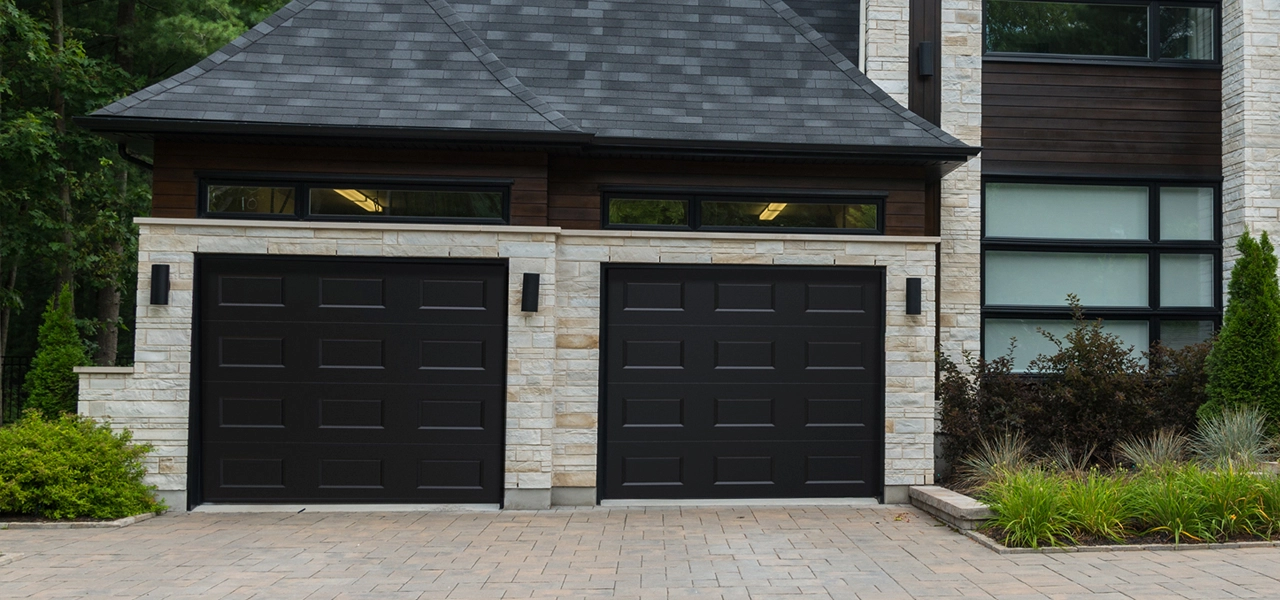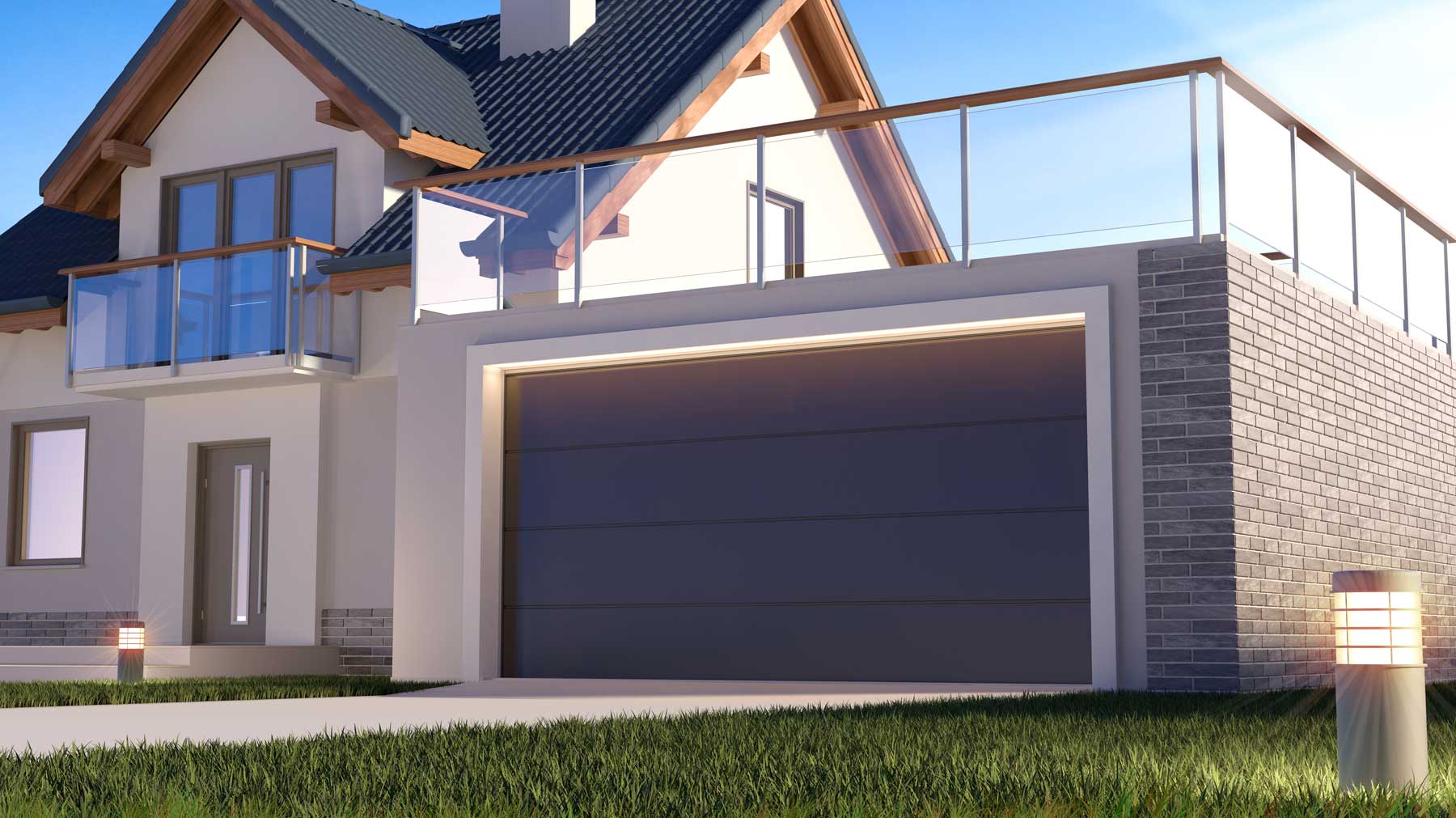 LORIN PRODUCT BENEFITS
Pre-finished
In-stock and ready to ship
Available in coils or leveled sheets
Three times harder than raw aluminum with natural abrasion resistance
Corrosion resistant and UV-stable
Won't chip, flake, peel, patina, rust, or chalk
Non-combustible and does not contain VOC's
Sustainable and 100% recyclable
Manufactured with environmentally responsible processes
Made in the U.S.A.
LORIN COIL ANODIZED ALUMINUM PRODUCTS MATCH THE LOOK OF OTHER METALS AND CAN BE STAMPED INTO MANY SHAPES
Lorin finishes are created using our specialized two-step electrolytic coloring process that provides superior corrosion protection and UV-stable fade resistance.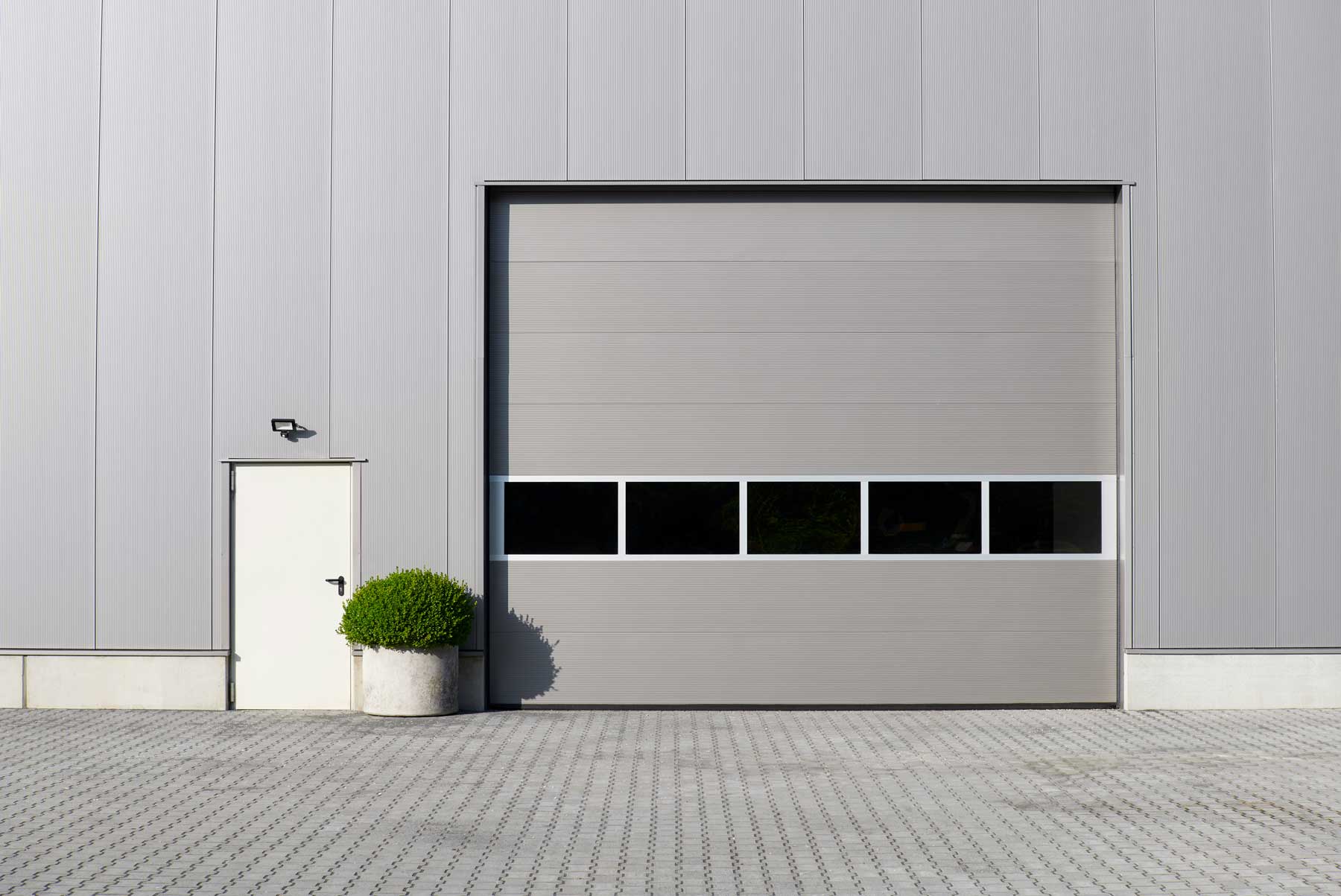 COLORIN®
BLACKMATT
A rich, consistent, black matte finish with the reflective properties, depth, and detail that only anodizing can create.
COLORIN®
DARK BRONZE
A dark bronze, consistent, matte finish with the lightness of aluminum that only anodizing can create.
MEDIUM
ANTIQUE COPPER
A unique finish that matches the appearance of antique copper that will not oxidize or patina over time.

CLEARMATT®
A matte aluminum look that showcases the beauty of the natural metal with all the benefits of an anodized finish.
ANODIZED ALUMINUM FROM LORIN INDUSTRIES IS THE IDEAL GARAGE DOOR MATERIAL
Unlike paint, aluminum anodizing by Lorin maintains its consistency of color for decades, not years. It won't chip, flake, peel, patina, rust, or chalk. Lorin anodized aluminum comes with an extensive warranty and is in-stock and ready to ship. It's the perfect garage door panel material.
Request Information
Send us a question and one of our team members will be in touch.
"*" indicates required fields